Gilbert Burns Open to Face Anyone in Welterweight Division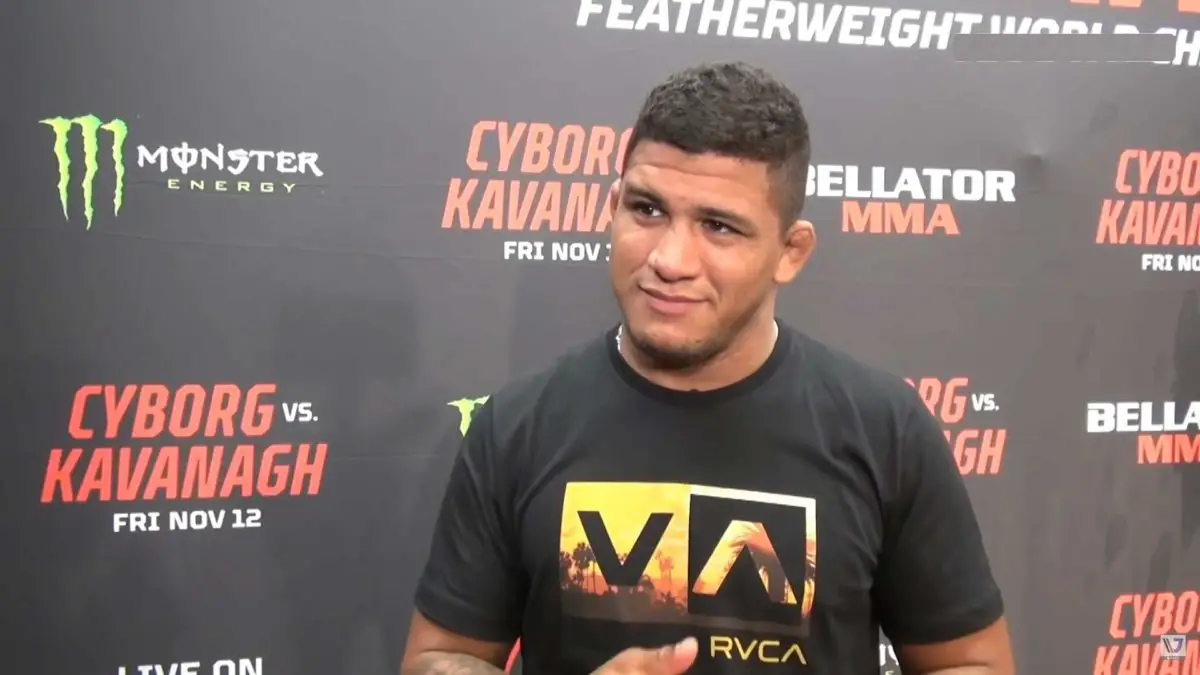 Gilbert Burns is currently waiting for the UFC to book him in another bout and he is ready to face anyone in the Welterweight division. 
Burns lost to Kamaru Usman earlier this year but then he bounced back and delivered a dominating performance against Stephen Thompson. 
Gilbert Burns recently had a chat with MMA Junkie where he stated that Colby Covington would certainly be a perfect opponent for him. He also wants this fight. But when the times come to pick an opponent, then people do not choose him. He even mentioned the name of Covington, Masvidal, and Edwards and said that they never chose him. 
Burns also stated that he is even ready to face Khamzat Chimaev in the future. However, he believes that Chimaev has to do a bit more work but Gilbert is still open to fighting him. 
On asking about Chimaev, Burns praised him by saying that he is real and he might soon join the elites of the Welterweight division. He is also impressed by the way Khamzat finishes off his opponents. 
Gilbert Burn believes he will face Chimaev very soon. If Leon, Colby, or Masvidal doesn't pick his name then he is ready to give an opportunity to Khamzat Chimaev.