Golovkin vs Murata: How To Watch, Live Streaming, Start Time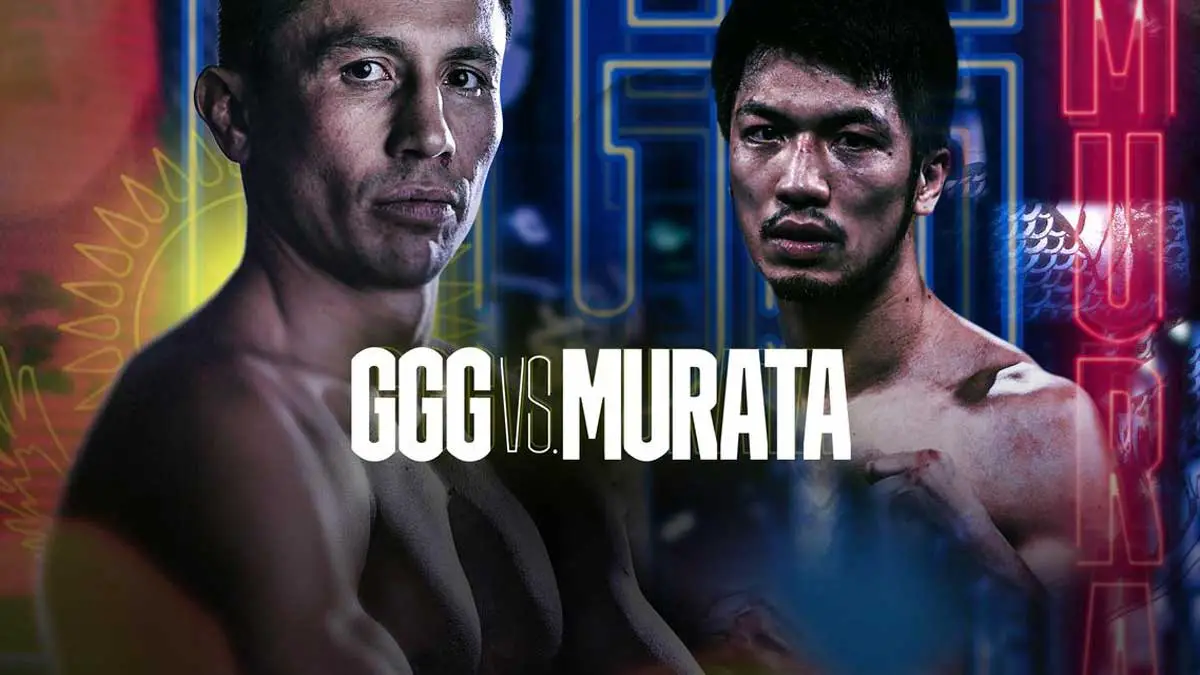 Gennadiy Golovkin will return to the boxing ring as he faces Ryota Murata on April 9, 2022, at Saitama Super Arena in Saitama, Japan.
This will be a middleweight title unification bout as Golovkin puts his IBF title on the line vs Murata's WBA title.
Both fighters are returning to the ring after long gaps. Golovkin was last active in December 2020 when he retained IBF belt against Kamil Szeremeta. Murata's gap from the ring is even longer as he last competed in December 2019 when he defeated Steven Butler to defend his WBA title for the first time in his second title reign.
Check here for the details regarding start times of the Gennadiy Golovkin vs Ryota Murata boxing event in various countries like the United States, UK, Japan, Kazakhstan and where to watch online live streaming.
Where to Watch Golovkin vs Murata Online Streaming
Gennadiy Golovkin vs Ryon Murata boxing event will air on Dazn all across the globe, except for Japan and Kazakhstan. This means, that if you are from the United States, Canada, Europe or anywhere else in the world, you can catch the event via Dazn's monthly subscription.
In Japan, the event will air on Amazon Prime. Kazakhstan's broadcast details are awaited.
Start Time
Japan: Golovkin vs Murata event will start at 6 PM JST in Saitama, Japan. The main event is expected to start around 9 PM JST.
United States: As per Dazn's schedule, the main card of Gennadiy Golovkin vs Ryon Murata will start at 5:10 AM EST. The main event will start around 8 AM EST.
United Kingdom: The event will start at 10 AM GMT while the main event is expected to start at 1 PM GMT.
Kazakhstan: In Golovkin's home country Kazakhstan, the event will start at 4 PM local time while the main event is expected around 7 PM.