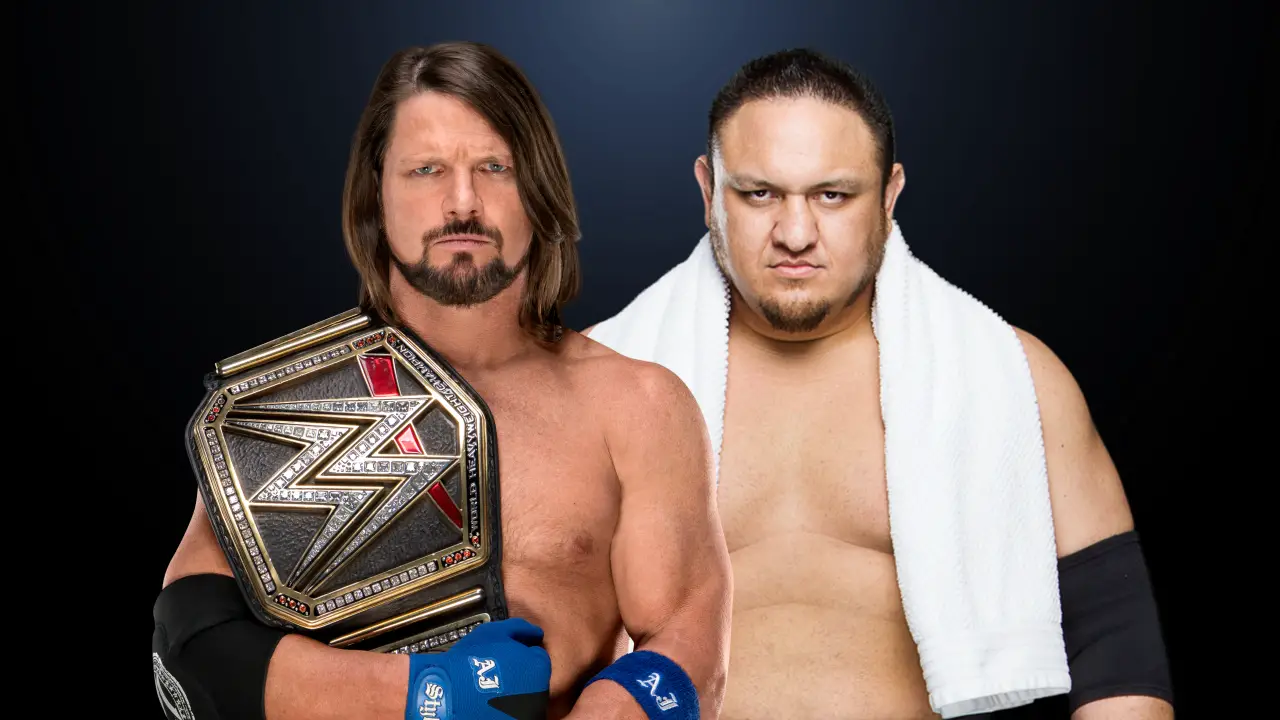 It has been rumored over the past few days, that John Cena and Daniel Bryan had refused to travel to Saudi Arabia with the WWE roster, So WWE did some change in Storyline,
On SmackDown Live 30 October 2018, WWE Fixed A.J. Styles VS Daniel Bryan match for World Championship, This match was a big match, but at last, A.J. Styles won the match, and successfully retained his WWE Championship, after the match, Samoa Joe Attacked A.J. Styles and Daniel Bryan.
After attacked by Samoa Joe on A.J. Styles, WWE Changed Crown Jewel Match Card, It Means, A.J. Styles will fight with Samoa Joe Instead of Daniel Bryan.
Another big changed by John Cena, John Cena had refused to fight in Saudi Arabia so Bobby Lesley will fight instead of John Cena.