WWE TLC 2019 Announced in Minneapolis on 15 December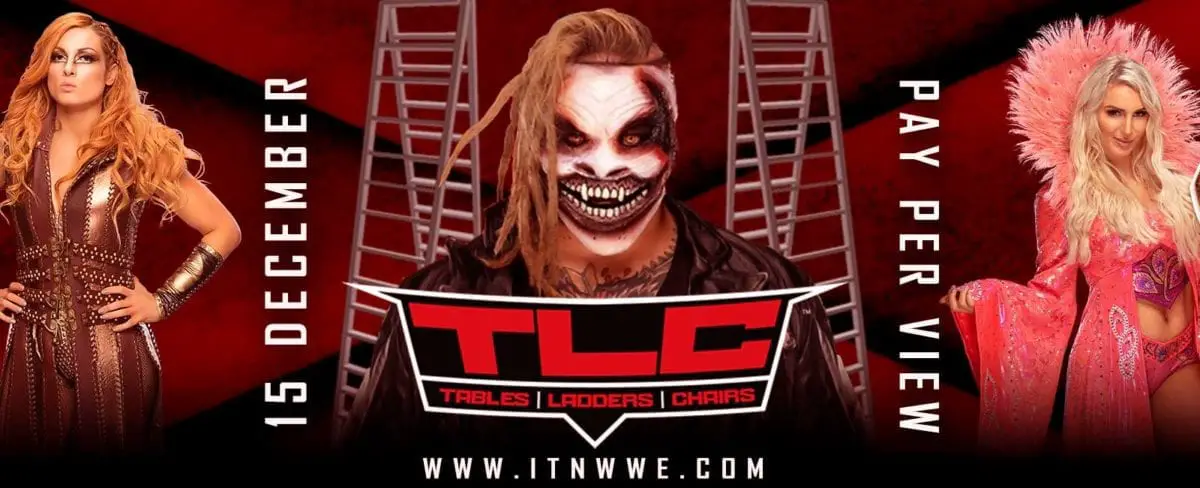 WWE TLC(Tables, Ladders and Chairs) 2019 show is announced to take place at the Target Center in Minneapolis, Minnesota on 15 December 2019.
The Target Center's twitter handle announced that they will host this year's WWE TLC show on 15 December. This would mean that TLC would return to the same venue it took place in October 2017. It will also be the first WWE PPV to take place in the twin cities in two years.
The tickets will go on sale for TLC 2019 on Friday, 11 October 2019 at 12 PM Local time. The tickets can be booked via the Target Center website. Ticket prices range from $25 to $500. No matches are announced for the show yet.
TLC replaced WWE's December PPV show Armageddon from 2009 onwards and has been organized each since then. This year's event will be the 11th PPV show under that name. In 2016, the show was SmackDown branded event while in 2017, it was moved to October and was a RAW exclusive event. 2017 is the only year till now when TLC took place in any other month than December.
TLC 2018 took place at SAP Center in San Jose, California on 16 December. The main event of that show was the triple threat TLC match between Becky Lynch, Charlotte Flair and Asuka for the SmackDown Women's Championship. Ronda Rousey, the RAW Women's Champion at the time, interfered in the match which led to Asuka claiming the title.
This led to the resumption of the rivalry between Ronda Rousey and Becky Lynch, which culminated with Becky Lynch becoming the double champion at WrestleMania 2019.