WWE Stars Back to New York from Saudi Arabia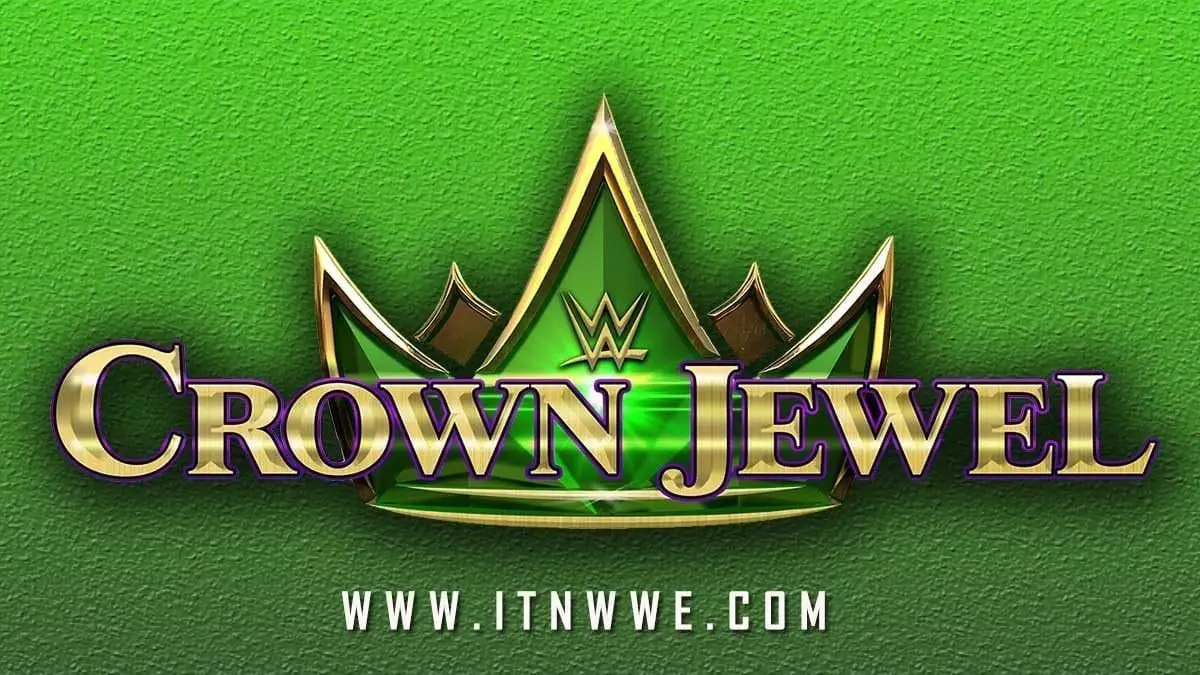 WWE Staff and Athletes, who were stuck in Saudi Arabia after Crown Jewel PPV, landed at JFK Airport in New York earlier today, on 2 November 2019
As reported earlier, most of the WWE Staff and athletes that traveled to Saudi Arabia for Crown Jewel 2019 PPV, were stuck in Riyadh, Saudi Arabia. The chartered plane, that was supposed to travel them back to United Stated, had run into some mechanical issues among some other issues that were faced by them.
With the unavailability of most of the SmackDown roster, NXT stars were flown in to Buffalo for SmackDown last night. The airplane finally took off almost 24 hours late at around 9 PM ET(4 AM Local) on Friday from Riyadh.
Now, several WWE Superstars have confirmed via tweets that they have landed in New York. As per reports, the plane landed at around 12:50 PM ET. A set of 20 WWE Superstars and Staff, including former WWE champion Kofi Kingston, booked a separate chartered flight that landed in New York on Friday Night.
The RAW talents who were stuck in Saudi Arabia can either continue home or join the WWE events on the road in New York City. Next Monday's RAW will air from Long Island, New York.