Fox NYE Specials Canceled as WWE Officials & Talents Tested Positive for COVID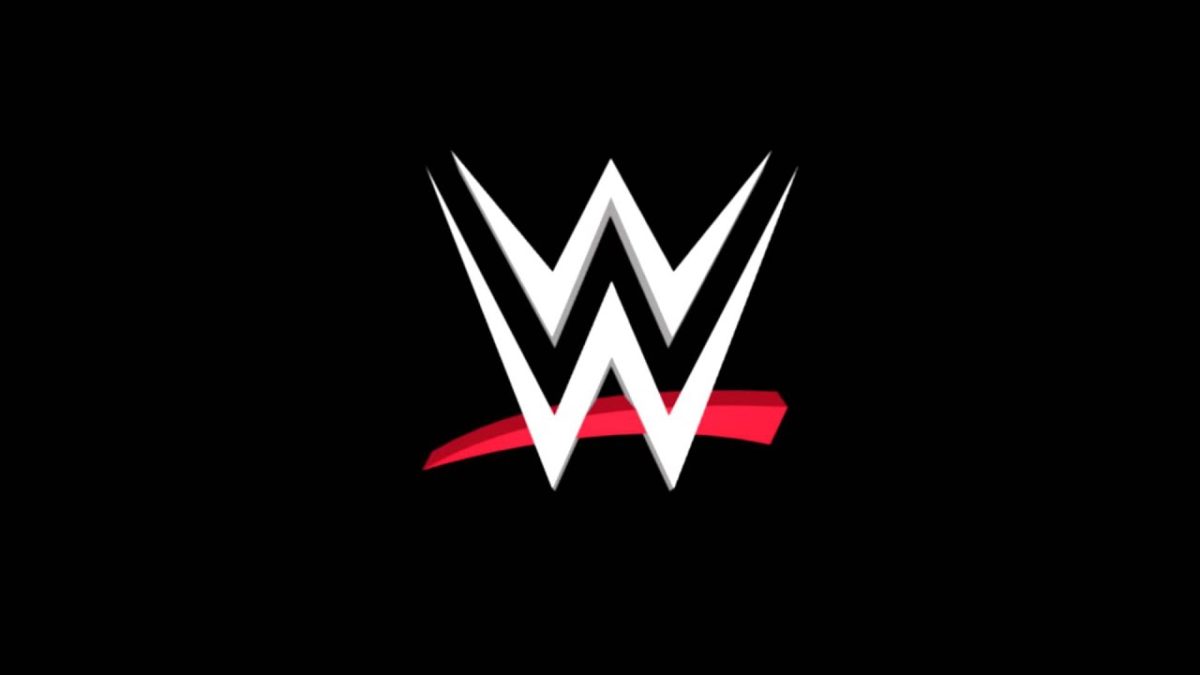 WWE is once dealing with Covid related issues. The new Omicron variant is spreading rapidly and forced the promotion to nix the plans for FOX New year's Eve Special. 
According to a report by PWInsider, several talents and staff of WWE were tested positive for Covid-19 following the past weekend's live tapings and events. 
The reports of many of them already came positive while the rest of them are waiting for their reports. The forthcoming episode of SmackDown has already been taped, but these positive reports will certainly affect the next live tapings.
As of now, it is not clear how many wrestlers have been tested positive and whether these positive test results will affect WWE Day 1 PPV or not.
WWE hasn't announced the cancellation of any of its events in the US. However, the live events that are scheduled to take place in Canada next week are up in the air due to the restrictions caused by the new variant of Covid-19. 
Fox has also canceled its "New Year's Eve Toast & Roast 2022" that was scheduled for next Friday due to the Omicron variant. It was also the main reason behind the blue brand being bumped to FS1 on the eve of New Year.