Rumor: WWE Payment Issues With Saudi Reason Behind Travel Issues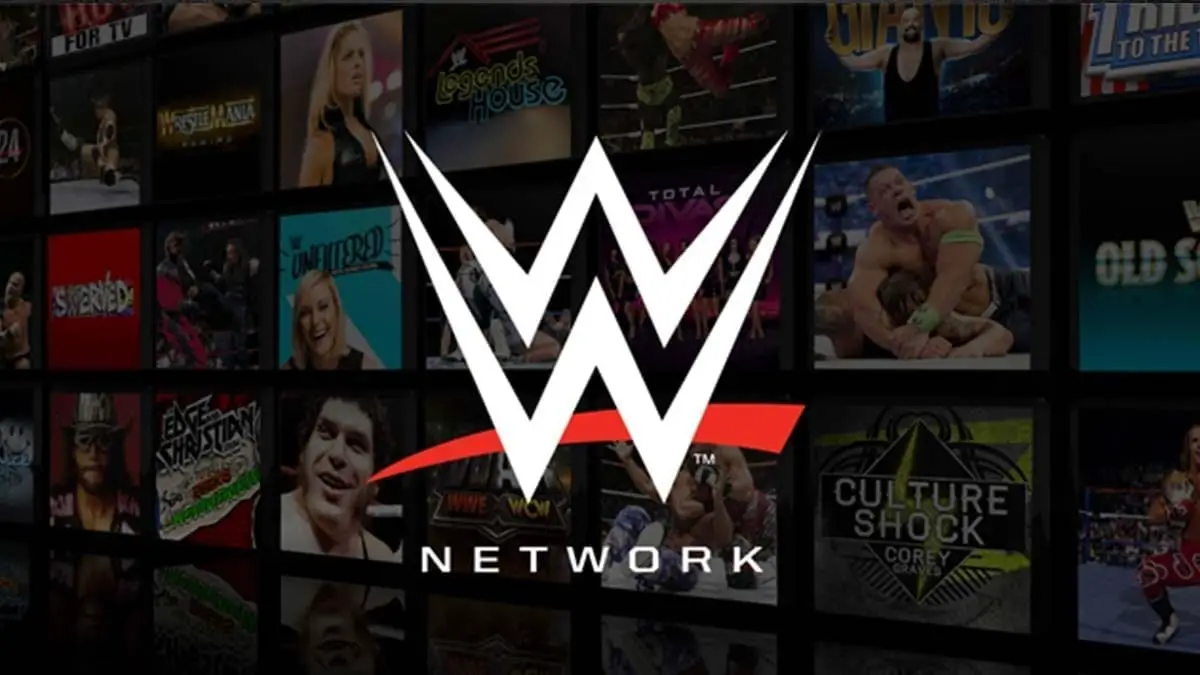 For the last 2 days, the most highlighted news in the world of professional wrestling was WWE Stars and staff being stuck in Saudi Arabia after WWE Crown Jewel 2019. While the situation was attributed to mechanical failure to their chartered plane, the rumors are that they were kept in Riyadh as part of a power struggle between WWE and the Saudi Arabian Government.
Brad Shepard of ProSportsExtra is claiming that many WWE superstars have questioned the validity of mechanical issues with the plane. Shephard claims to be told that Saudi Arabia owes WWE money for previous events also. And that Vince McMahon has told Saudi Authorities that they will not return to the country until they get the previously owed money.
It is now being reported that Vince McMahon ordered to cut off the Saudi Arabia telecast feed for Crown Jewel 2019 in the middle of the show. Former WWE Spanish commentator Hugo Savinovich claimed that Saudi Arabian Sports Authority owes WWE between $300 to $500 million.
Savinovich claims that the Saudi Crown Prince was upset by the feed cut off and ordered the wrestlers to be taken off Atlas Air. Savinovich also claims that he heard this directly from someone who has direct knowledge of the situation. You can watch the video with Savinovich's claims below(in Spanish).
Both WWE and Air Atlas issued statements on Friday that the WWE staff and Superstars were stuck in Saudi Arabia due to mechanical failures in the charter plane. Dave Meltzer also tweeted at the start of the fiasco that there is more to story than just mechanical failure, but he never clarified further. Yesterday, he tweeted that Superstars have lost a lot of respect for Vince McMahon over this situation.
Bodyslam.net also reported that they have been told that Superstars are saying that they're not going back to Saudi Arabia. There are some reports that WWE staff believes that Vince McMahon left them stranded in the country. Brad Shepard earlier tweeted on Friday that the situation was so bad that the United States Ambassador in Saudi Arabia John John Abizaid had to get involved.
Before that, a group of 20 WWE wrestlers and staff left from Riyadh with a different charter plane. The remaining wrestlers and staff left Riyadh in the early morning local time and reached New York at around 1 PM ET.