MITB 2019: Roman Reigns Squashes Elias after his performance
Roman Reigns squashed Elias at Money in the Bank(MITB) 2019 after he was attacked by him backstage.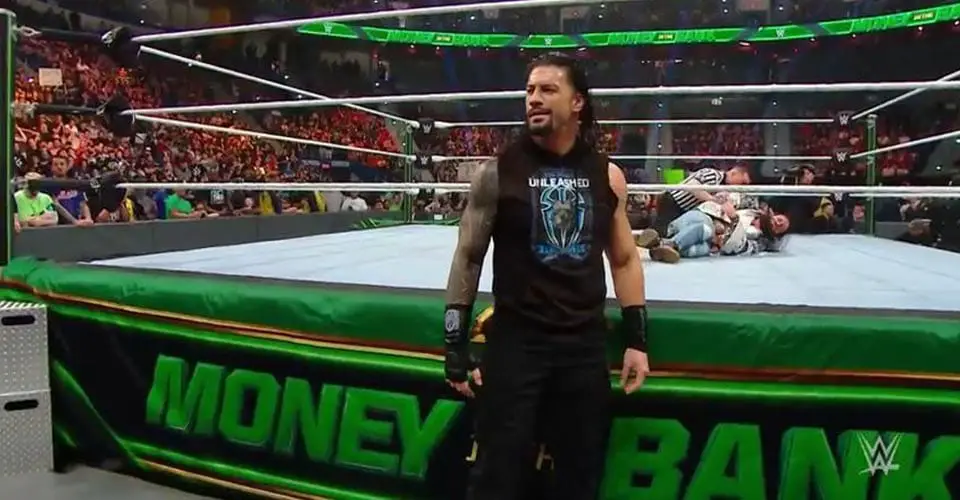 The feud between the two started when Vince McMahon announced Elias as the biggest acquisition for SmackDown during the Superstar Shakeup 2019. The same night Roman Reigns also moved to SmackDown and his first act was to deck Vince McMahon and Elias with a superman punch. Shane being 'a good son' has been trying to make Roman's life a living hell ever since.
With Elias in toe along with a roster full of heels, he has tried to take down Roman week after week. Elias was the one who put forward the challenge after Shane and Elias took down Roman at SmackDown which was promptly accepted by Roman. The Miz-Shane storyline was also combined with this one in the last two weeks which has seen a couple of tag team matches being thrown into the mix.
Before their match last night at Money in the Bank, Elias attacked Roman from behind with a guitar. Then, he proceeded to the ring and performed. And for once, he was able to complete his performance. But as we returning to backstage, Roman entered and decked him with the Superman punch at the entrance. He brought Elias into the ring and as the bell rung, he decked Elias with another Superman punch to get the win.