Kacy Catanzaro Suffers Broken Leg, Out for 6 Months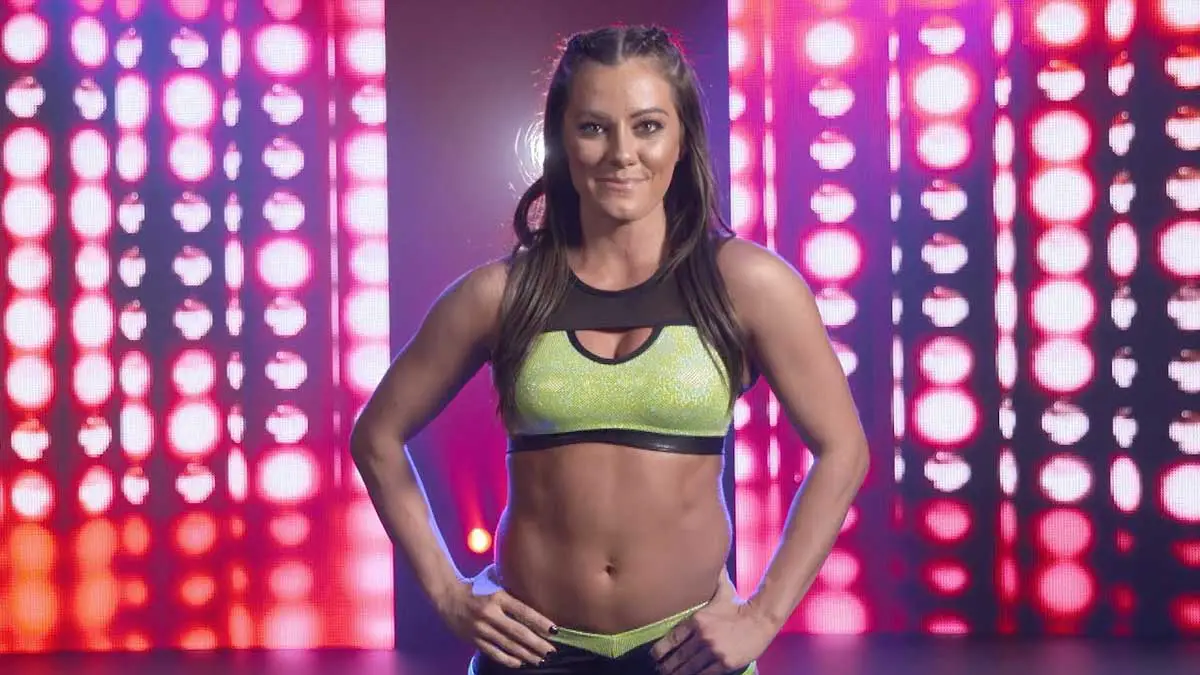 It seems that Kacy Catanzaro's leg injury angle, which was played out on this week's NXT episode, was to write her off the screen.
Xia Li beat up Kacy Catanzaro during their match on this week's NXT episode. One of the big spot in the match had Xia Li stomping on Catanzaro's leg against the ring steps. The match ended via referee stoppage after the referee deemed Catanzaro not fit to continue in the match.
Catenzaro received medical attention in the ring before being assisted out of the Capitol Wrestling Center. The commentary team also said that Kacy Catanzaro might have suffered a broken leg.
Dave Meltzer provided more info on the latest Wrestling Observer Newsletter. Meltzer said Catanzaro might be injured legit as the commentary said she will be out for a couple of months. He also noted how Kacy was wearing a big brace during the match.
Keep following this space for more updates on Kacy's injury. Also, check the current injury report from WWE.