John Cena WWE SummerSlam 2021 Updates, Peacemaker Schedule Completed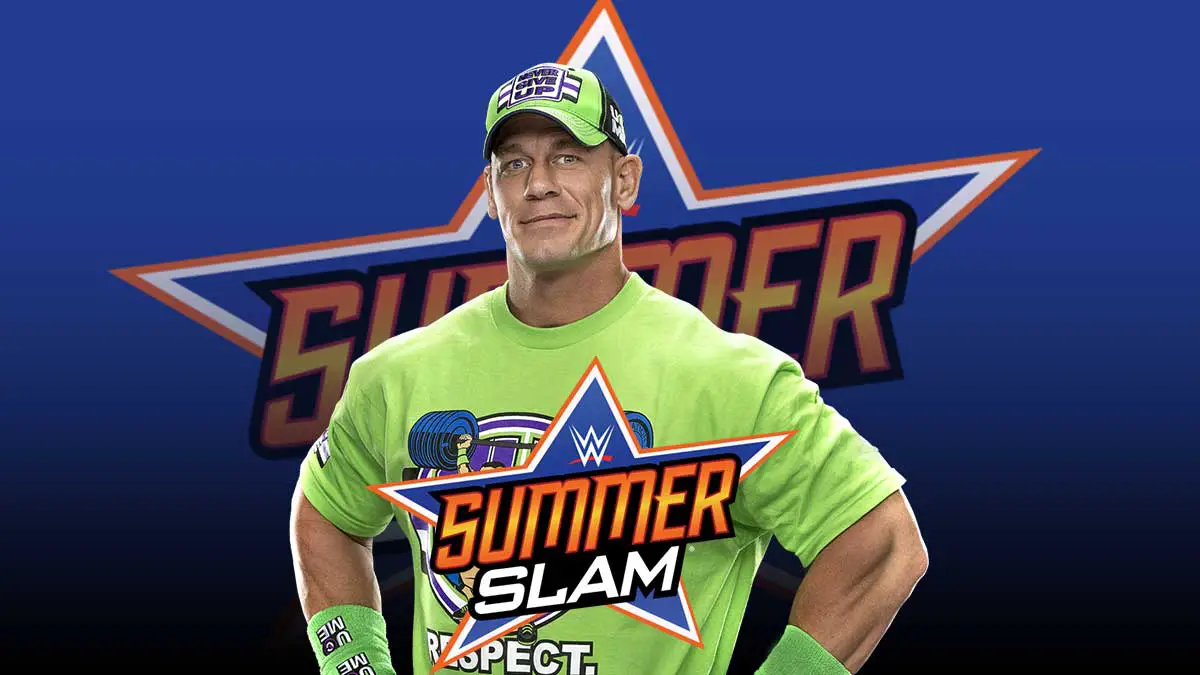 John Cena's recent movie schedule will not impact his appearance at WWE SummerSlam 2021.
It has long been rumored that John Cena will face WWE Universal Champion Roman Reigns at SummerSlam 2021. HBO's Peacemaker series, which stars Cena in the starring role, wrapped its production schedule in Canada. This would have allowed Cena to return to WWE.
However, some recent reports mentioned that the schedule for Cena's upcoming movie franchise "Argylle" might impact his SummerSlam return. However, those reports are now debunked. Mat Men Podcast's Andrew Zarian reported that John Cena's movie schedule is not an issue for his return. Argylle's schedule in August is not likely to affect Cena's WWE run.
Dave Meltzer also mentioned on Wrestling Observer Radio that Cena's filming schedule is not expected to be a hurdle for the plans for SummerSlam. Melzer says whatever is the plan for Cena for SummerSlam, it is not expected to be affected.
It is still no report about when exactly will Cena return to WWE. Earlier, Cena had to miss WrestleMania 37 since he was still shooting for Peacemaker in Canada. The movie's insurance policy and COVID-19 situation did not allow Cena to return to WWE.
Keep tuned in for the latest updates on John Cena.