Samoa Joe & Rey Mysterio resume their rivalry on RAW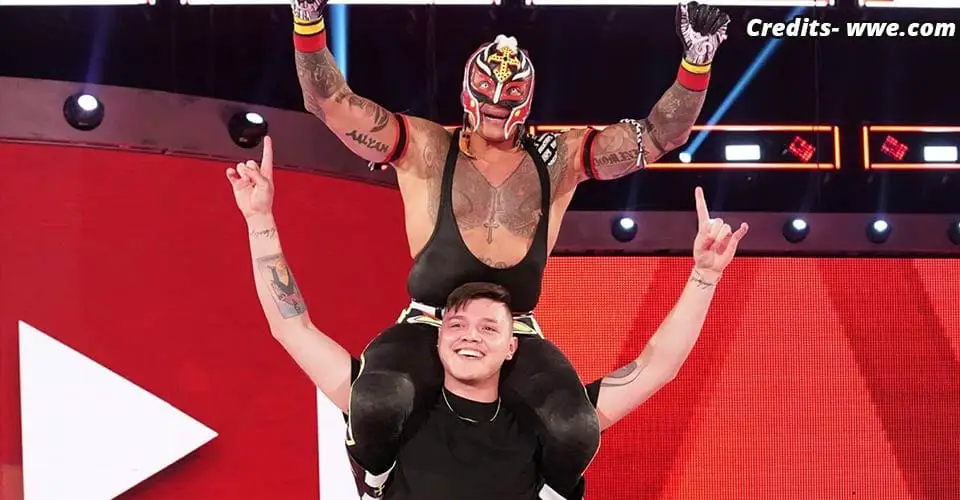 Rey Mysterio and Samoa Joe have resumed their rivalry even as they moved from SmackDown to RAW. But it also seems that whatever plans WWE had for Dominic Mysterio at WrestleMania, they will execute it at Money in the Bank.
Samoa Joe defeated Rey Mysterio in a very short match at WrestleMania. However, that was not the original plans for their match. Dominic featured heavily alongside Rey during the buildup to the match. But when Rey got injured prior to the match, it seems WWE nixed the plans to buildup Samoa Joe instead. Dominic, who was stating that he will be in the front row to watch his dad, was nowhere to be seen.
Last night at RAW, Rey faced Joe again in a non-title match. Prior to it, Rey cut a backstage promo with Dominic by his side again. Rey won the match in a surprising fashion with a roll up. After the match also, Dominic came out at the entrance and celebrated by picking Rey over his shoulders.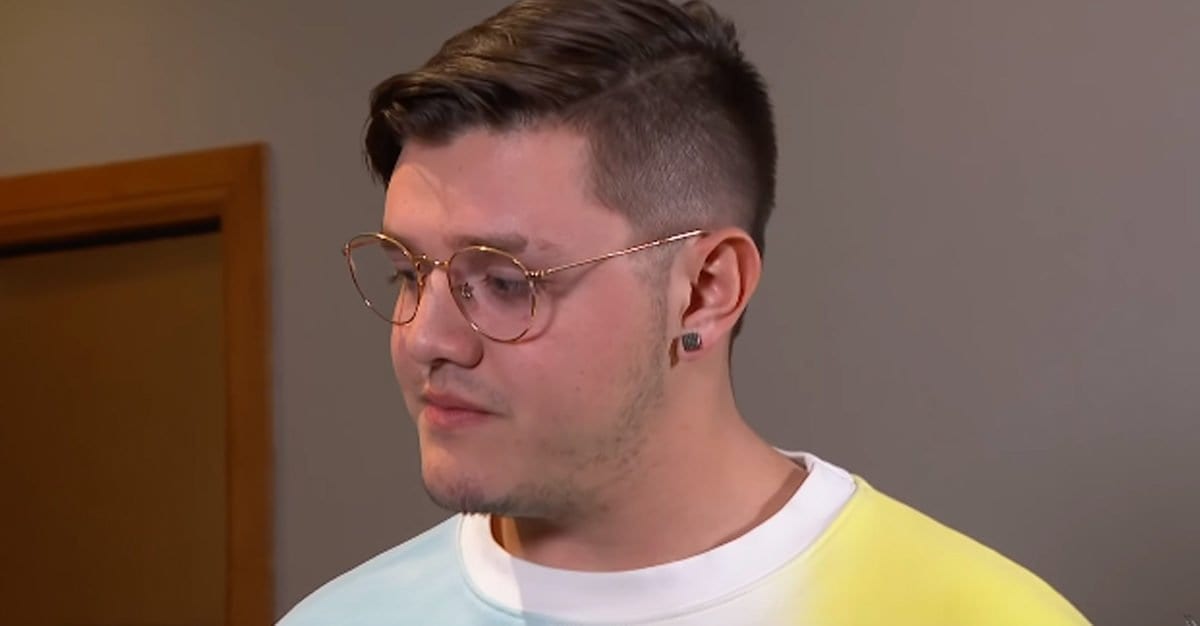 As Rey has pinned the champion, he will again be eligible for the title shot. This indicates WWE might be planning for the match between Joe and Rey at Money in the Bank. And with Dominic featuring with Rey again, it is entirely possible that the push he was about to get at WrestleMania, will instead come at Money in the Bank.
Money in the Bank will take place on 19 May 2019 at XL Center in Hartford, Connecticut. Check out our MITB 2019 Center for all the details regarding the event.