Report: Drew McIntyre Out With Injury, Underwent Surgery
WWE Superstar Drew McIntyre is reportedly dealing with a minor injury and has undergone surgery.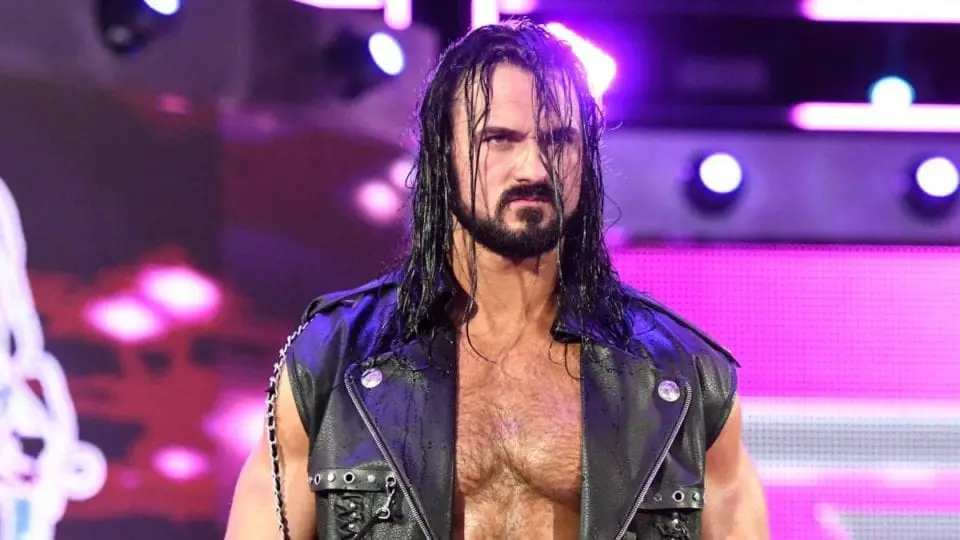 Drew McIntyre has been absent from WWE TV programming from last two weeks now. After not appearing on TV last week, McIntyre was not backstage at Madison Square Garden also this week. PWInsider is reporting that the talk backstage at WWE is that McIntyre underwent minor surgery to help fix a lingering injury after the recent Mexico loop. WWE was in Columbia, Peru and Panama between 22 to 25 August, and the report might be indicating to that time.
Exactly when did McIntyre undergo the surgery is not clear currently. PWInsider also reported that the idea was to get the surgery out of the way so that McIntyre would be ready going into WWE's TV in October. McIntyre may return as soon as the doctors clear which could be as soon as next week. However, WWE might wait on his return.
Drew McIntyre was the pick for many of the fans to won the King of the Ring tournament. Therefore, it was pretty shocking when he was eliminated in the first round itself. But the latest revelation regarding his injury might provide the explanation regarding WWE's booking decision.
The Scottish Psychopath has had a mixed year till now. He has been portrayed as one of the biggest heels in WWE but has been on the losing side far often. Former tag team champion started the year decimating Dolph Ziggler in a Steel Cage match and have had wins against the likes of Dean Ambrose(Jon Moxley) and Seth Rollins.
But then, McIntyre lost to the Roman Reigns at WrestleMania and then at Stomping Grounds before another tag team loss at Extreme Rules. During the pre-SummerSlam interview with WWE, McIntyre voiced his frustration on not being on the card for WWE's big summer event.