Cesaro In For A Big Match at WWE Fastlane 2021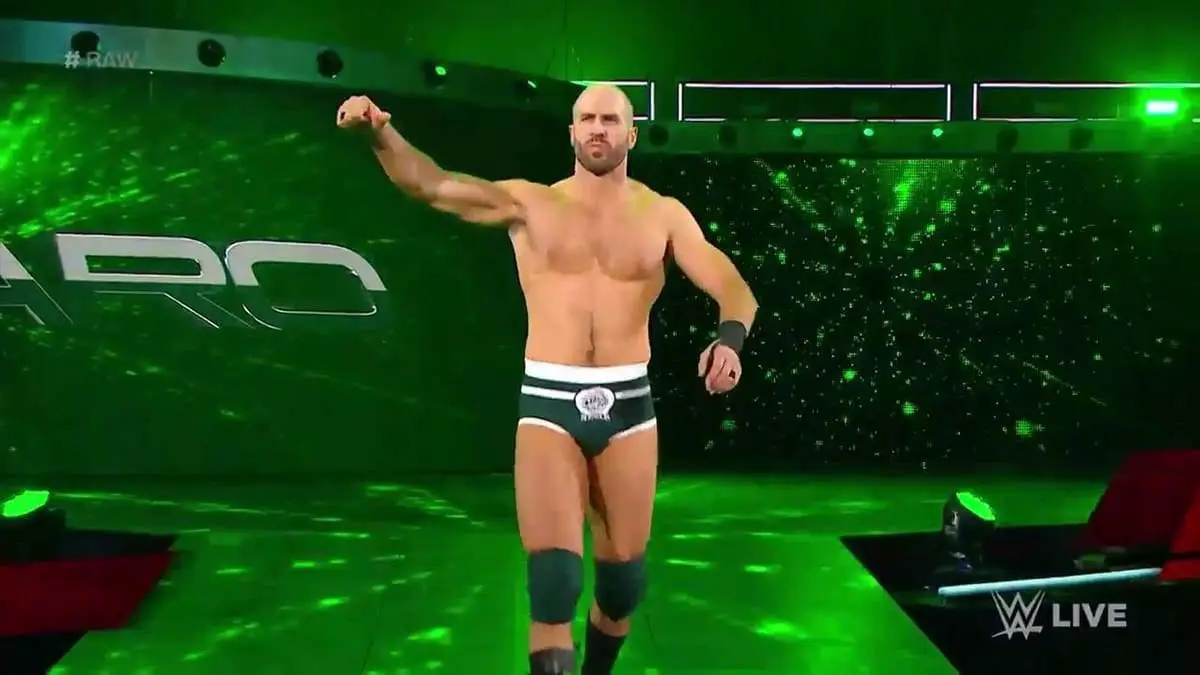 Cesaro is said to be getting a push from WWE from the turn of the year. This push included him getting back-to-back wins over Daniel Bryan and a face turn a few weeks back. That push is set to get to another level in the coming days.
In the latest Wrestling Observer Newsletter, it was reported that WWE could still factor Cesaro into a big match on the road to WrestleMania. And that match could be against Roman Reigns at Fastlane 2021 PPV.
The only thing that could prevent WWE from booking this match is the second part of the statement. The concern that fans might not see it as believable that Cesaro could win before Roman's WrestleMania match against Edge.
There could be other ways that WWE could book Cesaro at Fastlane 2021 and at WrestleMania. For example, it was rumored that Daniel Bryan had earlier penciled Cesaro for the marathon run in the Gauntlet match that took place on 8 January 2021 episode of SmackDown. That spot went to Shinsuke Nakamura amid the contract issues with Cesaro.
So, the fans should be excited to see Cesaro in a better place.