Bray Wyatt Firefly Fun House Episode 8
Check out the video and transcript of episode 8 of Firefly Fun House with Bray Wyatt aired on RAW episode of 17 June 2019.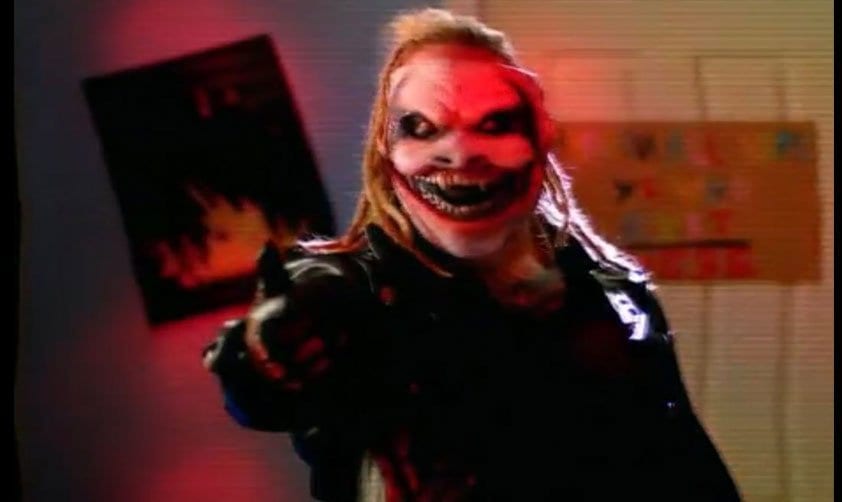 Firefly Fun House Episode 8 Transcript
Bray Wyatt is gardening in the Firefly Fun House. He tells us that a garden is just like our mind. We just need some water and sunshine to make them ideas grow. He refers to the insects of his WrestleMania match and says they are not good. He says that our Parents lie when they tell us that Earth is round and out teachers also lie when they say Dinosaur are extinct. He knows what it feels like to be different and that's why he built the place so that every one different can join them.
All the puppets are shown, and they all say 'Join Us'. He says people worship what they fear and fear is power. The screen flickers with different shots of Bray Wyatt as the music plays on. We get to hear the different versions of the Muscle Man Dance Song. Children voices echo around telling us to follow the leader. The segment ends when Bray Wyatt vanishes after saying 'Let Me In.' Where has he gone?
Watch the segment here: