AJ Styles Crowned New Intercontinental Champion at SmackDown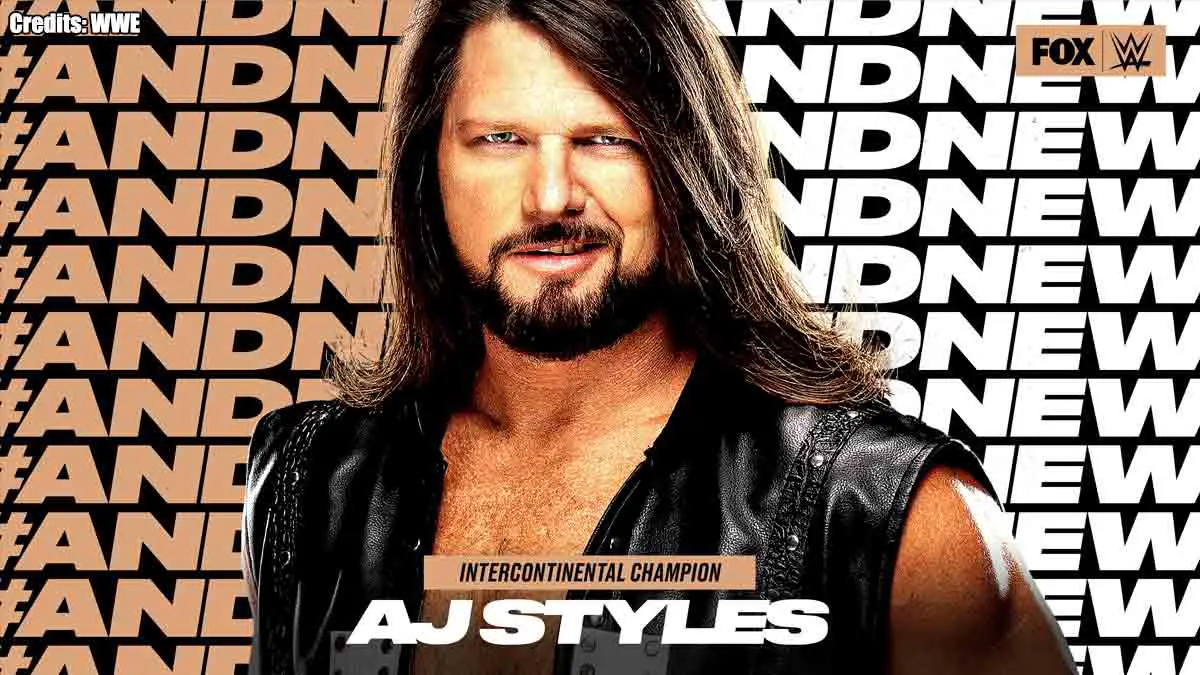 AJ Styles has become the new WWE Intercontinental Champion for the first time after defeating Daniel Bryan in the final of the tournament this week on SmackDown.
The two superstars faced off in the final match which lasted for more than 30 minutes(including breaks) on the tv show. Both men showed their wealth of experience and chemistry as they continued to go back and forth, countering each other throughout. With AJ working on Bryan's leg to set up for the calf crusher, Bryan was trying to get the advantage for the Yes Lock by continuously damaging Styles' arm.
After a tiring and hard-fought match, AJ managed to counter the running knees with the Styles Clash and then hit the phenomenal forearm to get the pin and the title.
Intercontinetal Championship Tournament
Earlier, Sami Zayn was stripped of the title as he decided to stay safe at home during the COVID-19 pandemic. WWE then held a 3 rounds knockout tournament to decide upon the new champion. Daniel Bryan and AJ won their respective first round matches as well as Jeff Hardy and Elias.
However, Hardy and Elias got involved in a hit-and-run incident and were ruled out of the second rounds. After this, AJ Styles decided to take a bye to the final round while Bryan defeated Sheamus in his semifinal match to get into the final.
AJ Styles – Triple Crown Champion
With the Intercontinental Championship win, Styles has now become a triple crown champion with WWE. Styles earlier won the WWE Championship in 2016 for the first time defeating Dean Ambrose and then won the title again in 2017 by beating Jinder Mahal. He won the United States Championship last year in two different reigns beating Samoa Joe and Ricochet to win the titles.