AEW New Trademark Almost Confirms TV Show Name on TNT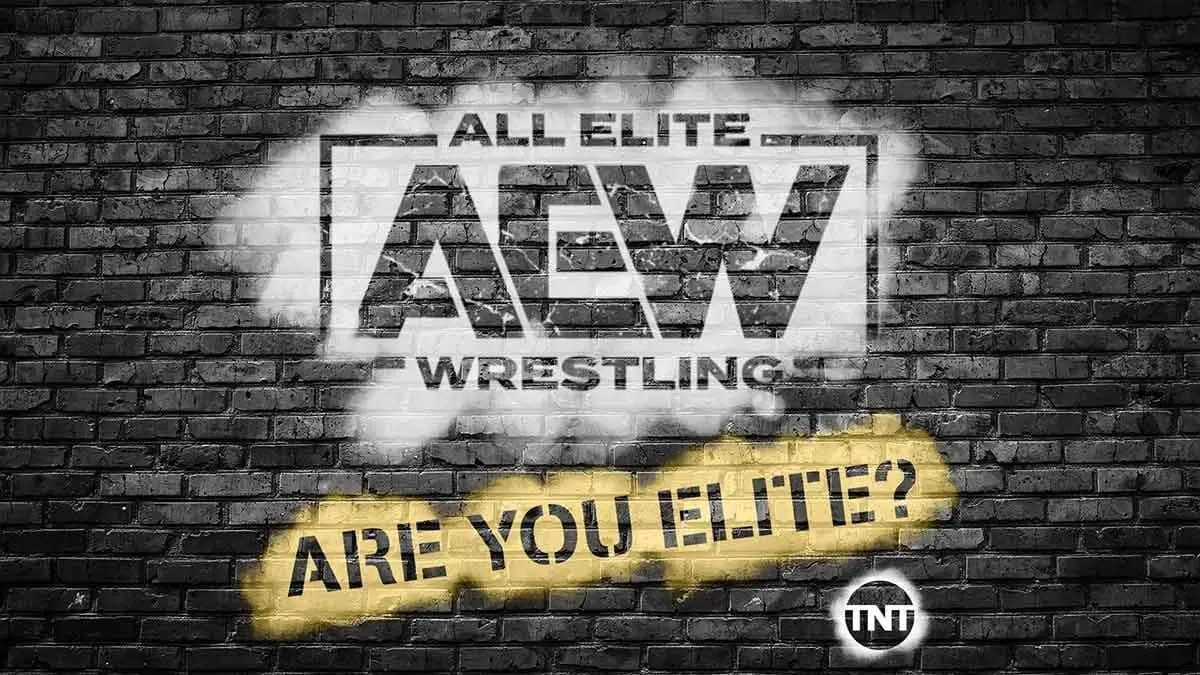 AEW filed a new trademark last week for the term "All Elite Wrestling: Dynamite" which could turn out to the name of their weekly TV show on TNT.
AEW filed the trademark for the name "Tuesday Night Dynamite" back in February. At the time it was rumored that AEW is looking to air their show on Tuesday nights. Later, when they struck a deal with TNT to air their show on Wednesday nights, another trademark was filed in June for the name "Wednesday Night Dynamite". Another trademark that AEW filed was "AEW Revolution" last month.
However, it looks like AEW has now decided to go with the name "All Elite Wrestling: Dynamite" after all and dropping any day from the name. In the latest update, the Xfinity TV guide has confirmed that "All Elite Wrestling: Dynamite" will be the name of the show.
The guide lists a two-hour preview special that is set to air on Tuesday, 1 October at 8 PM ET, the night before its premiere on 2 October. The name of the countdown special is "Countdown to All Elite Wrestling: Dynamite."
The first episode of AEW on TNT will air from Capitol One Arena in Washington DC. The premiere episode will see the likes of AEW World Champion Chris Jericho, Cody Rhodes, Kenny Omega, Jon Moxley and others in action along with AEW Women's Championship match between Nyla Rose and Riho.
The show will also engage in a rating battle with NXT on Wednesday nights which will premiere on USA Network starting from tonight.