Report on AEW Double or Nothing PPV Buys, Estimated Revenue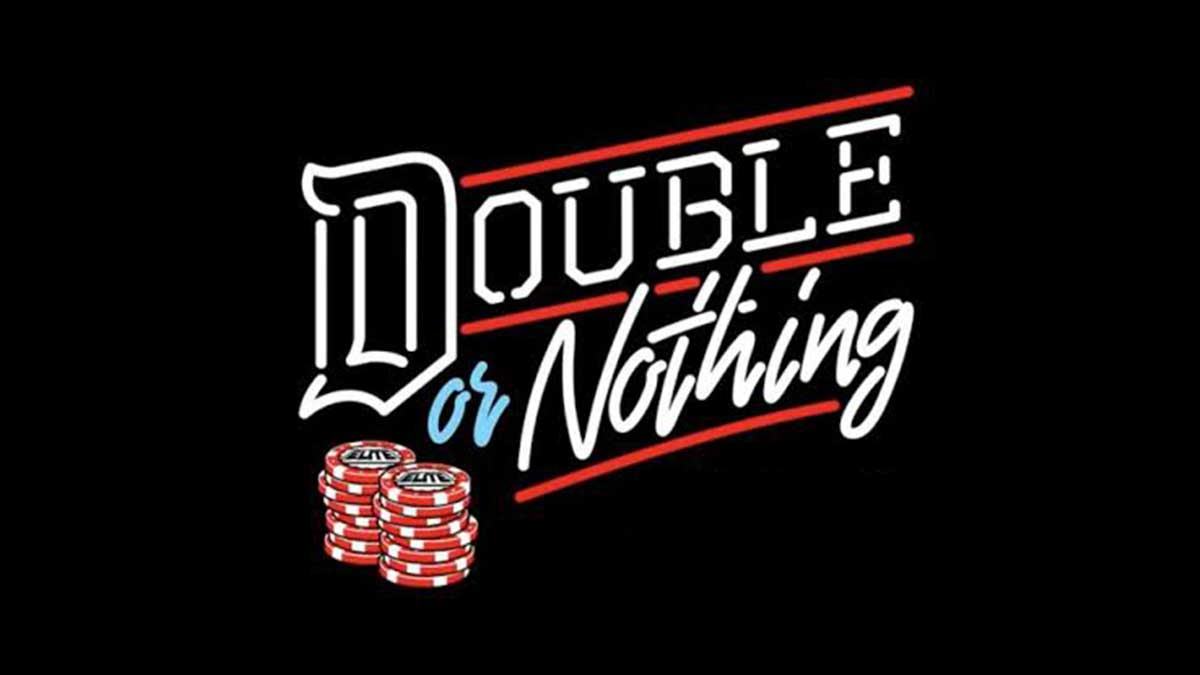 AEW Double or Nothing 2021 has around 115,000 PPV buys approximately, as per a recent report from Wrestlenomics.
The PPV buys is 10,000 up from Double or Nothing 2020 which had 105,000 PPV buys. However, the numbers are less than AEW Revolution 2021 PPV which remains AEW's most bought PPV with 135,000 PPV buys.
The report says AEW will earn $2.6 million net revenue from Double or Nothing 2021 PPV buys after revenue split with B/R Live(USA Online Stream), FITE(International Streaming), and other PPV carriers. Talking about the net revenue, Double or Nothing will earn around $3 million for AEW with $300,000 coming from ticket sales and $71,000 coming from merchandise sales.
Revolution reportedly had a net revenue of around $3.1 million. The figures of net revenue are so close since Double or Nothing was a sold-out event with 4700 tickets on sale, while Revolution took place with a limited audience of around 1150 tickets for sale.
AEW PPV Buys Till Now
| AEW Show | PPV Buys(Estimated) |
| --- | --- |
| Double or Nothing 2019 | 98000 |
| All Out 2019 | 88000 |
| Full Gear 2019 | 80000 |
| Revolution 2020 | 90000 |
| Double or Nothing 2020 | 105000 |
| All Out 2020 | 90000 |
| Full Gear 2020 | 85000 |
| Revolution 2021 | 135000 |
| Double or Nothing 2021 | 115000 |
AEW Double or Nothing 2021 Revenue Breakdown
Below is the estimated revenue breakdown for AEW Double or Nothing 2021:
PPV Buys Domestic- $1,800,000
PPV Buys International – $780,000
Ticket Sales – $300,000
Venue Merchandise – $71,000