Jon Jones Arrested on Domestic Violence Charges, Dana White Reacts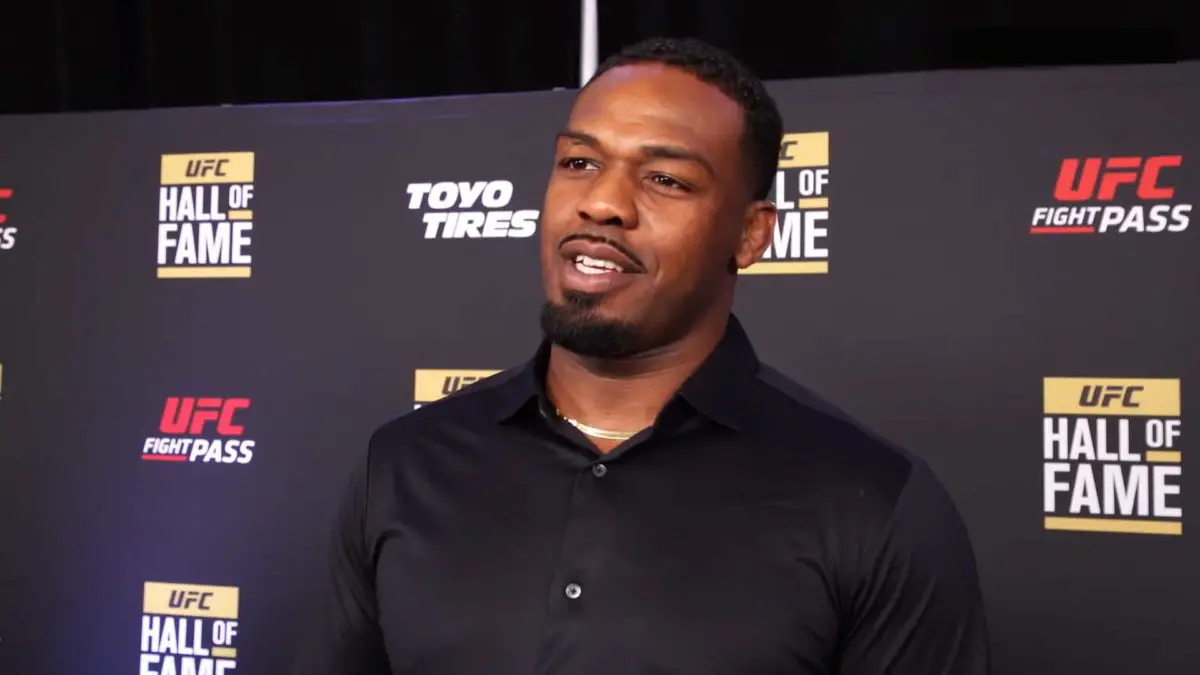 Former UFC Light Heavyweight Champion Jon Jones got arrested on Friday morning only a few hours after the UFC Hall of Fame ceremony in Las Vegas. 
After an initial report by ESPN, a spokesperson of the Las Vegas Metropolitan Police Department confirmed to MMA Junkie that they have arrested Jon Jones on multiple charges of misdemeanour battery domestic violence, tampering with a vehicle, and felony injuring. 
The record of the Clark County inmate is showing that Jones currently is in custody and will make his first court appearance on Saturday. Before the arrest, Jones was preparing for his 2022 heavyweight debut and was in better shape than ever. 
On the other hand, UFC President, Dana White is not even a bit surprised about this arrest. After the UFC 266 ceremonial weigh-ins, Dana White addressed this topic in front of the reporters. He said, "It's hard to bring this guy to Las Vegas for any reason. This city is not good for Jon Jones. And here we are again."
White added, "It's like it's not even shocking anymore. When we bring him here, it's almost expected. Can't even get him into Las Vegas for less than 12 hours to induct him into the Hall of Fame. It's a problem. This guy's got a lot of demons, man – a lot of demons."
Jon Jones went to LA to be inducted into the UFC Hall of Fame Fight Wing for his iconic 2013 bout against Alexander Gustaffson.
The relationship between Jon Jones and UFC has been strained from a long already over salary issues. This has already led to the postponement of Jones' Heavyweight debut. It remains to be seen how this arrest will affect Jones' UFC career.