UFC Fighters Contract Details | How Many Fights are Remaining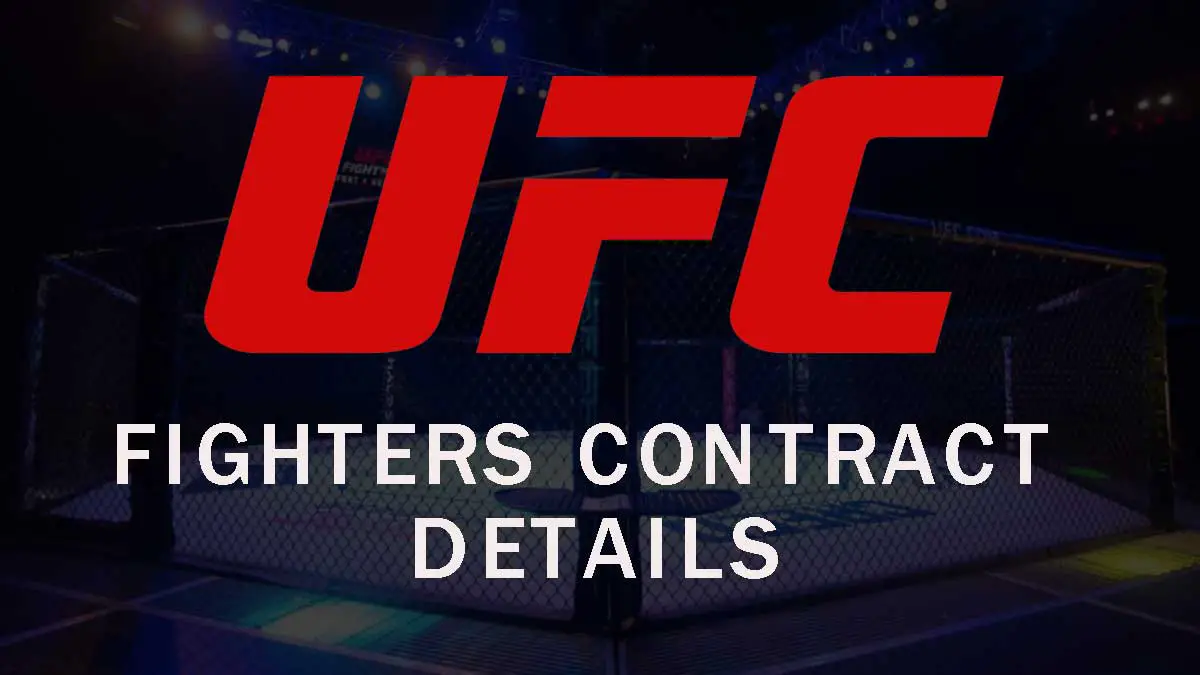 UFC Contract details are kept under wrap most of the time and it is hard to get the correct information regarding all the contracts. However, some fighters reveal their contract lengths with UFC, and other times, journalists get hold of information. Here is a compilation of all the UFC Contract details for which information is available in the public space.
Conor McGrergor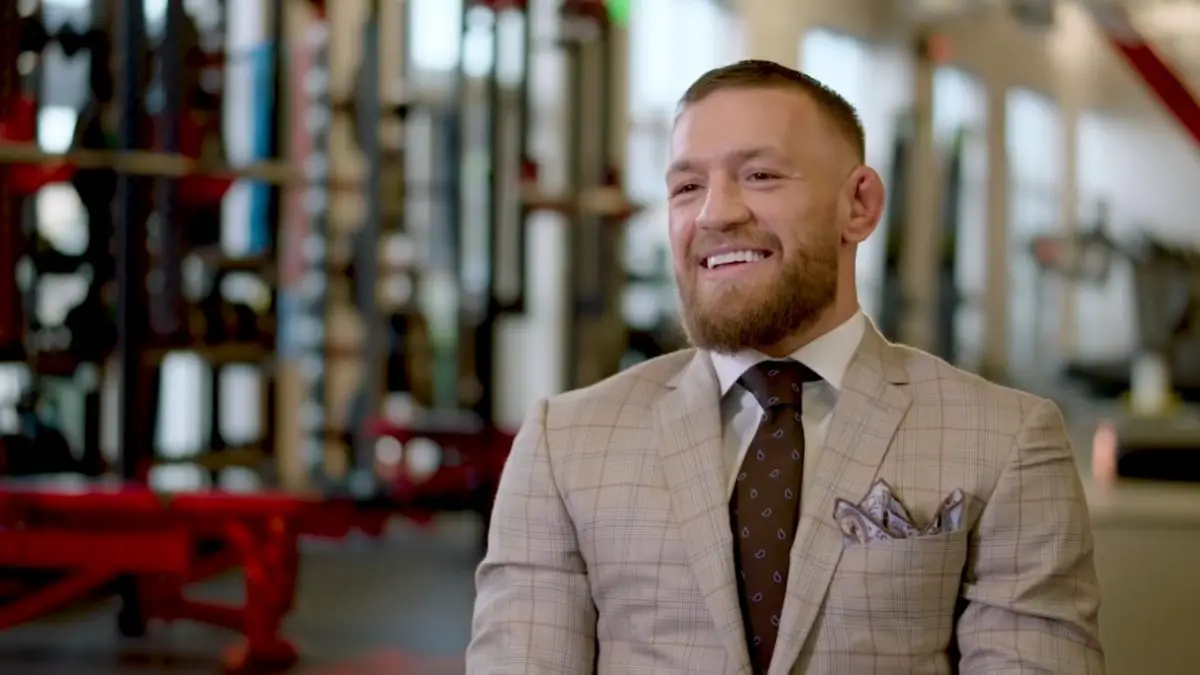 Conor McGregor signed a 6 fight deal with UFC in 2018. Since then, he has been part of four bouts against Khabib Nurmagomedov, Donald Cerrone, and Dustin Poirier(twice). McGregor has recently confirmed that he has 2 more fights left with UFC as per the deal, which also confirmed the 6 fight bit.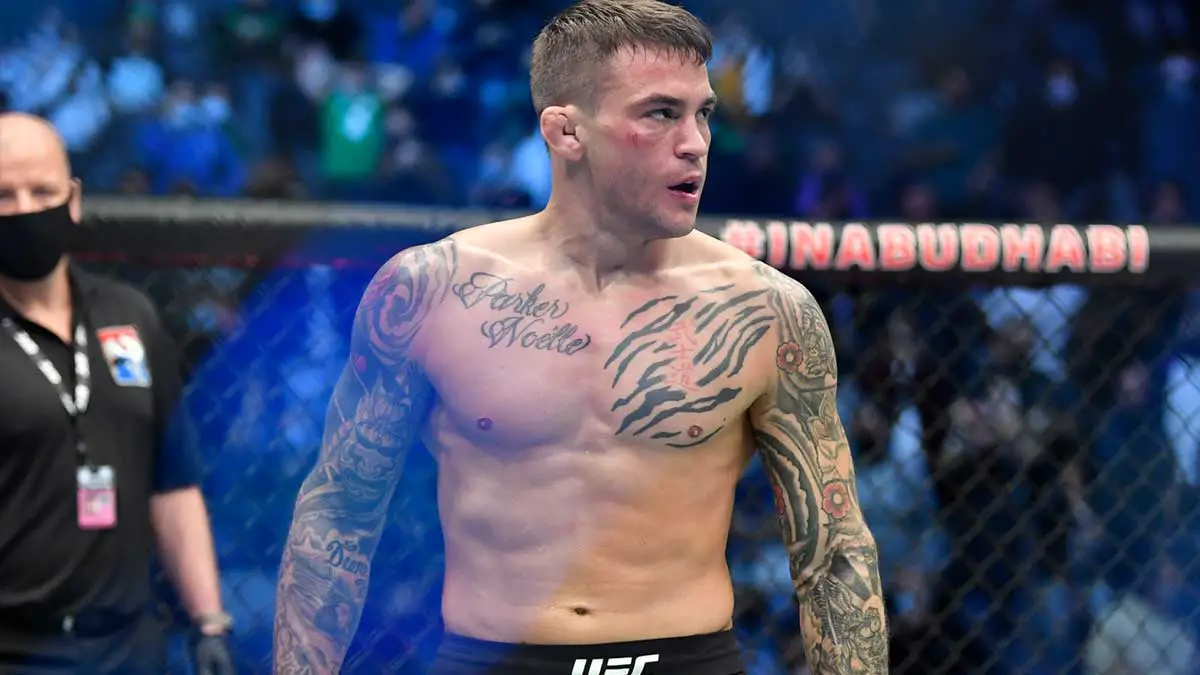 Dustin Poirier
Dustin Poirier revealed in an interview that he has signed an 8-fight deal with UFC at the start of 2021. He has since fought Conor McGregor twice, meaning that he still has 6 fights remaining in his UFC contract.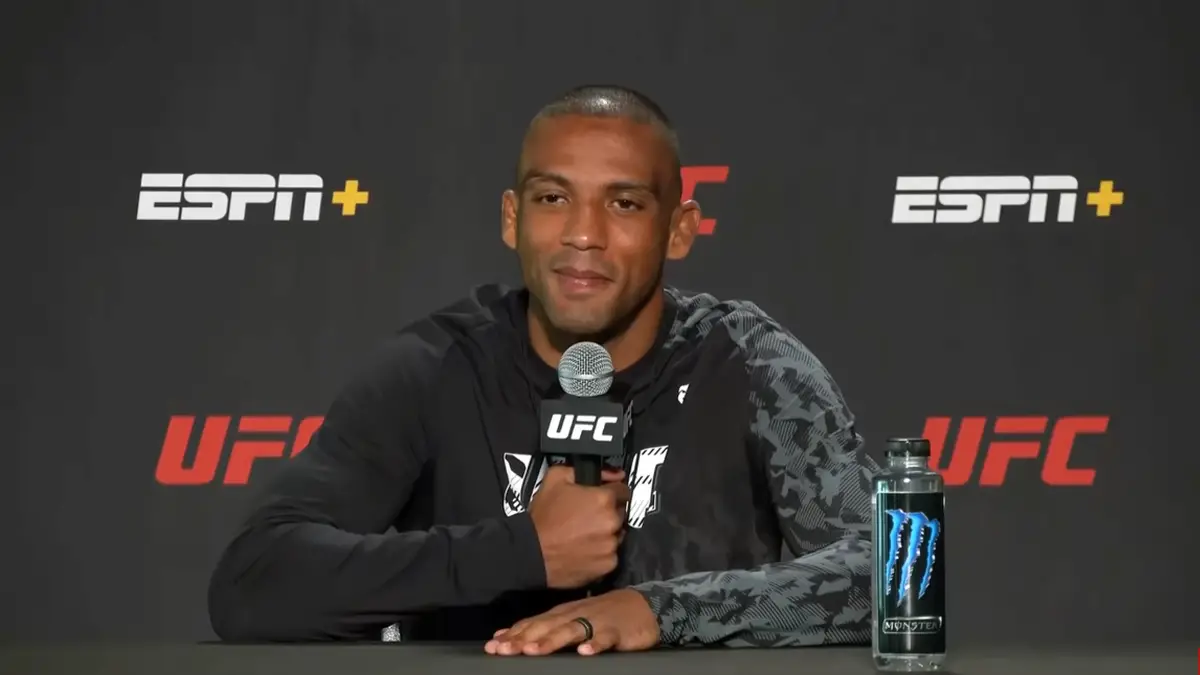 Edson Barboza
Edson Barboza signed a 6-fight deal with UFC in 2021. He revealed this information in an interview with MMA Junkie. He has fought twice since then and his third fight under the new contract is likely scheduled for March 2022.
Francis Ngannou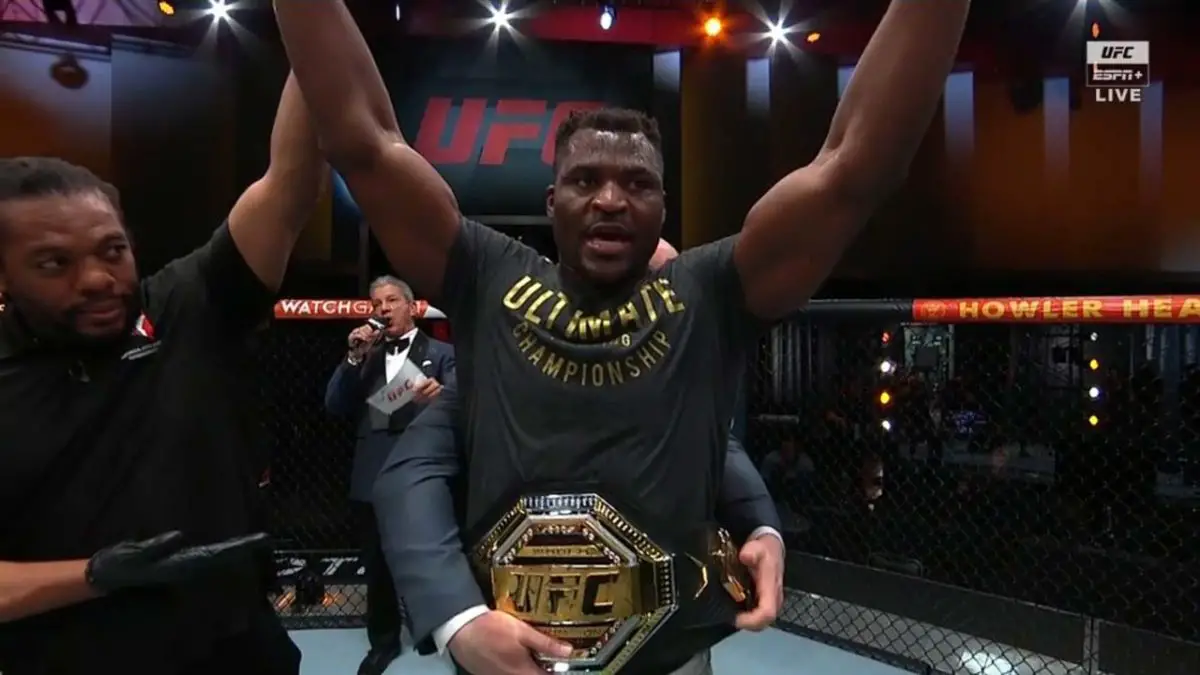 UFC Heavyweight Champion Francis Ngannou has just one fight left in his UFC contract which is scheduled for UFC 270. Ngannou has been demanding better terms than what UFC has presented to him in new contract negotiations. Despite only one fight left in his contract, Ngannou will have issues testing free agency due to Champions Clause in the contract which gives UFC the right to extend a champion's contract as long as he/she holds the title.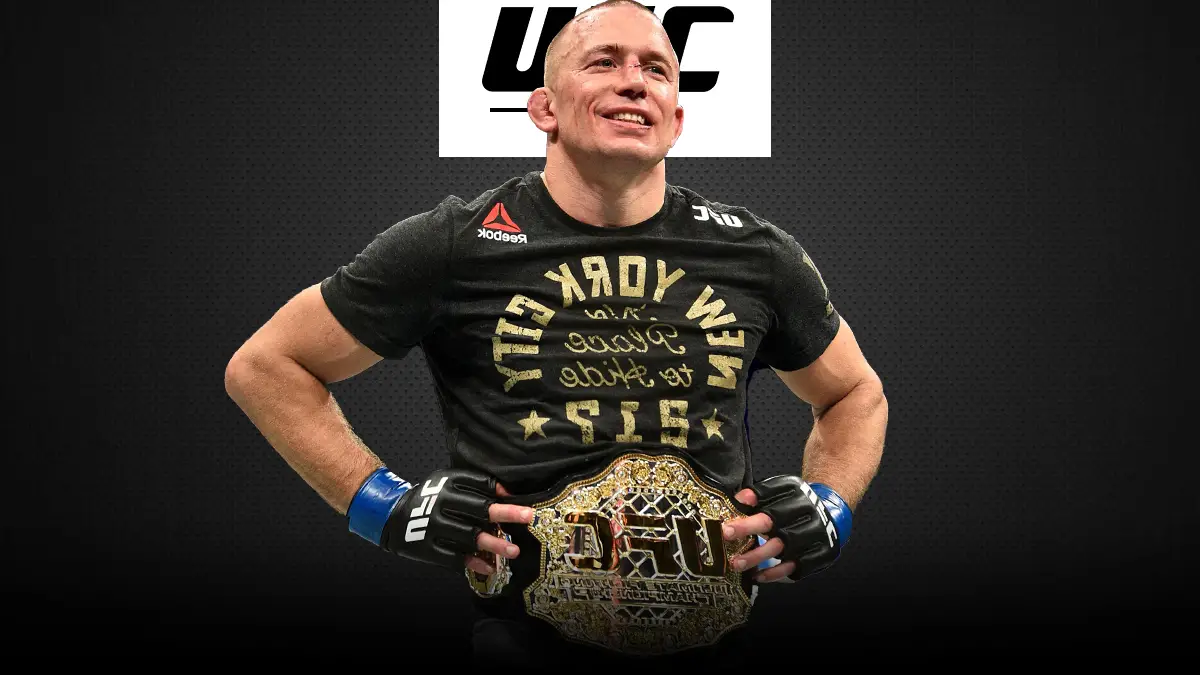 Georges St-Pierre
Despite not competing in UFC since 2017, Georges St-Pierre is still under contract with the promotion until mid-2023. The news was confirmed by GSP himself in July 2021.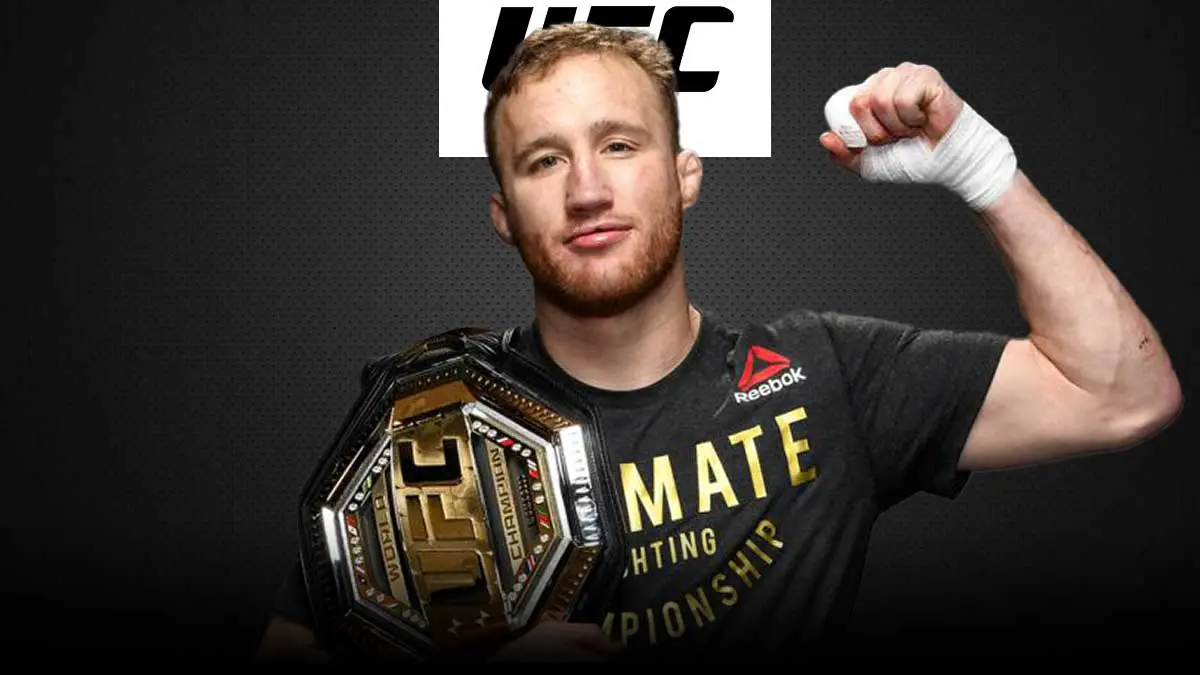 Justin Gaethje
Justin Gaethje signed a new deal with UFC in 2021 as per his statement given to ESPN. The details around the new contract are not revealed but it is expected that Gaethje will be seen in at least 5 more bouts inside the octagon after his win over Michael Chandler at UFC 268.
Jose Aldo
Former UFC Featherweight Champion Jose Aldo signed an 8-fight deal with UFC in 2019 before his bout against Alexander Volkanovski. Aldo has participated in UFC 6 times since then and is obliged for at least two more bouts inside the octagon.
Jorge Masvidal
Jorge Masvidal signed a new deal with UFC in 2020 when he stepped up on a 6-day notice to face Kamaru Usman at UFC 251, as per his interview given to ESPN. While it was never revealed how many fights are in his new contract, it was later reported that the deal consists of 4 UFC bouts for Masvidal. Two of those bouts have already taken place since then against Usman. So, there are only two fights left on Masvidal's current UFC contract.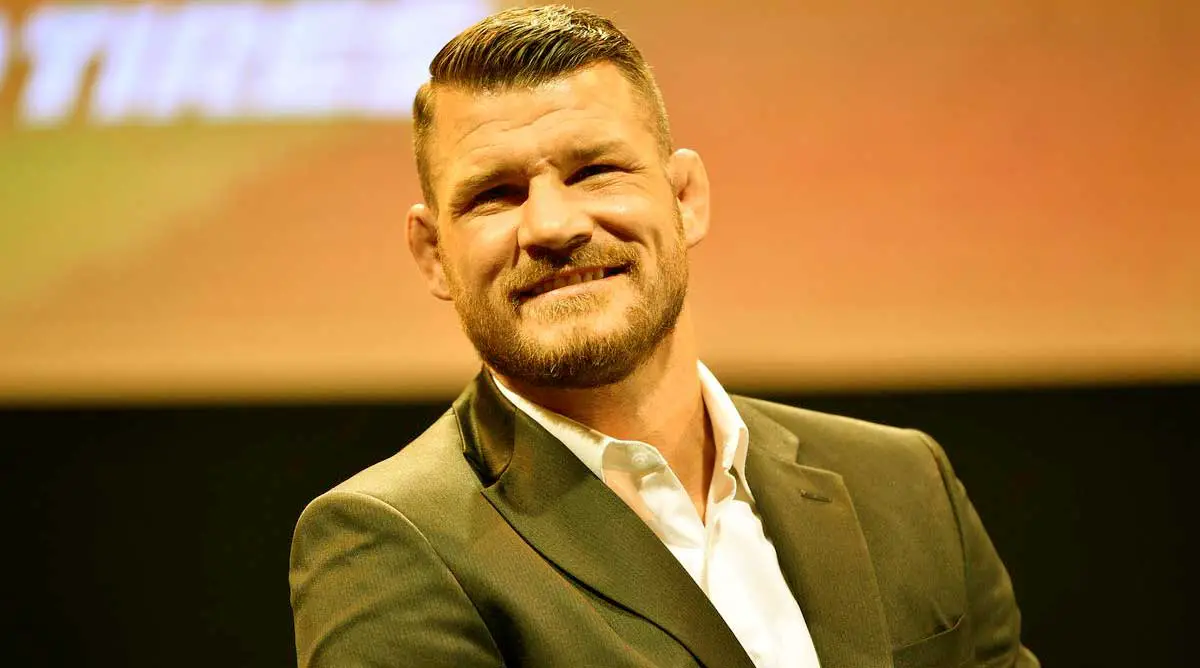 Michael Bisping
Michael Bisping signed a four-year deal with UFC for commentary duties in mid-2021. Former UFC Middleweight Championship will work as a color commentator with UFC until 2025 as per this deal.
Sean O'Malley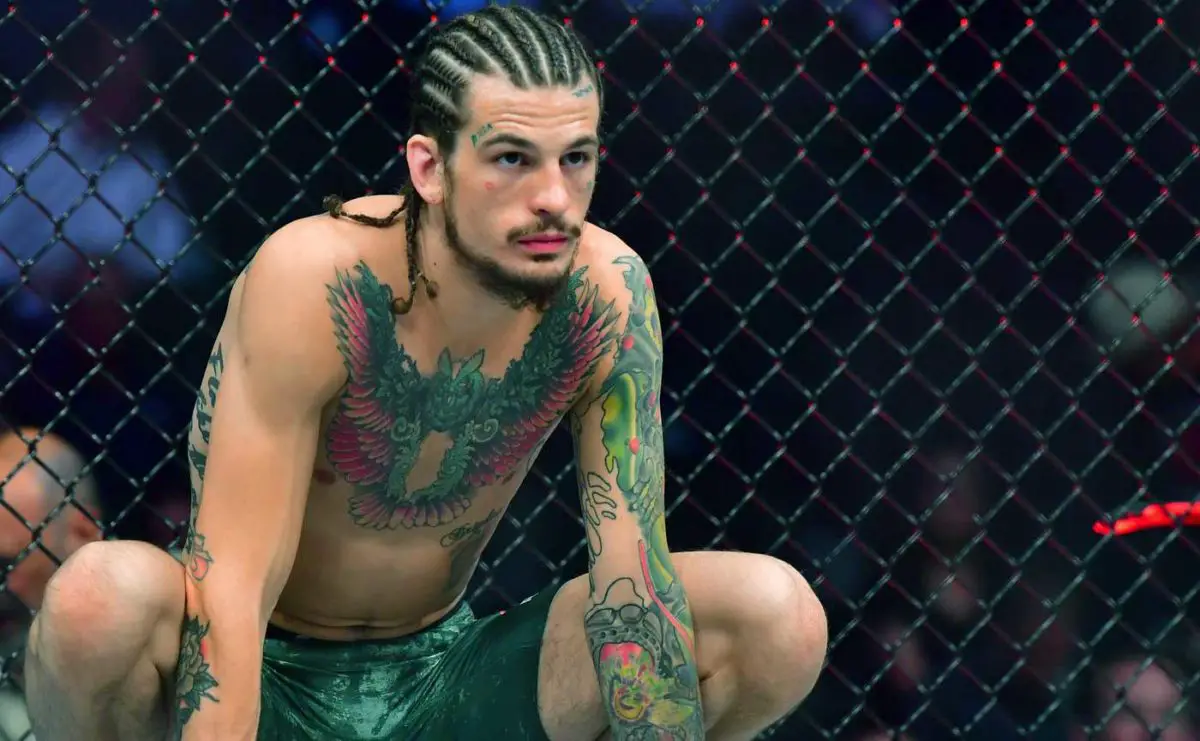 In September 2021, Sean O'Malley revealed on the MMA Hour that he has three fights left in his contract with UFC. He is set to face Raulian Paiva at UFC 269 and will have just two fights left in his current UFC contract after that.
Shane Burgos
Shane Burgos has just one fight left in his UFC contract. The featherweight star signed a deal with UFC in May 2020 for four more bouts. He has since taken to the octagon thrice against Josh Emmett, Edson Barboza, and Billy Quarantillo.
Petr Yan
Petr Yan's 4-fight UFC contract ended with his bout against Cory Sandhagen at UFC 267. However, he has confirmed that he is likely to sign a new deal in the coming days. The champions clause also extends his contract indefinitely until he loses the belt.
Leon Edwards
Leon Edwards signed a multi-fight deal with UFC in January 2020. Although the details were not revealed, it is expected that the deal had 6 to 8 fights. Edwards has since fought twice inside the octagon, so, there are atleast 4 fights remaining in his UFC contract.
Ed Harman
Ed Harman signed a 4-fight contract in September 2019. Out of those, he has already competed in 3 fights after that and only has 1 fight remaining in his current deal.
Nate Diaz
MMA reported Ariel Helwani reported that Nate Diaz has just one fight remaining with UFC. He last fought Leon Edwards at UFC 263.