UFC Fighters Contract Details | How Many Fights are Remaining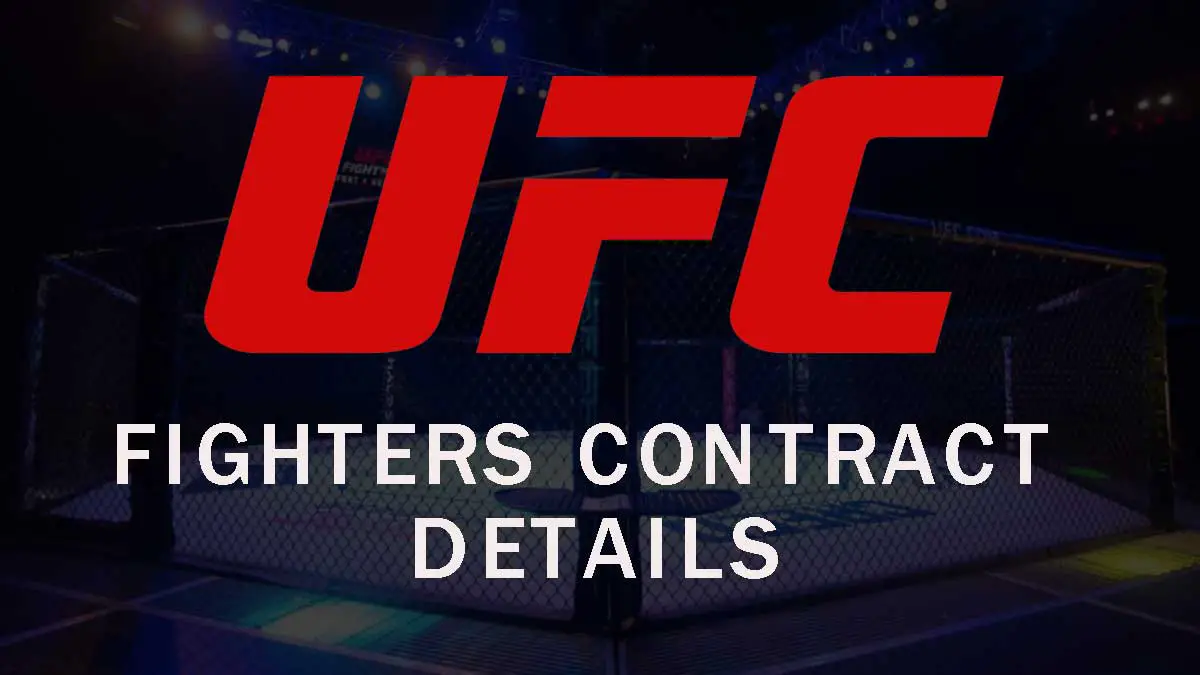 UFC Contract details are kept under wrap most of the time and it is hard to get the correct information regarding all the contracts. However, some fighters reveal their contract lengths with UFC, and other times, journalists get hold of information. Here is a compilation of all the UFC Contract details for which information is available in the public space.
Conor McGrergor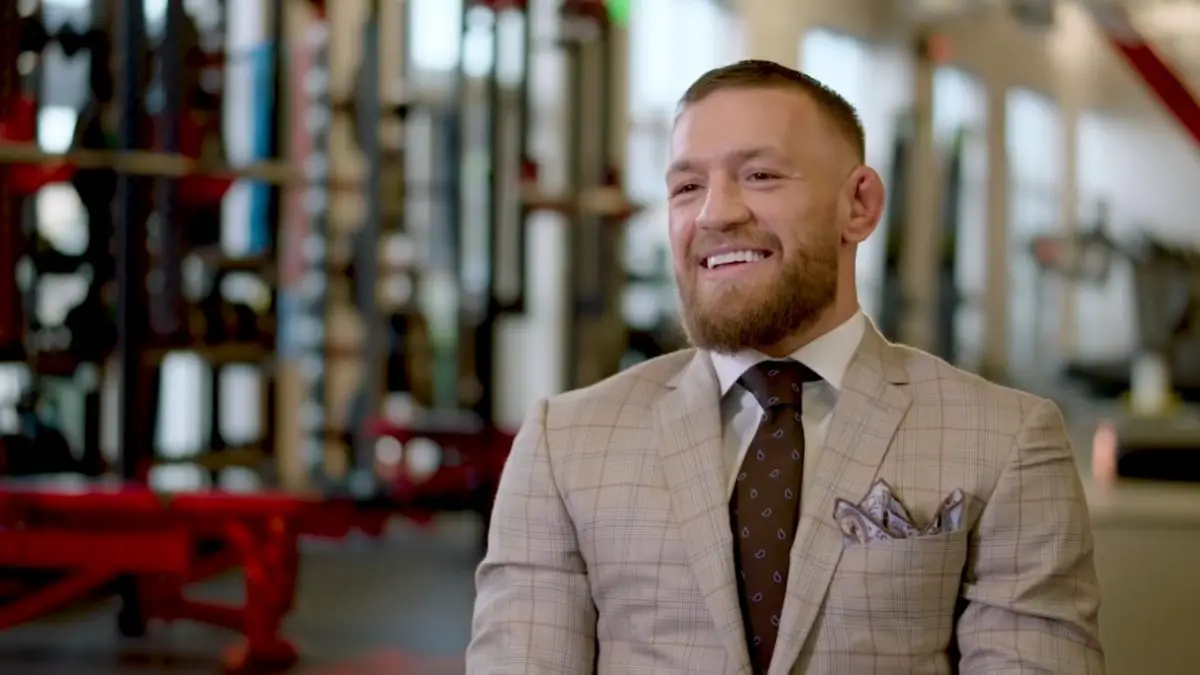 Conor McGregor signed a 6 fight deal with UFC in 2018. Since then, he has been part of four bouts against Khabib Nurmagomedov, Donald Cerrone, and Dustin Poirier(twice). McGregor has recently confirmed that he has 2 more fights left with UFC as per the deal, which also confirmed the 6 fight bit.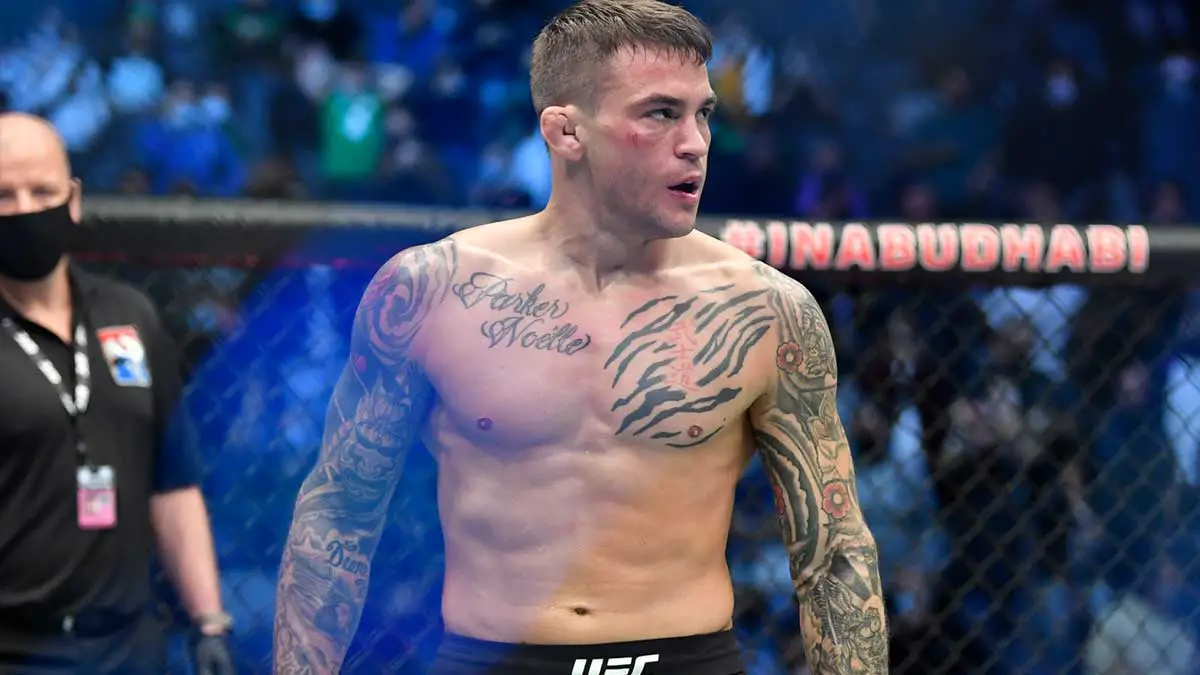 Dustin Poirier
Dustin Poirier revealed in an interview that he has signed an 8-fight deal with UFC at the start of 2021. He has since fought Conor McGregor twice, meaning that he still has 6 fights remaining in his UFC contract.
Israel Adesanya
Israel Adesanya informed that he has signed a new multi-fight contract with UFC just before UFC 271. He also said that this deal makes him the second-highest-paid athlete on the UFC roster.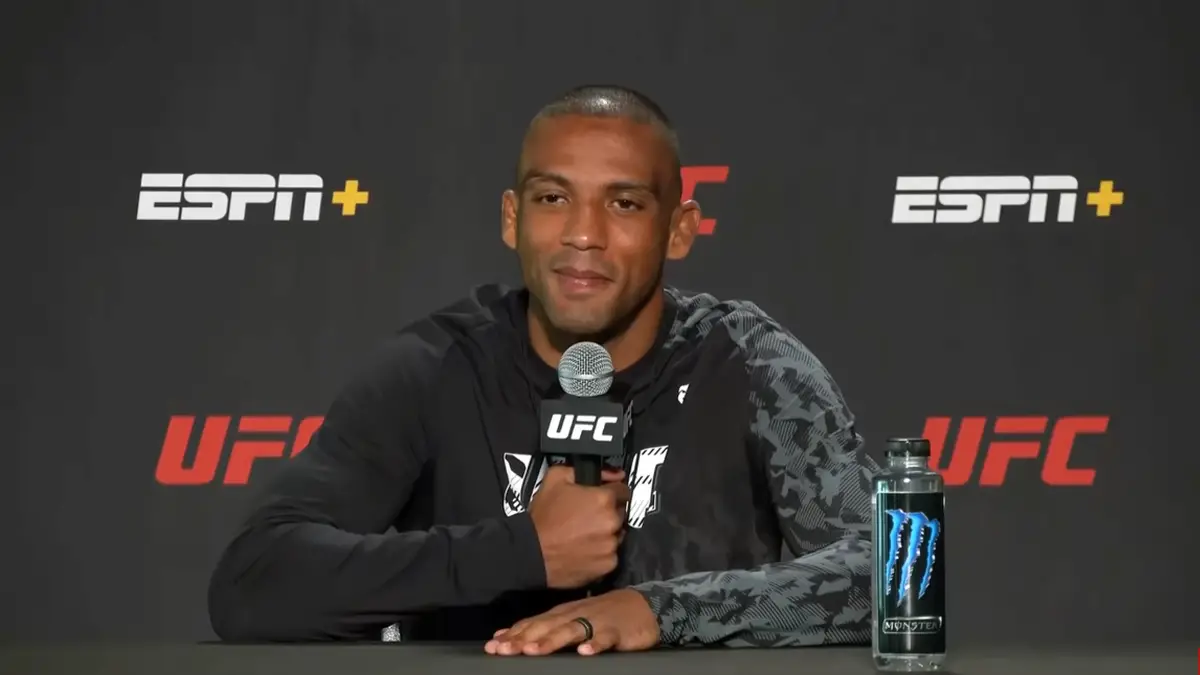 Edson Barboza
Edson Barboza signed a 6-fight deal with UFC in 2021. He revealed this information in an interview with MMA Junkie. He has fought 3 times since then and has 3 fights still left as per the deal.
Francis Ngannou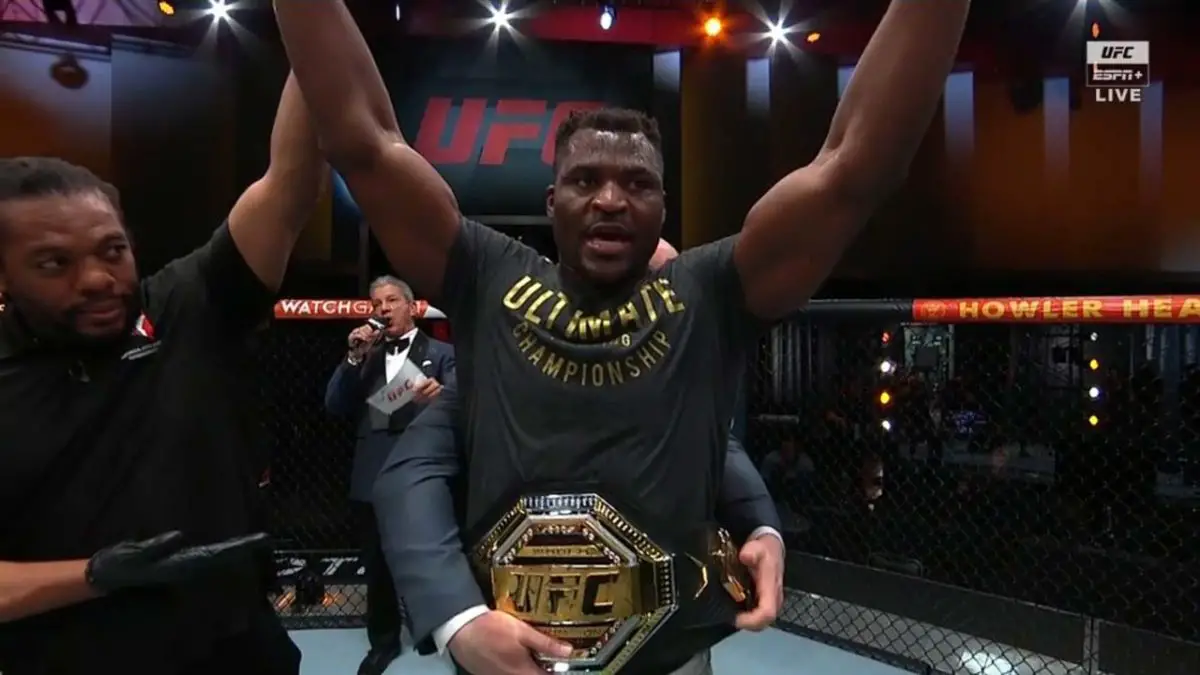 UFC Heavyweight Champion Francis Ngannou has participated in his last contracted fight UFC at UFC 270 where he defeated Ciryl Gane. Ngannou has been demanding better terms than what UFC has presented to him in new contract negotiations. However, he is not a free agent just yet due to UFC's Champion Clause. Ngannou has also revealed that he will only become a free agent in January 2023 if the contract does not renew.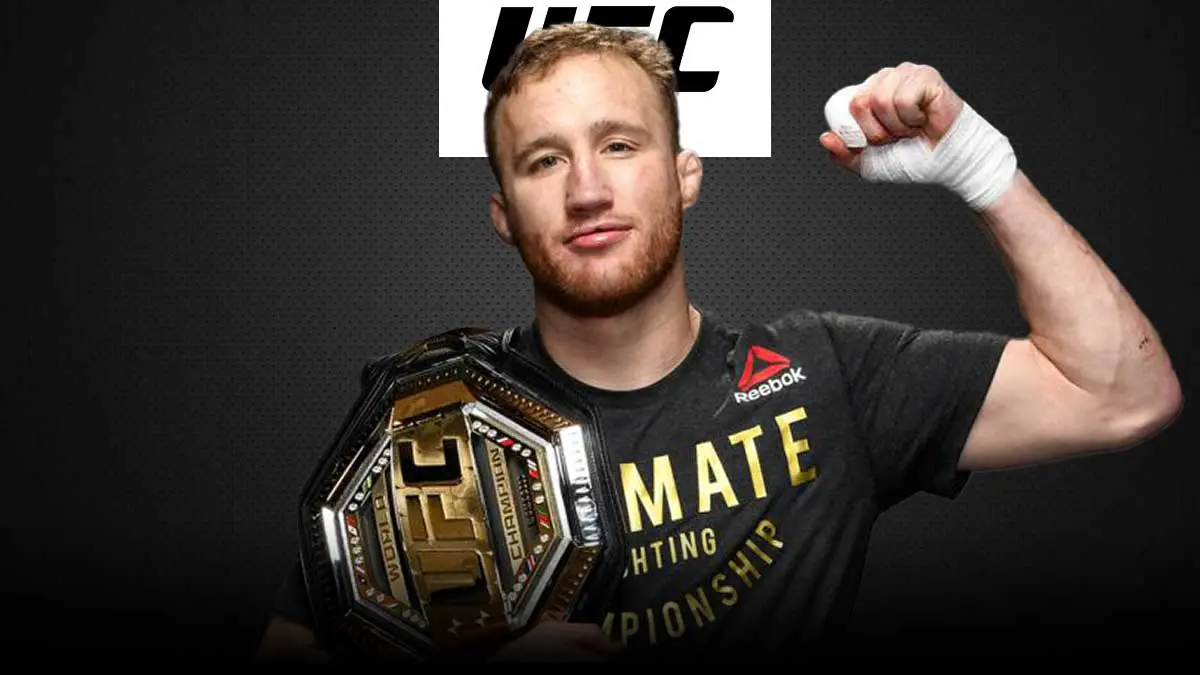 Justin Gaethje
Justin Gaethje signed a new deal with UFC in 2021 as per his statement given to ESPN. The details around the new contract are not revealed but it is expected that Gaethje will be seen in at least 4 more bouts inside the octagon.
Jorge Masvidal
Masvidal signed a new UFC contract in 2020 before facing Kamaru Usman at UFC 251. Then, his co-agent Malki Kawa posted on Instagram in 2022 that he has signed a new contract before his bout with Colby Covington. The new deal is described to be the one that "pays him like a champion and then some."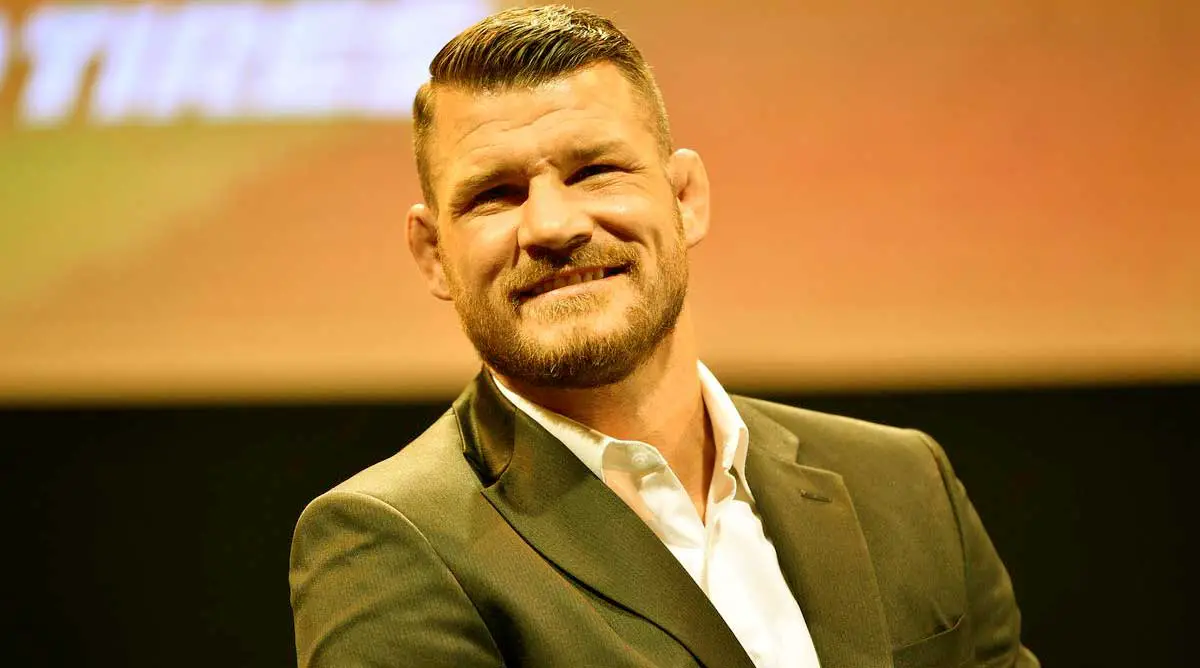 Michael Bisping
Michael Bisping signed a four-year deal with UFC for commentary duties in mid-2021. Former UFC Middleweight Championship will work as a color commentator with UFC until 2025 as per this deal.
Sean O'Malley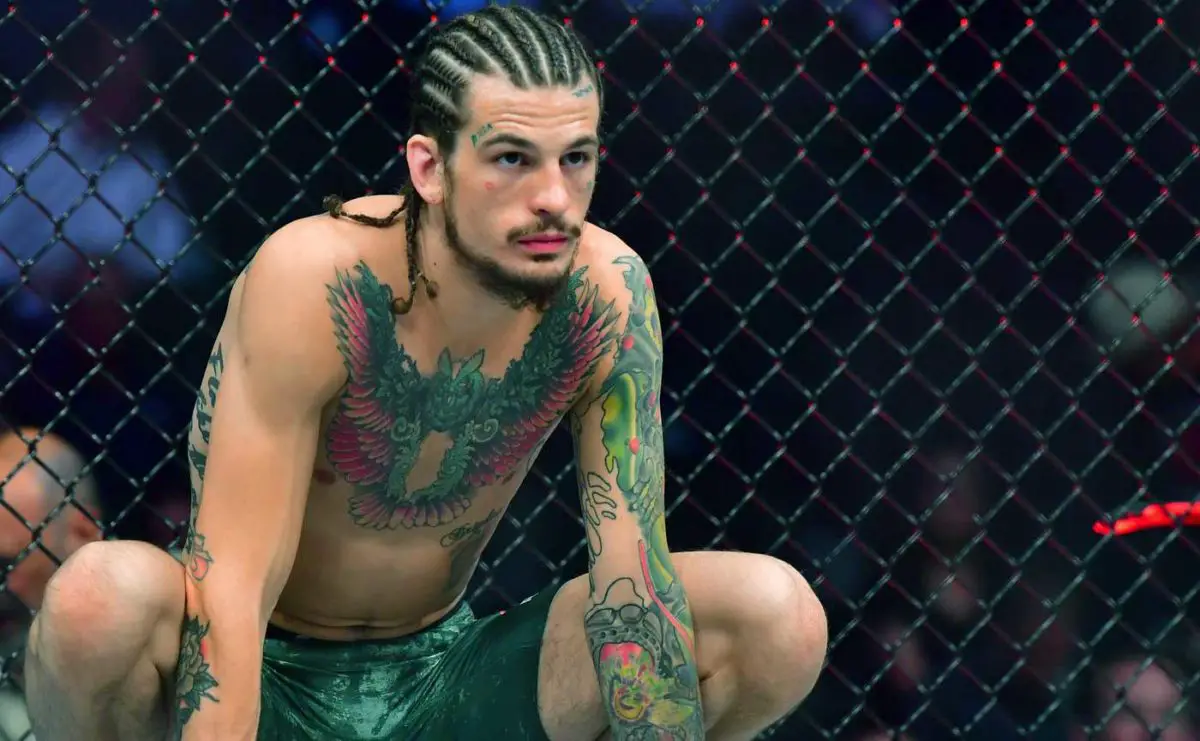 In June 2021, Sean O'Malley revealed on DC & RC show that he signed a new deal with UFC. He will fight Petr Yan at UFC 280 under that new deal.
Petr Yan
Petr Yan's signed a new deal with UFC in January 2022, which was likely for 6 more fights. The first fight under the new contract was against Aljamain Sterling at UFC 272. The second one will be against Sean O'Malley at UFC 280.
Leon Edwards
Leon Edwards signed a multi-fight deal with UFC in January 2020. Although the details were not revealed, it is expected that the deal had 6 to 8 fights. Edwards has since fought twice inside the octagon, so, there are at least 4 fights remaining in his UFC contract.
Ed Harman
Ed Harman signed a 4-fight contract in September 2019. Out of those, he has already competed in 3 fights after that and only has 1 fight remaining in his current deal.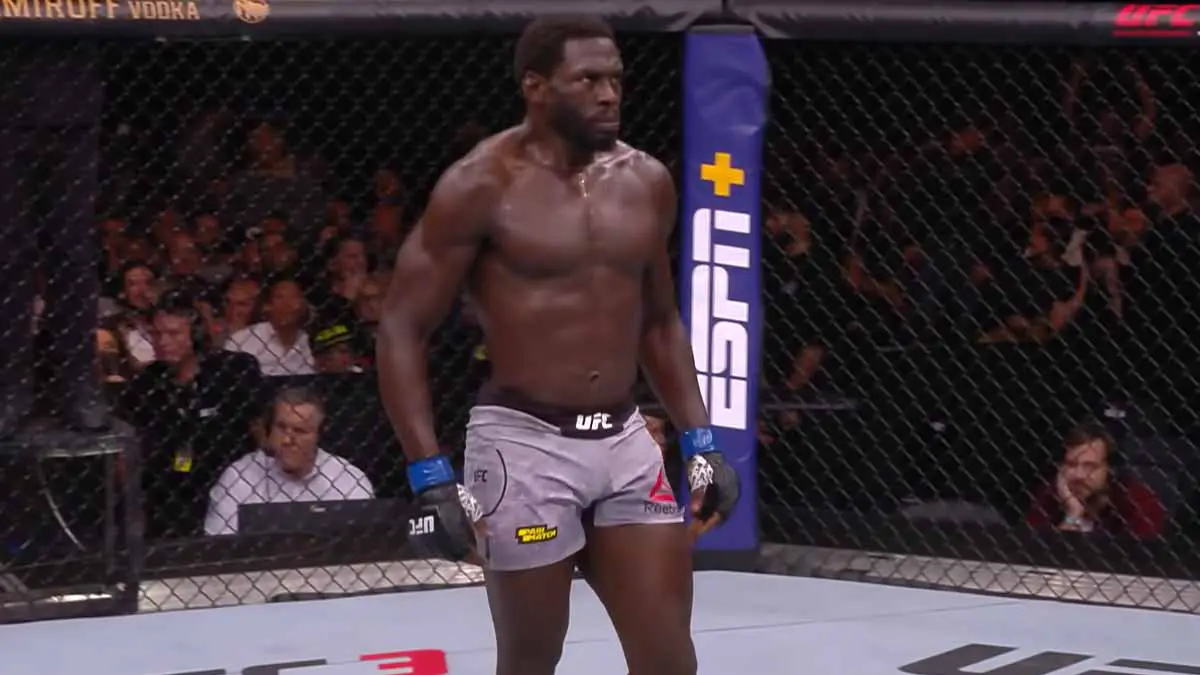 Jared Cannonier
Cannonier said at MMA Hour that he signed a new contract in early 2022 and his fight at UFC 271 against Derek Brunson was the first fight under the new contract. He also revealed that he now earns a six-figure salary as per the new contract.
Darren Till
Till signed a new deal with the promotion in early 2022. The details regarding the deal are not disclosed.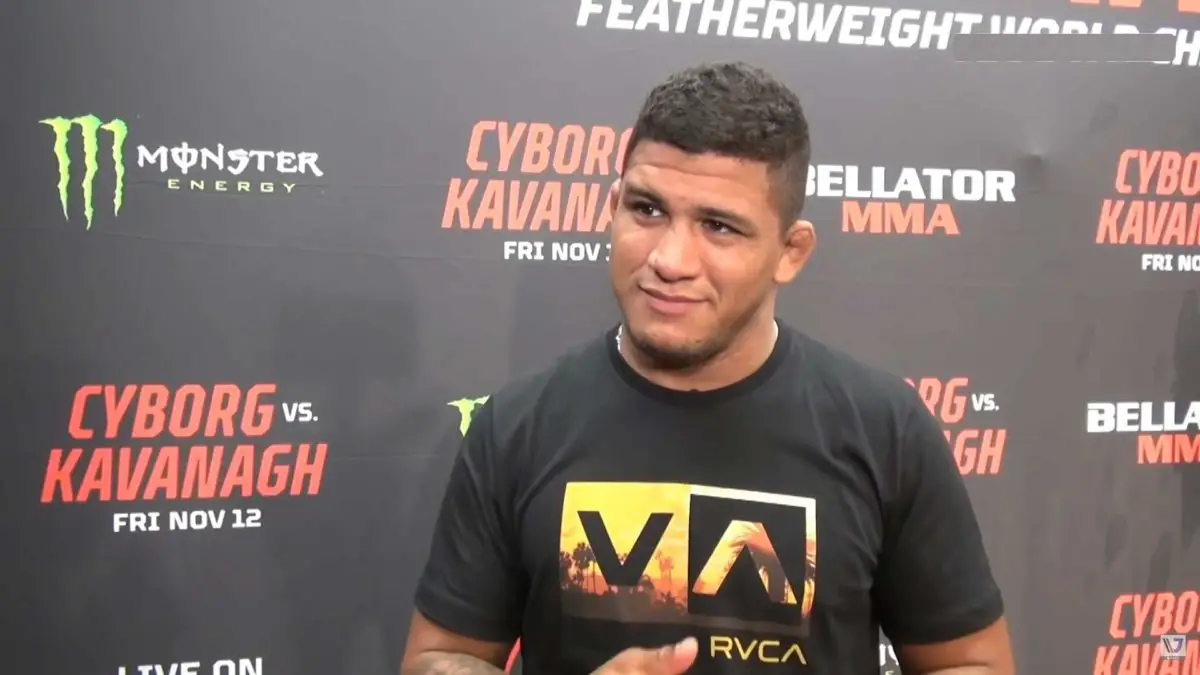 Gilbert Burns
Burns tweeted in June 2022 that he has signed a new multi-fight deal with UFC. No more details were provided related to the deal.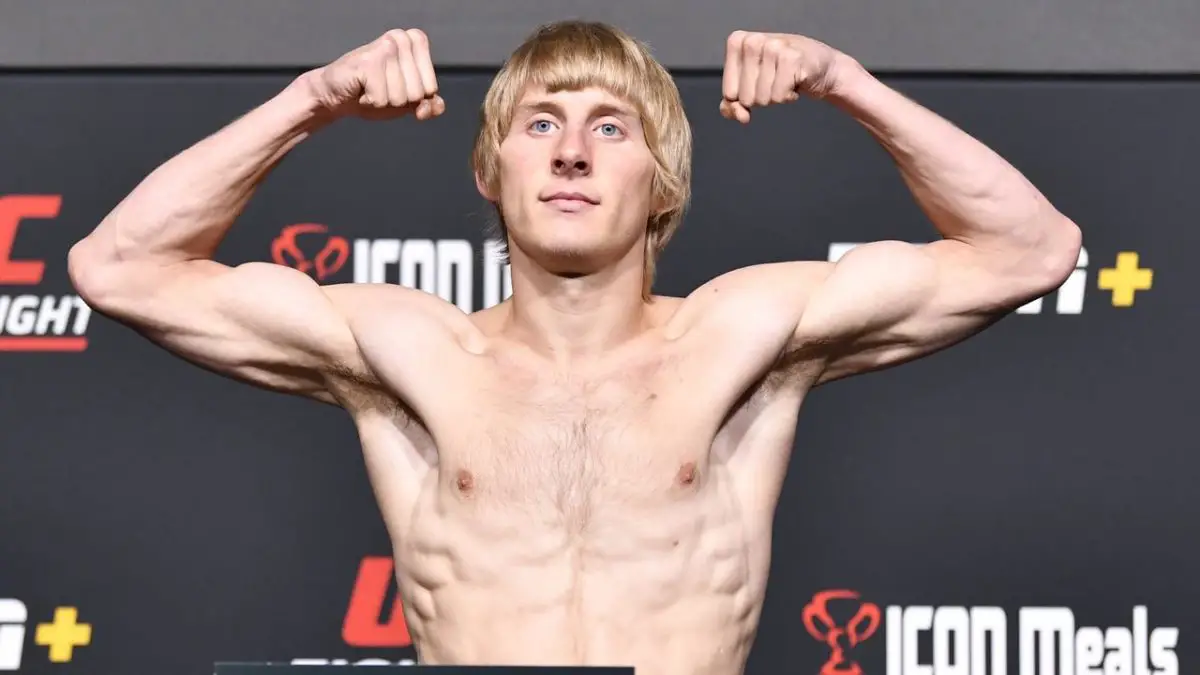 Paddy Pimblett
Paddy Pimblett's manager said in an interview that he has signed a new contract after March 2022, which earns him more than $50,000 per fight. However, it remains unclear how many fights are there in his new contract.
Hasbulla Magomedov
Social Media star, Hasbulla "Mini Khabib" Magomedov revealed that he has signed a deal to fight" in UFC. His merch is already available on UFC Store.
Brendan Fitzgerald
UFC announced that play-by-play commentator Brandan Fitzgerald signed a multi-year extension in October 2022.