Paddy Pimblett & Molly McCann UFC London Fight Purse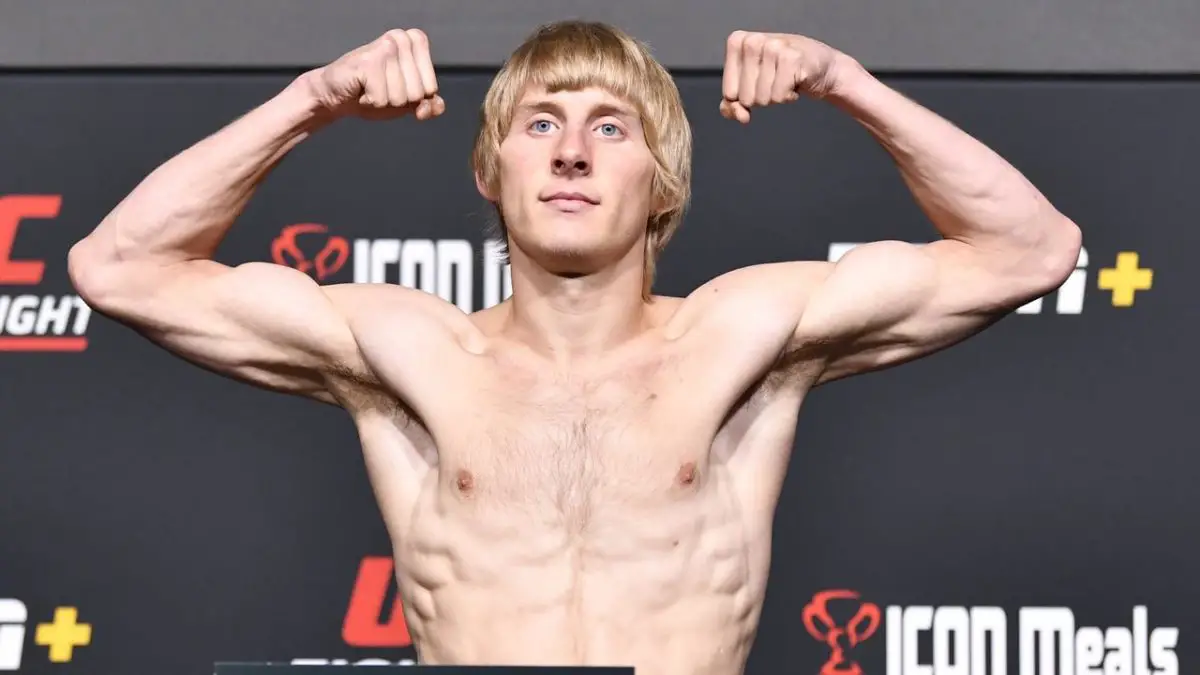 UFC recently presented UFC Fight Night 204 which featured a total of nine finishes. It was one of the wildest UFC events, and Dana White himself considered it to be one of the biggest Fight Night events of all time as it broke the $4.5 Million gate. 
Two of the athletes, Paddy Pimblett and Molly McCann who were quite impressive at the event and got the first-round finish recently revealed their fight purse. Pimblett submitted Kazula Vargas whereas McCann knocked out Launa Carolina with a spinning back elbow. 
It started when a random report claimed that Pimblett received $107K for the UFC London event. Pimblett replied to their tweet by saying he wished he was getting paid this much. 
Later, Paddy Pimblett confirmed his purse on The Dave Portnoy Show with Eddie & Co. He revealed that he got $12K for showing up and $12K for winning + a $50K bonus. So, he earned a total amount of $74K at UFC Fight Night 204.
On the other hand, Molly McCann revealed she got $40K and $40K + a $50K bonus. Hence, she got home with a total amount of $130K. 
McCann explained it was her eighth fight, and hence she got a bigger paycheck than Pimblett. However, she was quite sure that Pimblett would get better pay than her in his next deal.