One Championship: One X 2022 Results, Card, Date, Start Time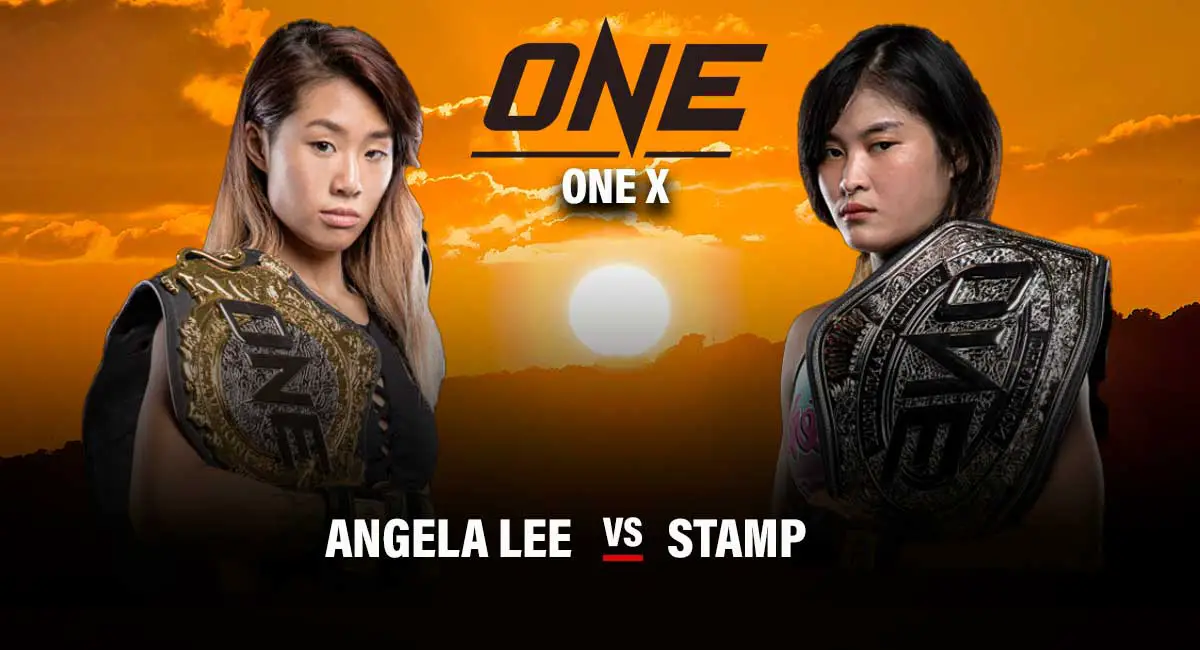 One X event will be a three-part event from One Championship FC promotion to be aired on March 26, 2022. The show will air from Singapore Indoor Stadium. The crowd will return to a One Championship event with this show for the first time since the start of COVID-19 pandemic. This is also the 10th Anniversary special show for the promotion.
Part 1 of One X will be headlined by the Featherweight Kickboxing Grand Priz final match between Chingiv Allazov and Sitthichai. Part 1 will also have 2 submission grappling bouts apart from 5 other MMA bouts.
Part 2 of the event will bantamweight title bouts of two different MMA sports as the headliner and co-headliner. Muay Thai World Bantamweight Championship will be contested in the bout between Nong-O and Felipe Lobo. Kickboxing World Bantamweight Championship will be on the line in the match between Captain and Hiroki Akimoto.
Grand Finale of One X will have Women's Atomweight Championship bout between Stamp Fairtex and Angela Lee. A freestyle bout between Demetrious Johnson and Rodtang will be the co-main event of Grand Finale. The bout will have 4 rounds with alternating rounds of MMA and Muay Thai. Adriano Moraes will defend his Flyweight World title against Yuya Wakamatsu. Superbon Banchamek vs Marat Grigorian Kickboxing Featherweight Championship bout will open the Grand Finale card.
Event Info
RESULTS & FIGHT CARD
Part 1
Ryuto Sawada vs Senzo Ikeda
Strawweight Bout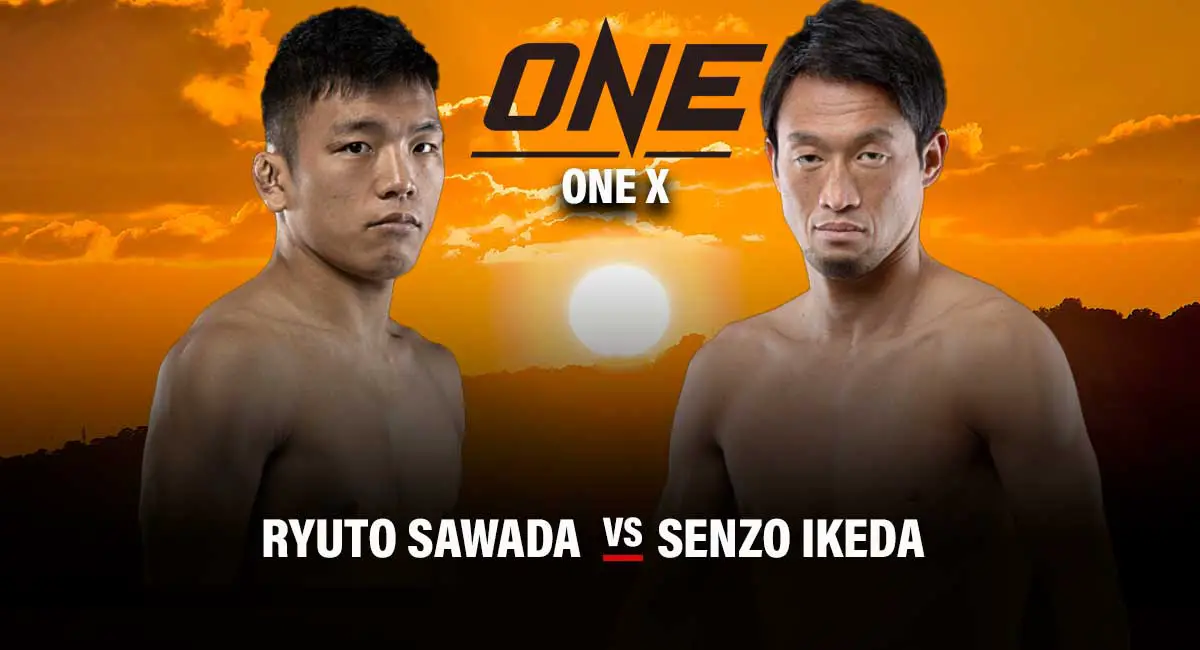 Senko Ikeda won by TKO in round 2 at 3:09.
Mei Yamaguchi vs Danielle Kelly
Atomweight Submission Grappling Bout
Bout ended in a draw as neither fighter was able to get a submission.
Kang Ji Won vs Paul Elliott
Heavyweight Bout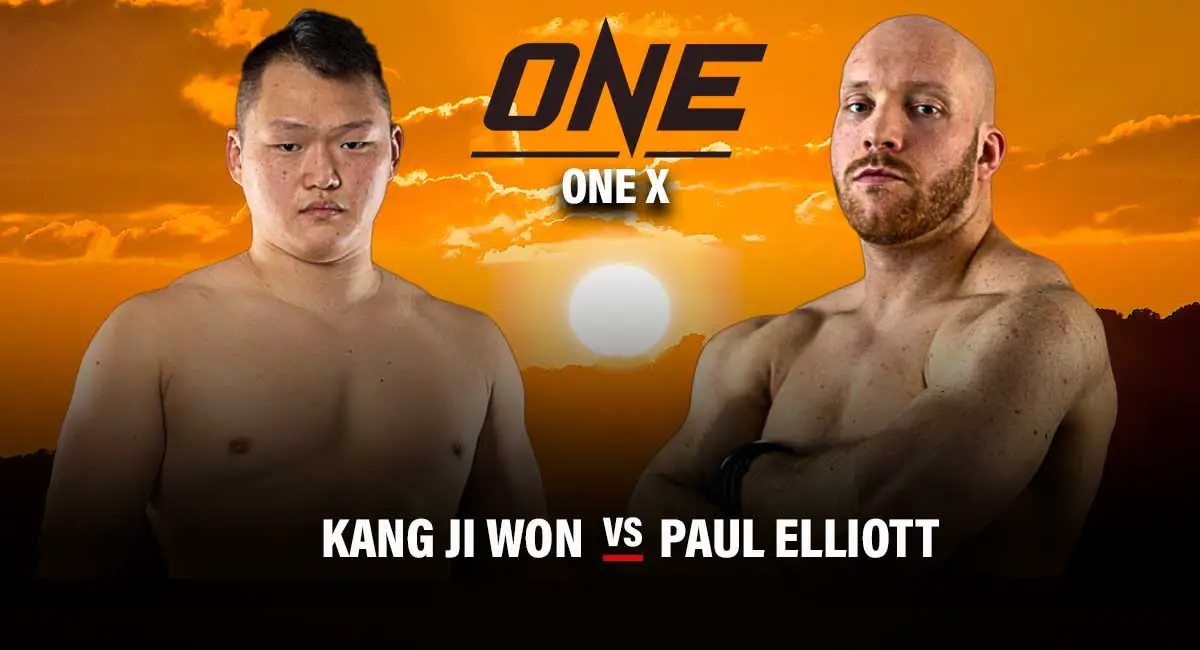 Kang Ji Won won by KO in round 1 at 0:59.
Amir Khan vs Ryogo Takahashi
Featherweight Bout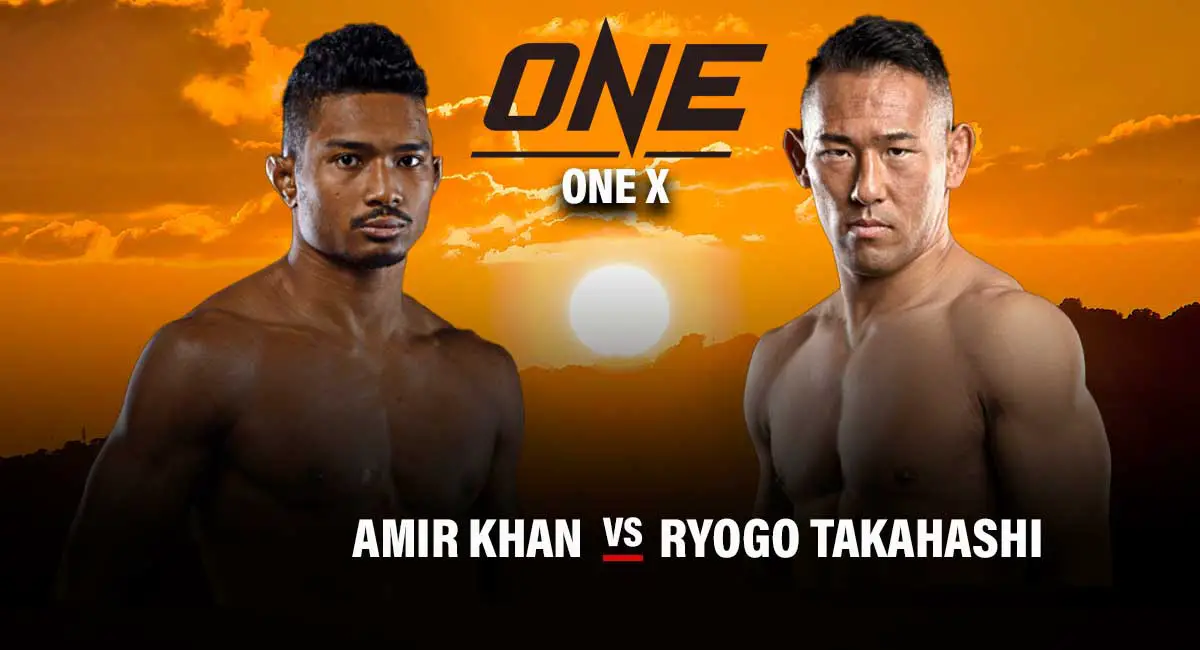 Amir Khan won via split decision
Stephen Loman vs Shoko Sato
Welterweight bout
Stephen Loman won via unanimous decision.
Lito Adiwang vs Jeremy Miado
Strawweight Bout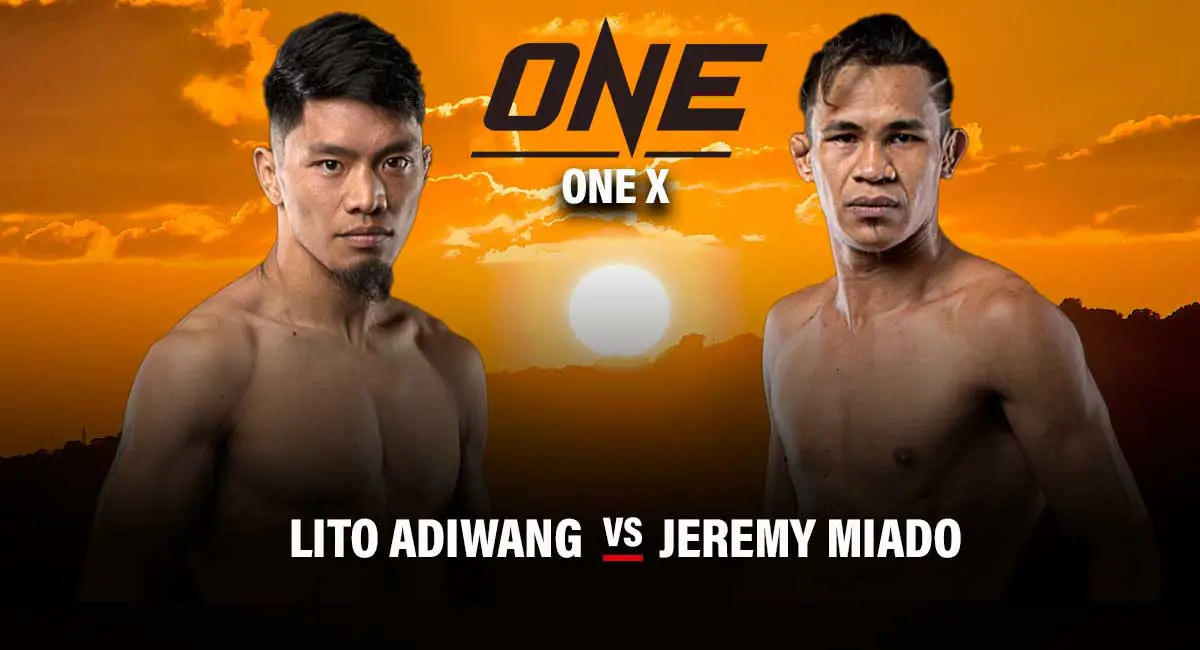 Jeremy Miado won via technical knockout in Round 2 at 2:56.
Nieky Holzken vs Sinsamut Klinmee
Lightweight Muay Thai Bout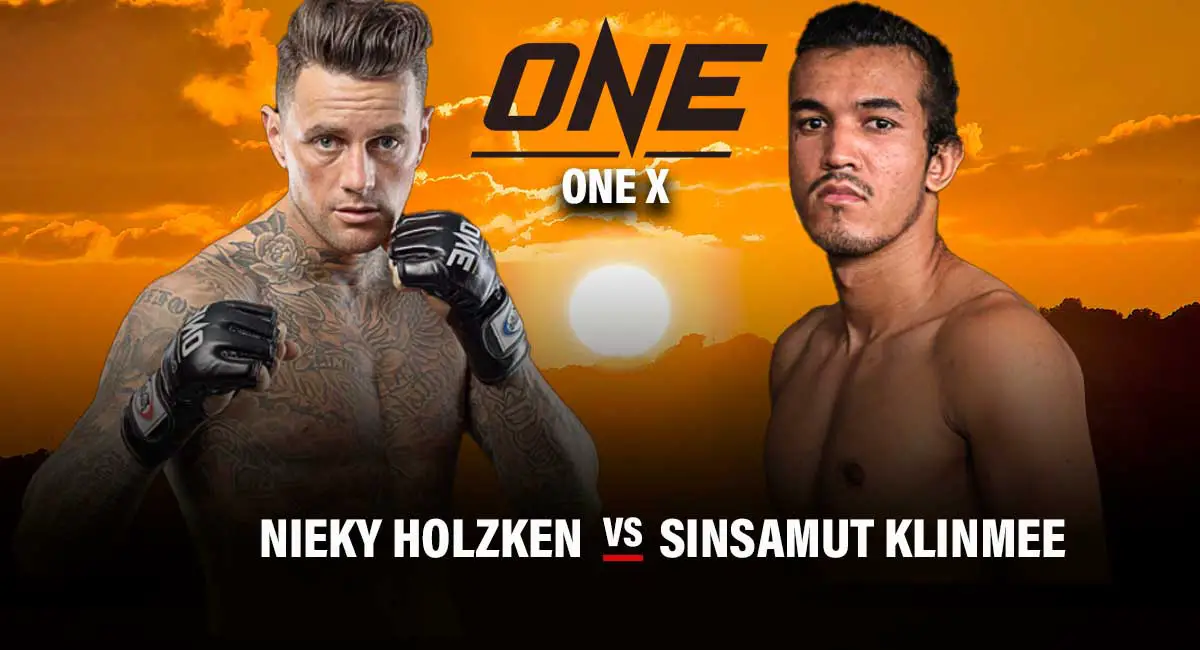 Sinsamut Klinmee won via knockout in Round 2 at 1:37.
Reinier De Ridder vs Andre Galvao
Middleweight Submission Grappling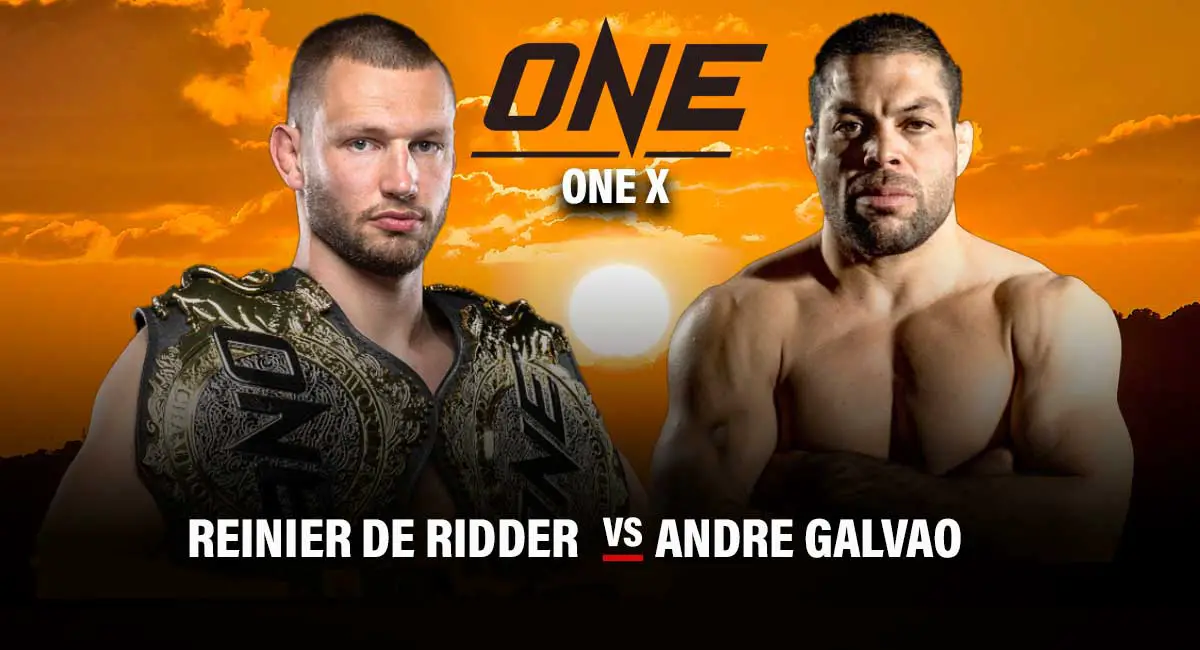 DRAW
Sitthichai vs Chingiz Allazov
Featherweight Kickboxing World Grand Prix Final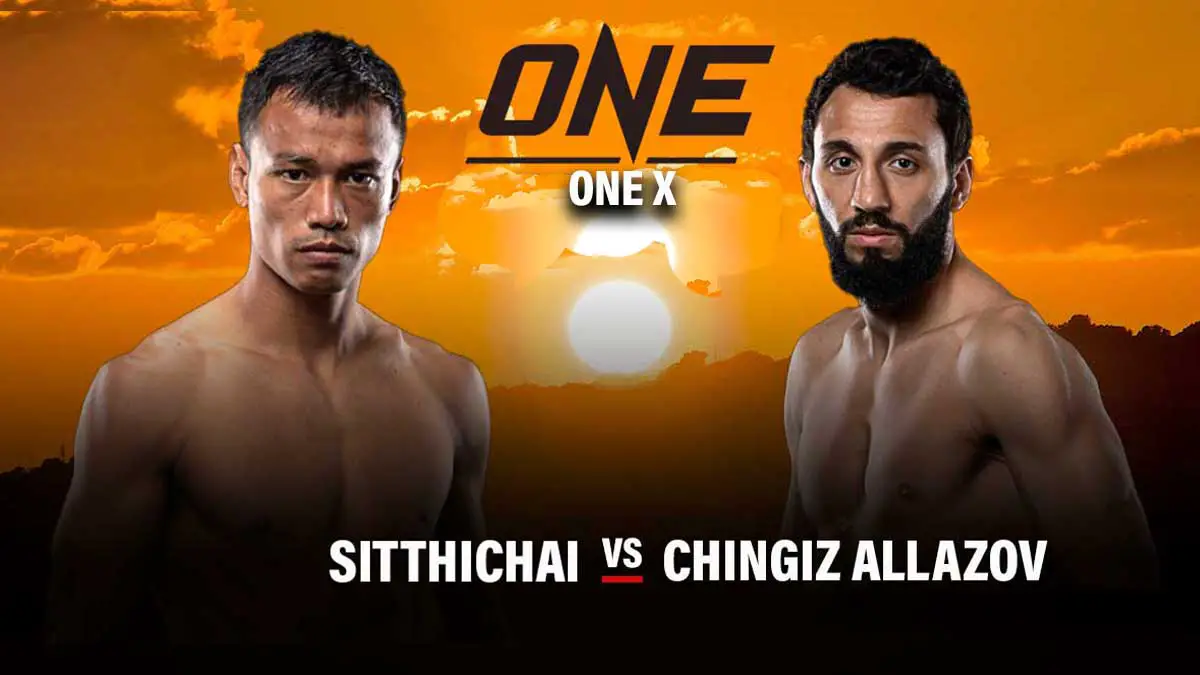 Sitthichai won via unanimous decision.
Part 2
Itsuki Hirata vs Jihin Radzuan
Atomweight Bout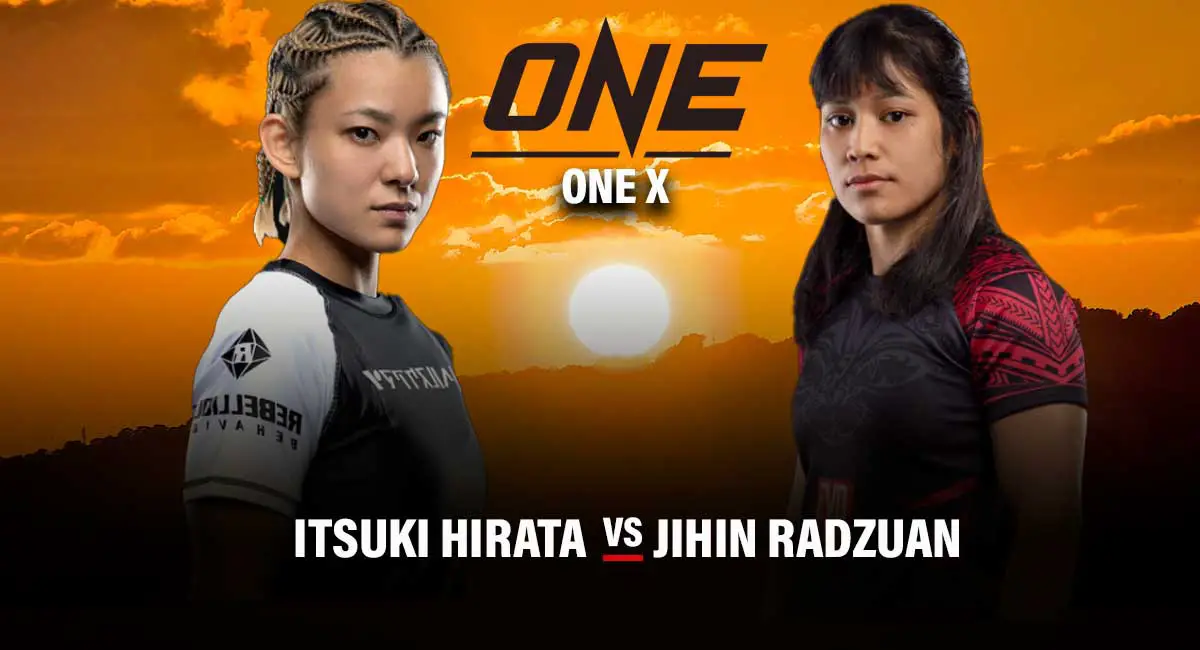 Jihin Radzuan won via Split decision.
Kim Jae Woong vs Tang Kai
Featherweight Bout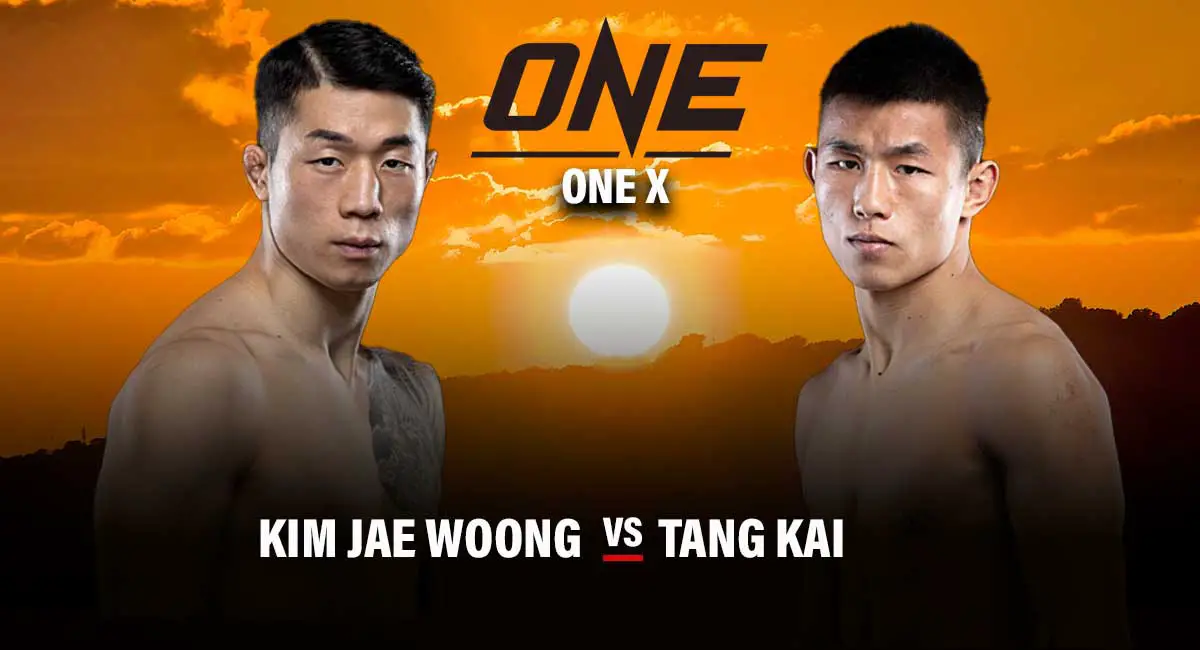 Tang Kai won via knockout in Round 1 at 2:07.
Ham Seo Hee vs Denice Zamboanga
Atomweight Bout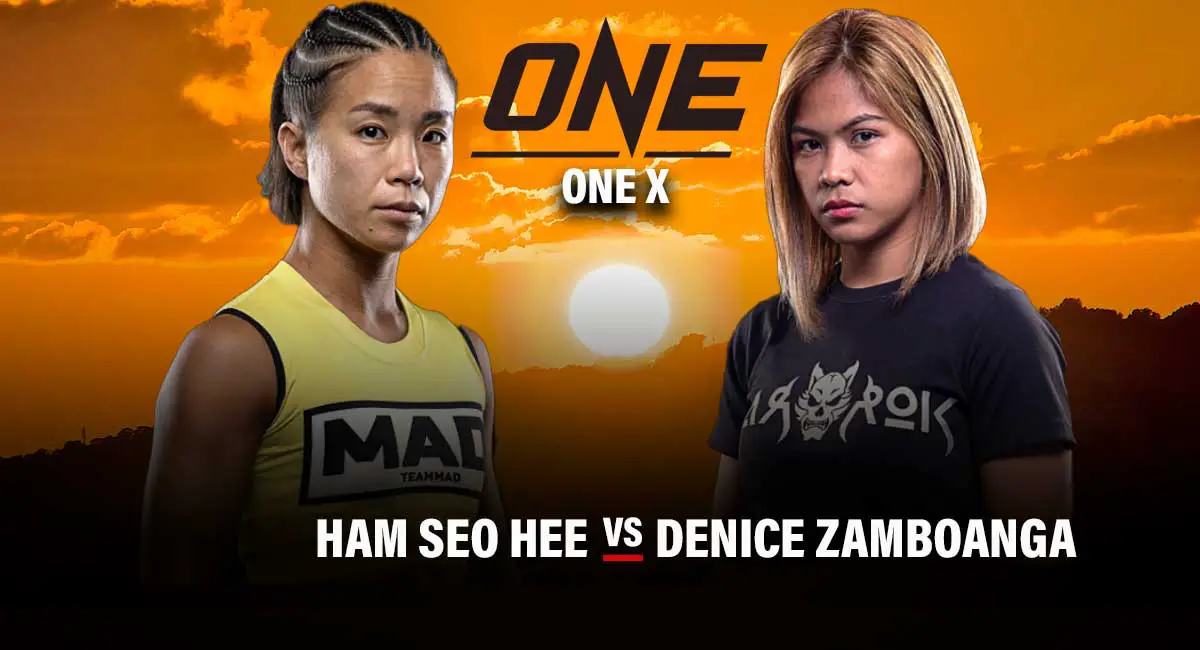 Ham Seo Hee won via unanimous decision.
Capitan Petchyindee vs Hiroki Akimoto
Bantamweight Kickboxing World Championship Bout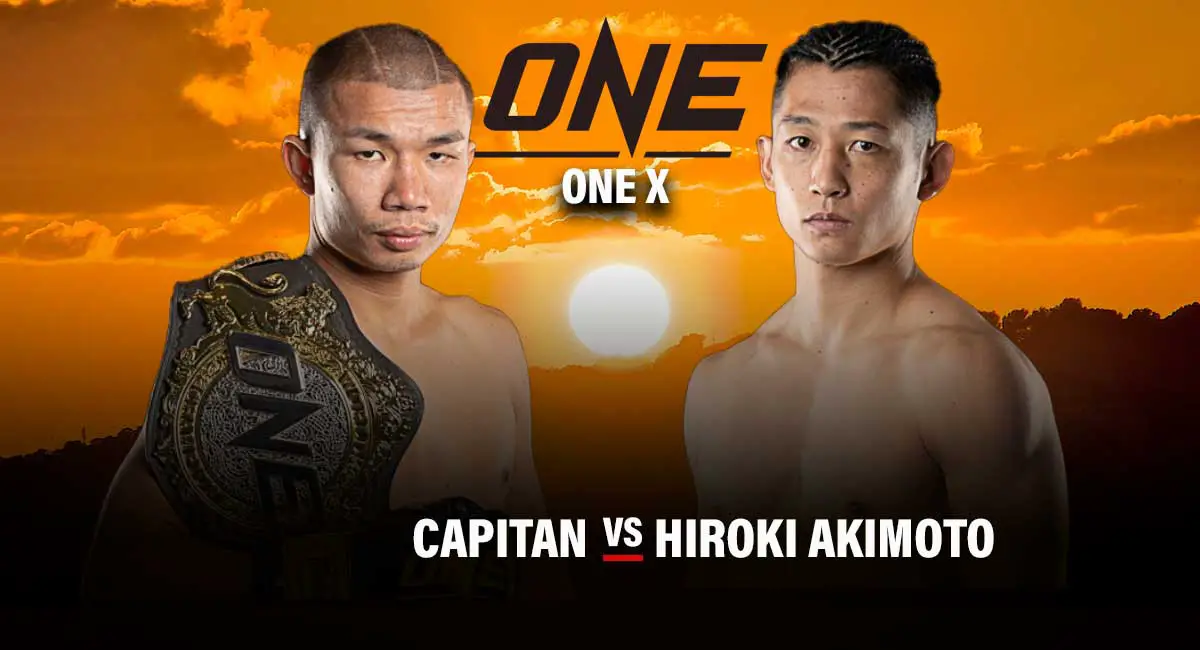 Hiroki Akimoto won via unanimous decision.
Nong-O Gaiyanghadao vs Felipe Lobo
Bantamweight Muay Thai World Championship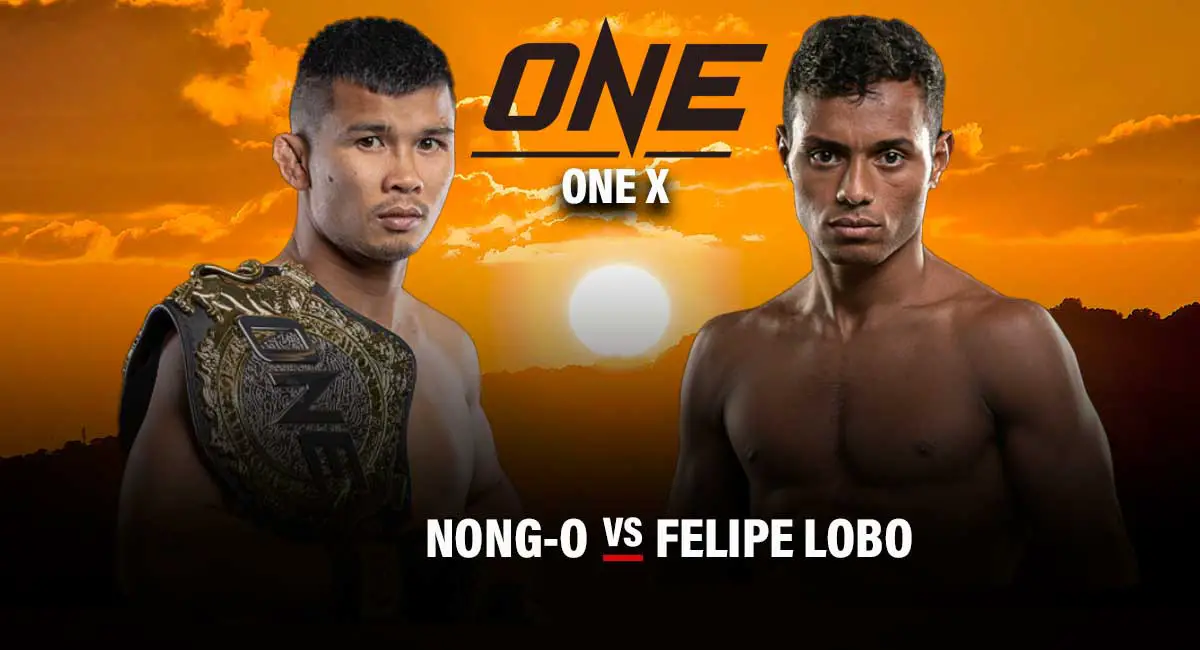 Nong-O won via KO in round 3 at 2:16.
Grand Finale
Superbon Singha Mawynn vs Marat Grigorian
Featherweight Kickboxing World Championship Bout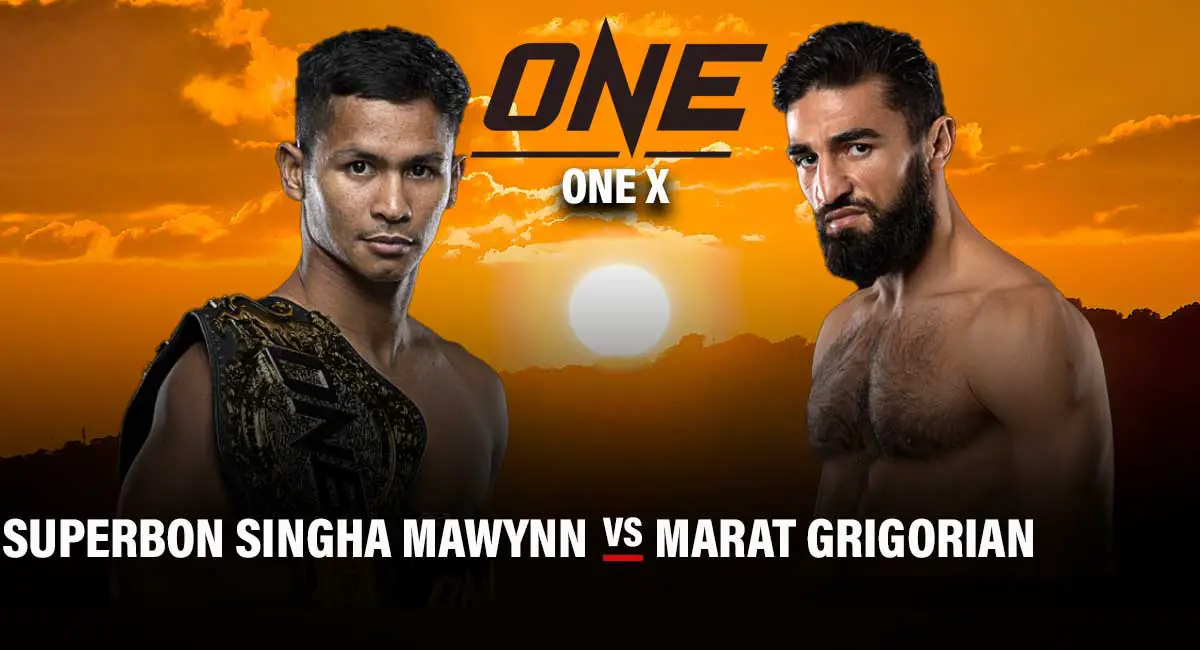 Superbon Singha Mawynn won via unanimous decision
Eduard Folayang vs John Wayne Parr
Lightweight Muay Thai Bout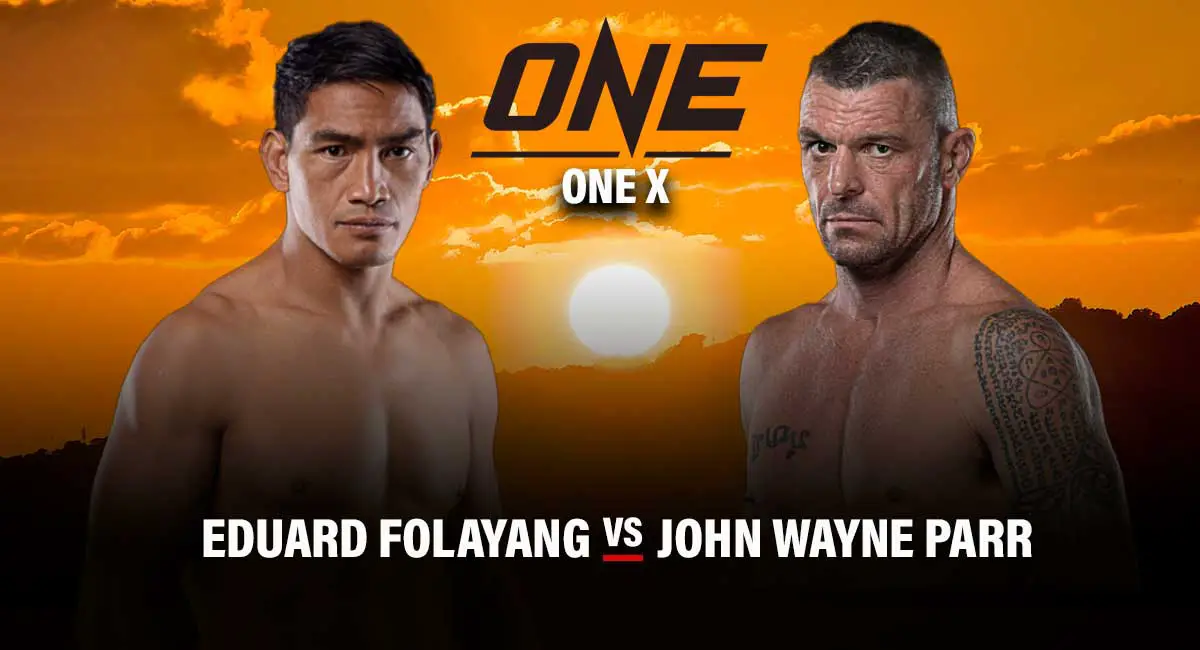 Eduard Folayang won via Unanimous decision
Shinya Aoki vs Yoshihiro Akiyama
Lightweight Bout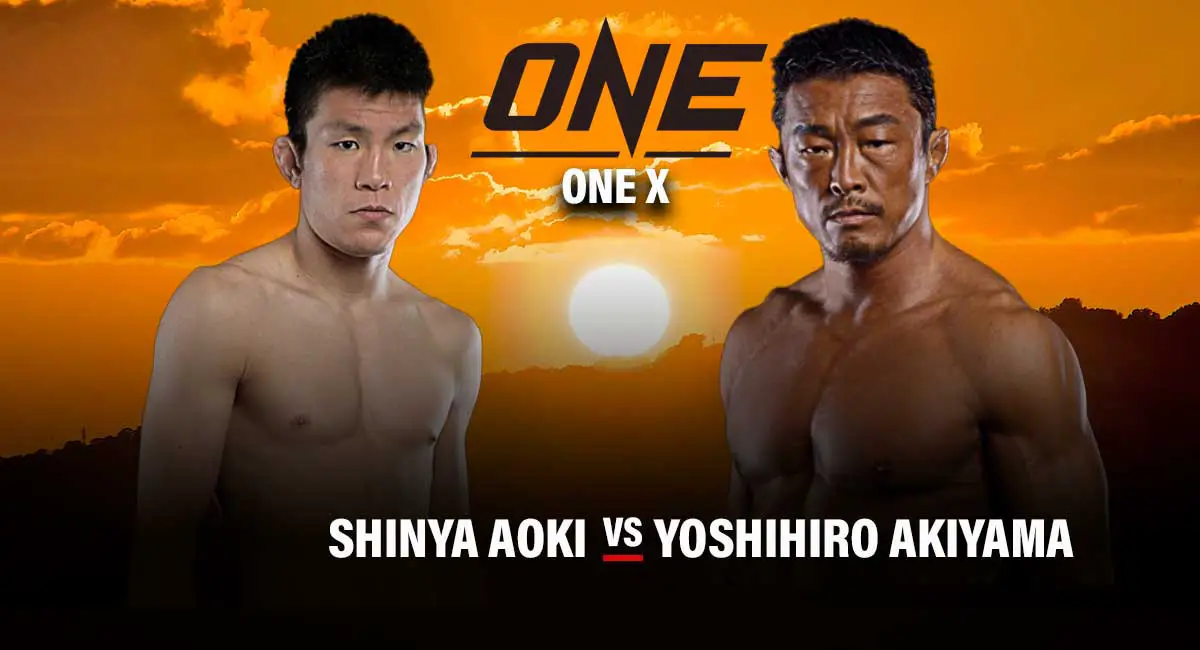 Yoshihiro Akiyama won Via TKO in round 2
Adriano Moraes vs Yuka Wankamatsu
Flyweight World Championship Bout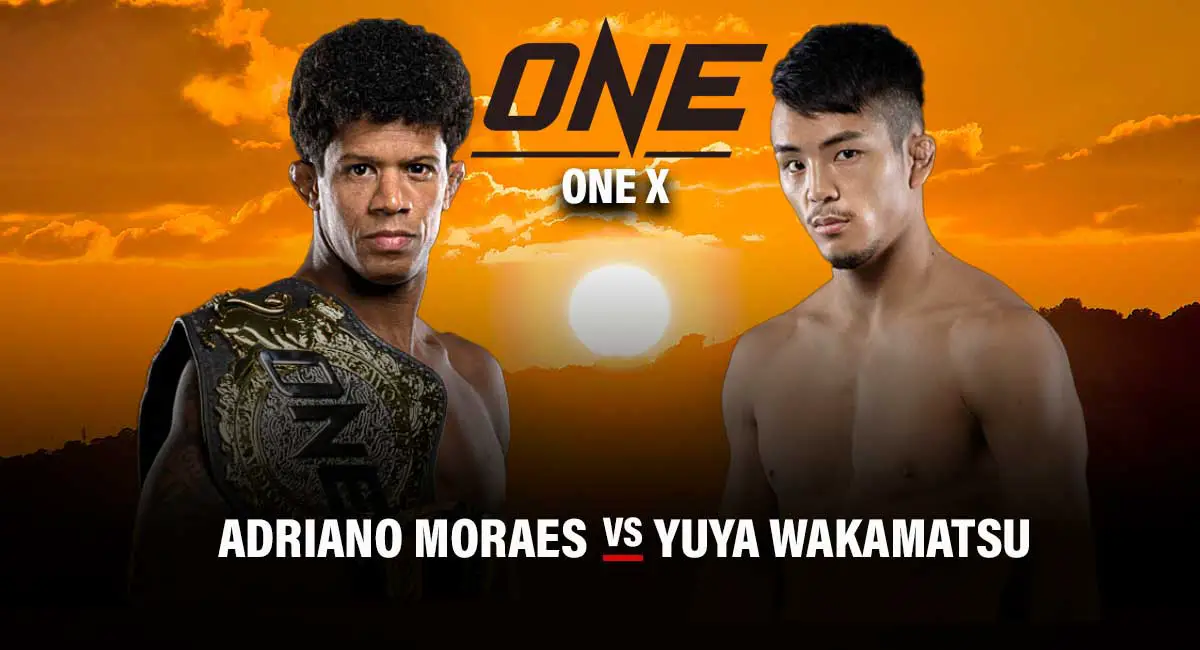 Adriano Moraes won via submission (guillotine) in round 3
Co-Main Event
Rodtang Jitmuangnon vs Demetrious Johnson
Featherweight world Championship (Special Rules Fight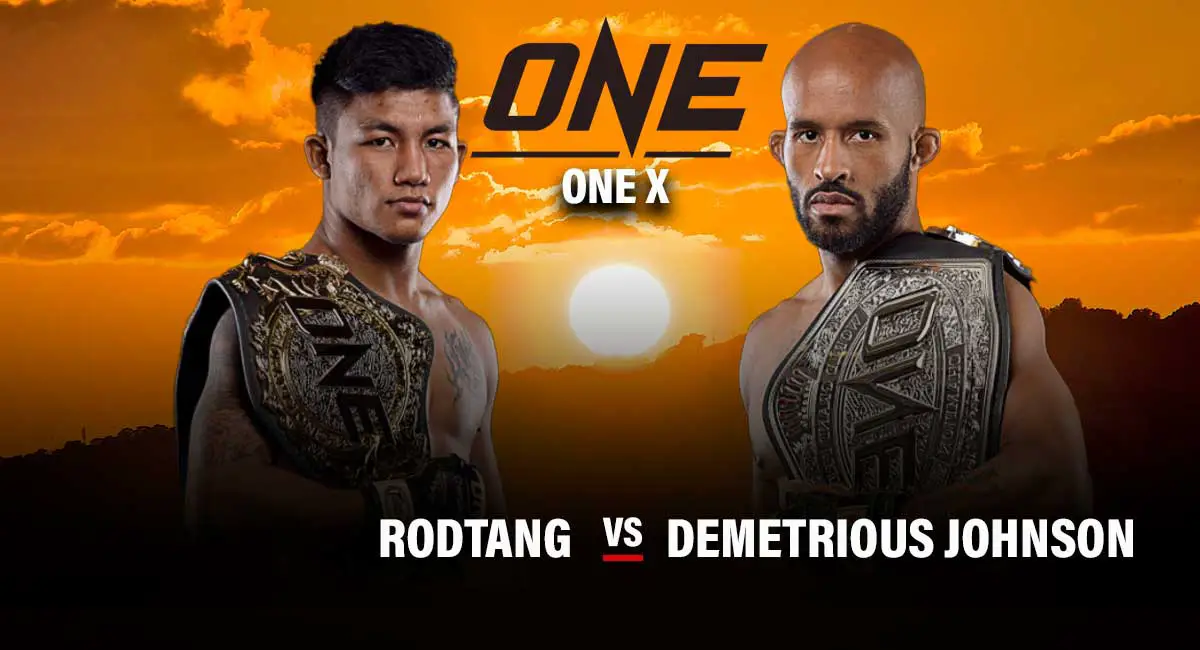 Demetrious Johnson won via submission (rear-naked choke) in round 2
Main Event
Angela Lee(c) vs Stamp Fairtex
Atomweight World Championship Bout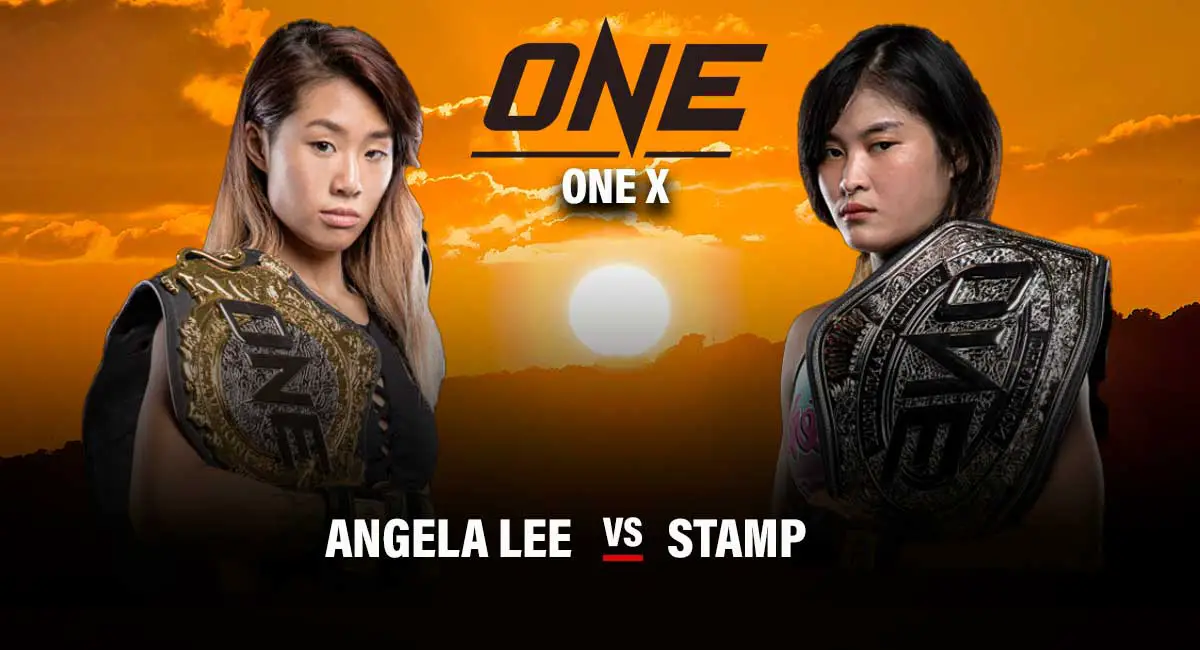 Angela Lee won via Submission (Rear-Naked Choke) in round 2, 4:50
Weigh-In Results
Ryuto Sawada (124 lbs) vs Senzo Ikeda (124 lbs)
Mei Yamaguchi (114 lbs) vs Danielle Kelly (113 lbs)
Kang Ji Won (244 lbs) vs Paul Elliott (236 lbs)
Amir Khan (154 lbs) vs Ryogo Takahashi (154 lbs)
Stephen Loman (143 lbs) vs Shoko Sato (144 lbs)
Lito Adiwang (125 lbs) vs Jeremy Miado (122 lbs)
Nieky Holzken (170 lbs) vs Sinsamut Klinmee (170 lbs)
Reinier De Ridder (205 lbs) vs Andre Galvao (203 lbs)
Sitthichai (154 lbs) vs Chingiz Allazov (154 lbs)
Kim Jae Woong (155 lbs) vs Tang Kai (154 lbs)
Itsuki Hirata (115 lbs) vs Jihin Radzuan (115 lbs)
Capitan Petchyindee (144 lbs) vs Hiroki Akimoto (143 lbs)
Felipe Lobo (144 lbs) vs Nong-O Gaiyanghadao (144 lbs)
Superbon Singha Mawynn (153 lbs) vs Marat Grigorian (153 lbs)
Eduard Folayang (169 lbs) vs John Wayne Parr (170 lbs)
Shinya Aoki (165 lbs) vs Yoshihiro Akiyama (168 lbs)
Adriano Moraes (134 lbs) vs Yuka Wankamatsu (135 lbs)
Rodtang Jitmuangnon (134 lbs) vs Demetrious Johnson (134 lbs)
Angela Lee (114 lbs) vs Stamp (114 lbs)