Rolly Romero Out of Fight Against Davis, Romero Pleads Innocence on Instagram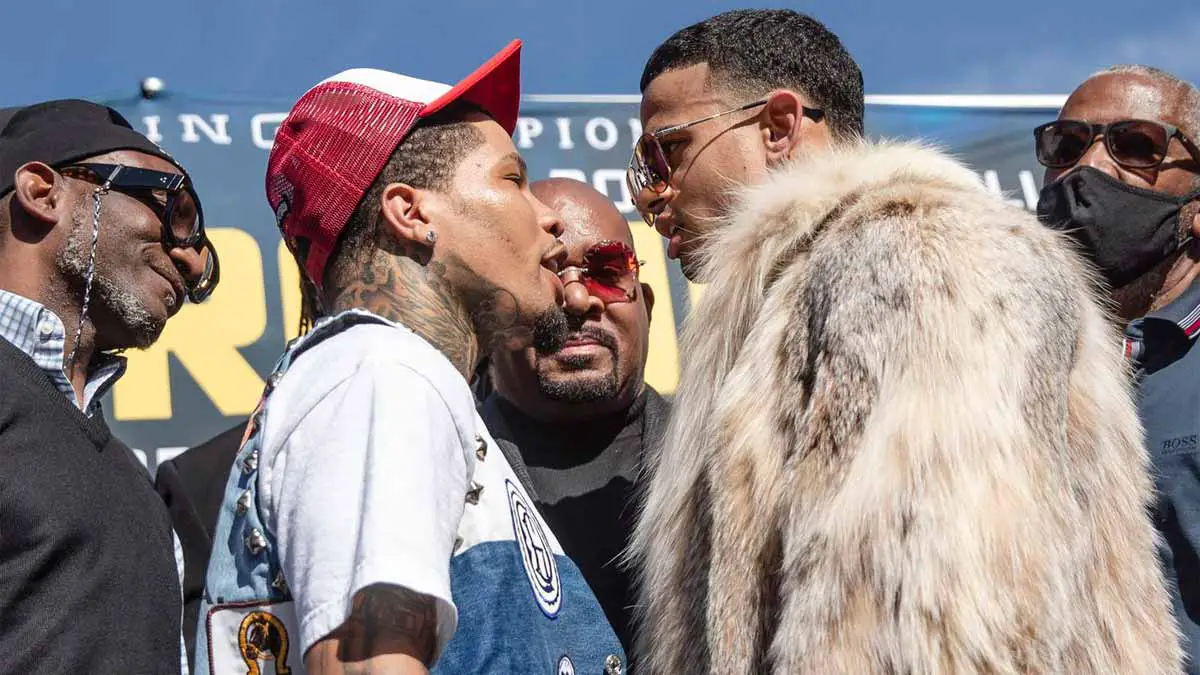 Rolando 'Rolly' Romero is removed from WBA(regular) title fight against Gervonta Davis in the main event of December 5 Showtime PPV.
Several outlets reported the news of Romero's removal after an emerging investigation against him in allegations of sexual assault. Izabel Zambrano, a long time acquaintance of Romero, gave a statement to Henderson Police Department(Nevada) regarding the same.
As per Sports Illustrated's Chris Mannix, Zambrano told Henderson PD that the alleged sexual assault took place sometime back in the fall of 2019. Romero has not been charged with a crime but the official filing of a police report was enough for Showtime to remove Romero from the PPV event.
As many as seven other victims have claimed to have suffered a similar ordeal but Zambrano is the only one who went to authorities to give a formal statement. Romero, on the other hand, released a statement via Instagram where he claimed innocence in the matter. The post reads,
"Although the allegations against me are totally false and I will prove that through the legal system, I agree that it is in the best interest of everyone involved that I not participate in the upcoming pay-per-view event. After clearing my name I will return to the ring as soon as possible."
Romero(15-0) used to be the interim WBA Lightweight Champion before the association decided to scrap interim titles. He was supposed to challenge WBA(Regular) Champion Gervonta Davis(25-0) on December 5.
Isaac 'Pitbull' Cruz (22-1-1) is likely to emerge as the replacement for Romero for the event now. Cruz was seen as the next opponent for Davis before Romero was finalized.
Keep tuned in for more news and updates from Boxing World.