Caleb Plant vs Canelo Alvarez PPV Undercard officially Announced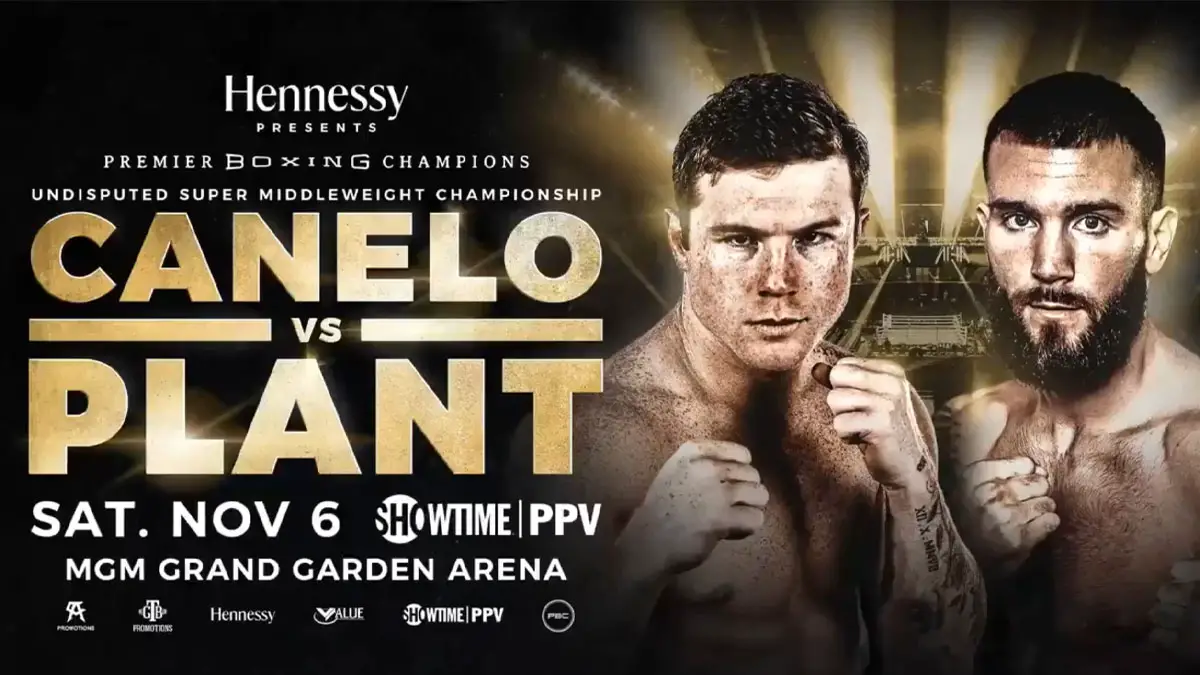 The undercard for Caleb Plant vs Canelo Alvarez pay-per-view event that will take place on November 6 at MGM Grand Garden has been announced officially. 
The fans will get to see three bouts in Caleb Plant vs Canelo Alvarez PPV undercard. Below is the list of all the three matches
Marcos Hernandez vs Andre Dirrell
Juan Pablo Romero vs Elvis Rodriguez
Ray Vargas vs Leonardo Baez
Andre Dirrell is a former WBC middleweight champion. However, he hasn't won a single bout in the last two and a half years. The boxing fans are not really excited about this undercard but they are really hoping that the main event will live up to the expectations.
Showtime is paying $50 million to the fighters in the main event only, and they will need a high amount of PPV sales to gain profit from the event. The speculations were that the promoters will present a strong undercard to improve the possibility of higher PPV sales, but that does not seem to be the case here.
The main event fight is intriguing enough since it will crown the first-ever undisputed champion in the Super Middleweight division. It remains to be seen how much PPV sales will it be able to drive.
Keep tuned in for more news and updates from the boxing world.