Viewership & Key Demo Rating of AEW Countdown to Full Gear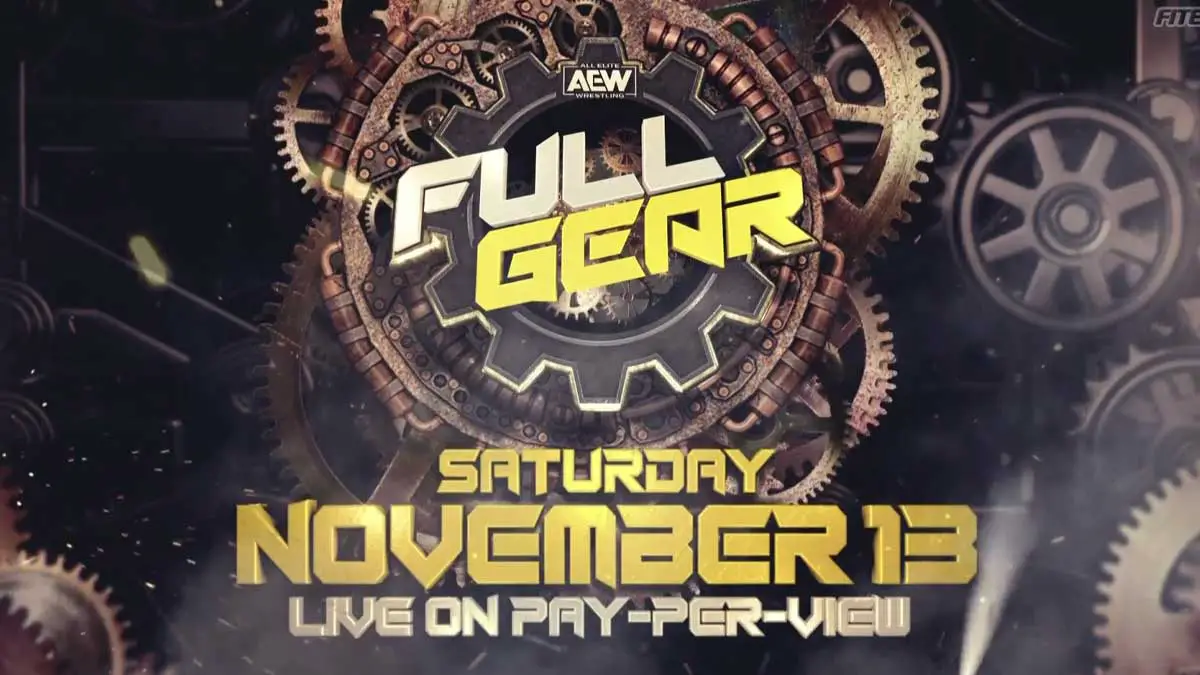 The countdown to AEW Full Gear 2021 on Friday managed to draw a total of 292,000 viewers on TNT. The numbers are provided by Showbuzz Daily. 
The viewership of this countdown is down by 19.11% as the thirty-minute countdown to All Out drew 361,000 viewers on September 3 after the last Rampage before All Out.
The key demo ratings of Friday's countdown to AEW Full Gear are 0.10 on 18-49 key demo. This number is down by 44.44% compared to the countdown to AEW All Out. 
Even the countdown to AEW Revolution back in March had 347,000 viewers and 0.12 key demo back in March this year. 
The special countdown to AEW Full Gear aired on TNT at 11 PM right after the last episode of Rampage before Full Gear. The go-home edition of Full Gear drew a total of 515,000 viewers with 0.20 key demo ratings. 
AEW also released the extended cut of the AEW countdown to Full Gear on Youtube.