WWE Announce Return of "In Your House" with NXT TakeOver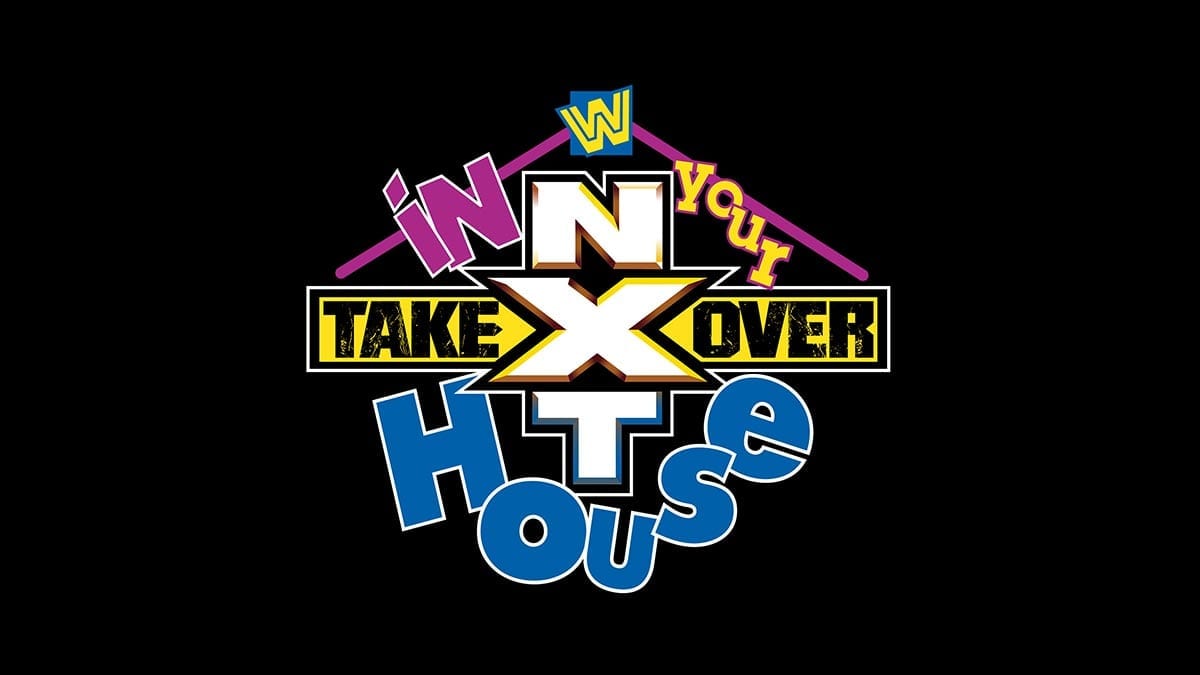 During this week's NXT episode, WWE announced its next PPV- NXT TakeOver: In Your House on 7 June 2020 from NXT Full Sail Arena.
DX members Triple H, Shawn Michaels and Road Dogg appeared in NXT's production area last night. They recalled how it is the 25th Anniversary of the first "In Your House" PPV this week. And on this occasion, he is here to announce the return of the event under NXT TakeOver.
After the show, WWE confirmed that NXT TakeOver: In Your House will air live from NXT Arena from Full Sail University, Winter Park, FL on 7 June 2020. Below are the few tweet reactions on the announcement of the event.
The first "In Your House" event took place on 14 May 1995. The original events use to take place between May 1995 to February 1999. The events were placed in answer to rival promotion WCW's PPV in the months when no other WWE PPVs were scheduled. A total of 27 events took place under this name with the prices being lower than traditional WWE PPVs, ranging from $14 to $20.
Earlier, NXT TakeOver: Tampa was cancelled due to the COVID-19 pandemic along with WWE Hall of Fame 2020 Induction Ceremony.