Who Could Challenge Brock Lesnar at Royal Rumble 2020?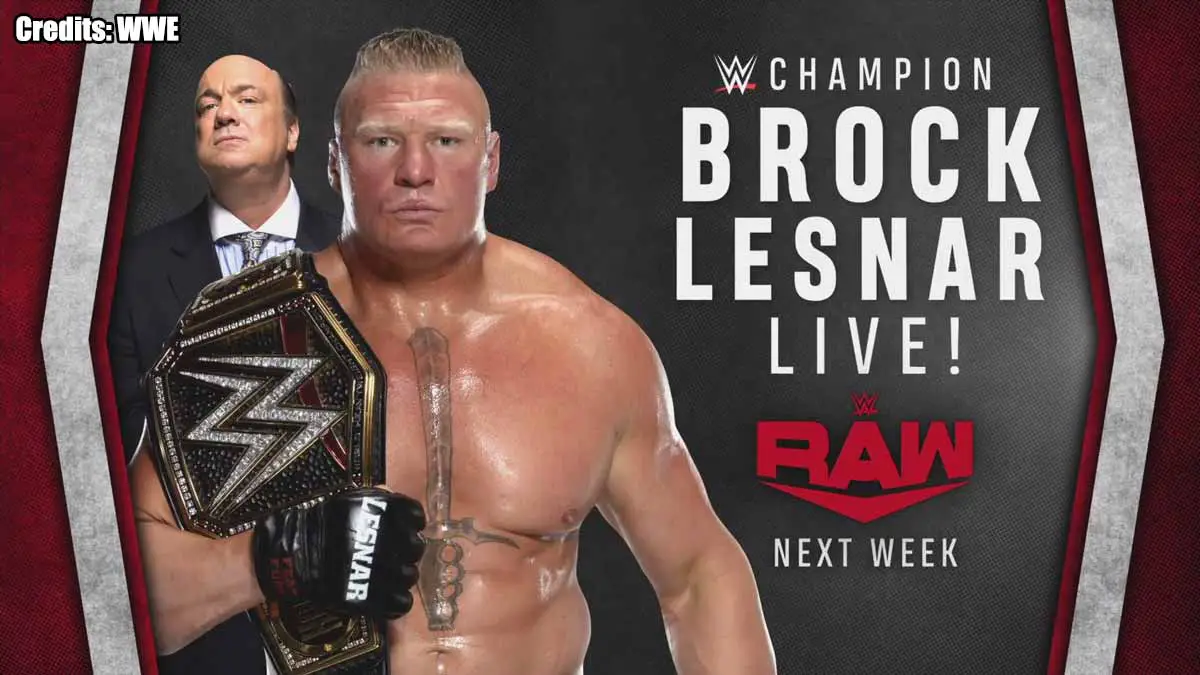 Royal Rumble is just 20 days away but WWE has not even hinted about Brock Lesnar's possible challenger at Royal Rumble 2020.
This situation is more odd than usual because plans for Lesnar have generally been clear due to the presence of Paul Heyman in the WWE set up. But with many conflicting reports coming out over his opponents, Lesnar still waits for clarity this time around.
Two weeks back, Dave Meltzer reported that Kevin Owens and Samoa Joe are likely to be busy with Seth Rollins and Authors of Pain. Now that Rey Mysterio has dropped the US title, he is also likely to be involved with them. This does rule out three of the top singles talents that WWE could have booked against Lesnar.
In another update this week, Wrestling Observer Newsletter has reported that the possible candidates for Lesnar are Seth Rollins, Drew McIntyre, and Erick Rowan.
Rowan is said to be the new big guy who has become Vince McMahon's favorite. For weeks now, we have seen him demolish the enhancement talents/jobbers and carry around that cage of his. Drew McIntyre had a decent 2019 but he is yet to get a World Title opportunity in his second stint with the company.
With Rollins already having two title matches against Lesnar in the last year, it remains highly unlikely that he will feature against Lesnar in a singles match. Although, it might become that case that Lesnar, Rollins and one or two more persons could feature in the WWE Championship match at Royal Rumble 2020.
The situation for Royal Rumble 2020 will become a bit more clear once Brock Lesnar appears at WWE RAW next week and WWE would begin with the official build towards the event.