How To Order AEW Full Gear 2021 on Bleacher Report, PPV Price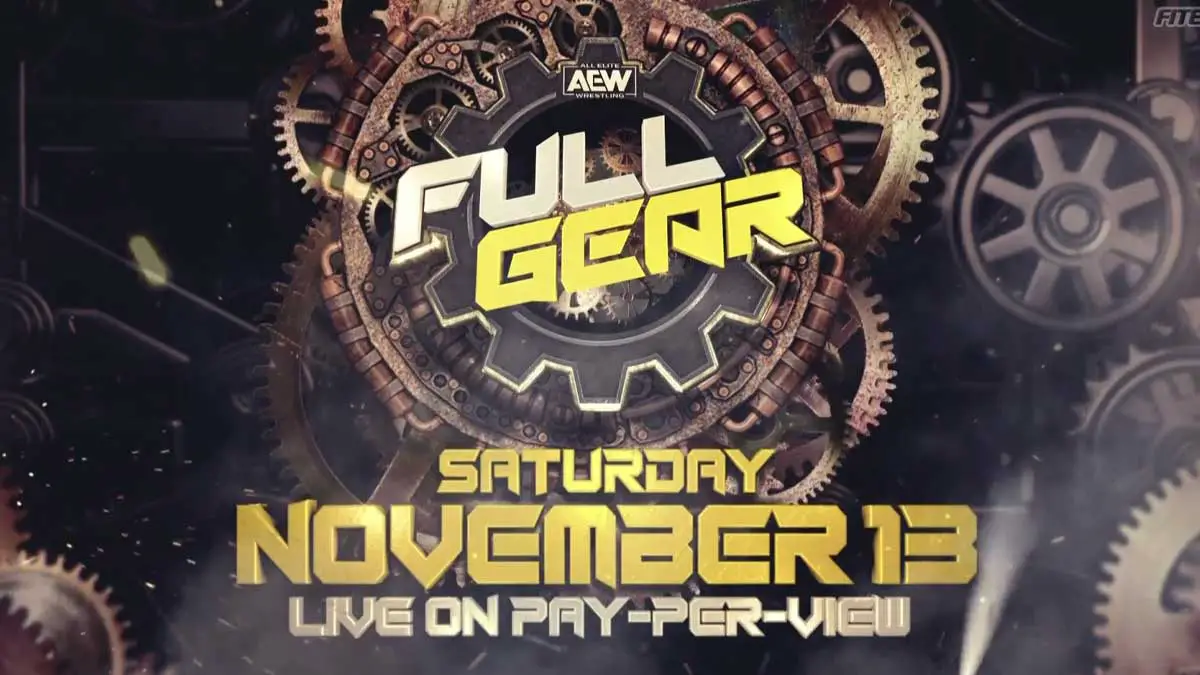 AEW has confirmed via press release that Bleacher Report will be the only online platform that will air AEW Full Gear 2021 PPV in the United States.
Check the details on how to order AEW Full Gear 2021 PPV in United States via Bleacher Report and the price for PPV.
How to Order AEW Full Gear in United States?
Like other AEW PPVs, Full Gear 2021 will also air via Bleacher Report Live(B/R Live) PPV in United States. AEW's deal with Bleacher Report was an extension of their TV deal with TNT Network.(Bleacher Report also belongs to Warnermedia Studios & Network).
Earlier, AEW All Out was available in the United States via Fite TV also. But this will not be the case with Full Gear as confirmed by AEW. You can check this link to order Full Gear from Bleacher Report.
The event will live stream via Bleacher Report website for desktops and laptops, and Bleacher Report app for mobile, tablets and Smart TVs. Bleacher Report is also available on Roku, FireTV and Xbox.
The pre-show will air on Bleacher Report Youtube Channel starting from 7 PM EST. AEW will also air Full Gear pre-show on its Youtube Channels for free as well as on Facebook and Twitter handles.
Price for AEW Full Gear 2021 PPV
AEW Full Gear 2021 PPV will be available to buy for $49.99 in United States. This is the standard pricing that AEW has set for its PPVs ever since its start in 2019.
Other Methods to Buy AEW Full Gear
In United States, the Cable TV providers that will provide Full Gear includes Xfinity, Spectrum, Contour, Fios, U-Verse, Optimum, and others.