What did this week tell us about Wrestle Mania?
This week WWE took a huge step in building momentum towards Wrestle Mania. Multiple storyline were started or taken forward in a big way. Lets review.
Bautista vs Triple H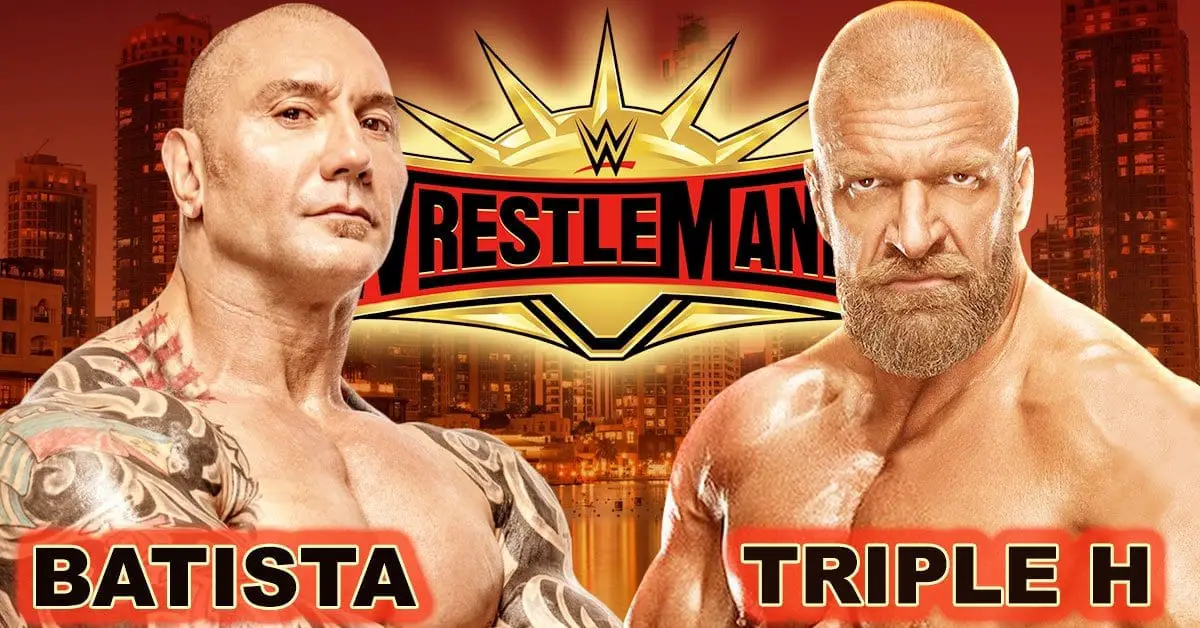 This one was clear as day. Bautista clearly asked Triple H whether he has his attention which was taken forward from the tense moment between them at SmackDown 1000 episode. Triple H has recovered from his injury way before expectation and the plan for Wrestle Mania is kick-started. Bautista needs a final match with WWE before going into retirement with wrestling and will be juggling the shoot for his next movie and sporadic WWE appearances on Road to Wrestle Mania.
AJ Styles vs Randy Orton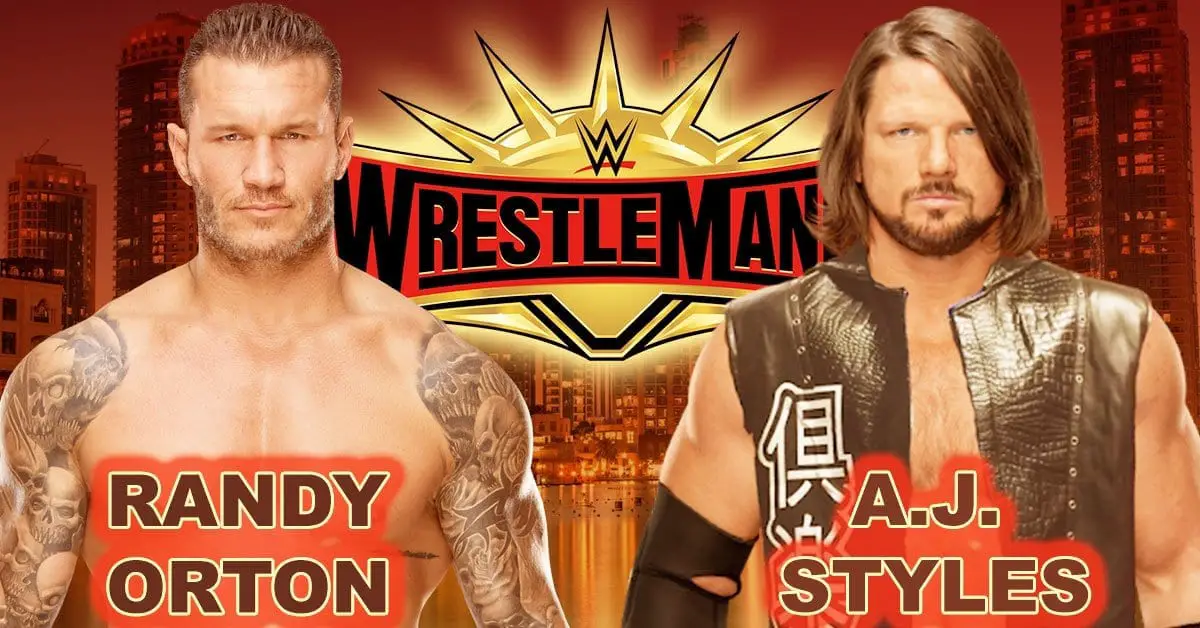 Randy Orton mocking Styles during his backstage interview was enough to increase the tension between them. They have already started the storyline with Randy Orton hitting RKO on Styles and pinning him twice in Gauntlet Match and then at Elimination Chamber. These two are too big of regular stars in WWE to be left out of Wrestle Mania and both can carry the match without anything on the stake. There are rumors that this might happen at Fastlane itself but in my personal opinion, No Way!
R Truth vs John Cena
Ron's gimmick of John Cena being his childhood hero might be seen as a comedy act but it will ultimately be turned into Wrestle Mania match. Cena might only appear once before Wrestle Mania or not appear at all but Ron could carry on with this gimmick and somehow it will be turned into a Wrestle Mania match.
Remember how Undertaker-Cena match at last Wrestle Mania happened. Cena just kept on challenging Taker every week without getting a reply before Taker appeared directly at Wrestle Mania for a squash match. Expect something similar here also. Ron is in the twilight of his career and deserves a proper final match before leaving.
Andrade vs Rey Mysterio
After their match became an instant hit amongst the fans, WWE has tried to stretch for as long as possible. What started with a tag team face-off, was later taken forward with a singles match and then Two out of Three falls match which was ruined by Samoa Joe's attack. Since then the storyline was taken forward with some random attacks and interferences like one this week, with the aim for a possible final showdown at Wrestle Mania.
Daniel Bryan (c) vs Kofi Kingston
WWE has acknowledged the Kofimania after all and resultingly, the Bryan-Owens match is shift to Fastlane from Wrestle Mania and Kofi will get the shot at the title for Wrestle Mania.