Sean O'Malley Reveals Why He Declined To Fight Frankie Edgar At UFC 268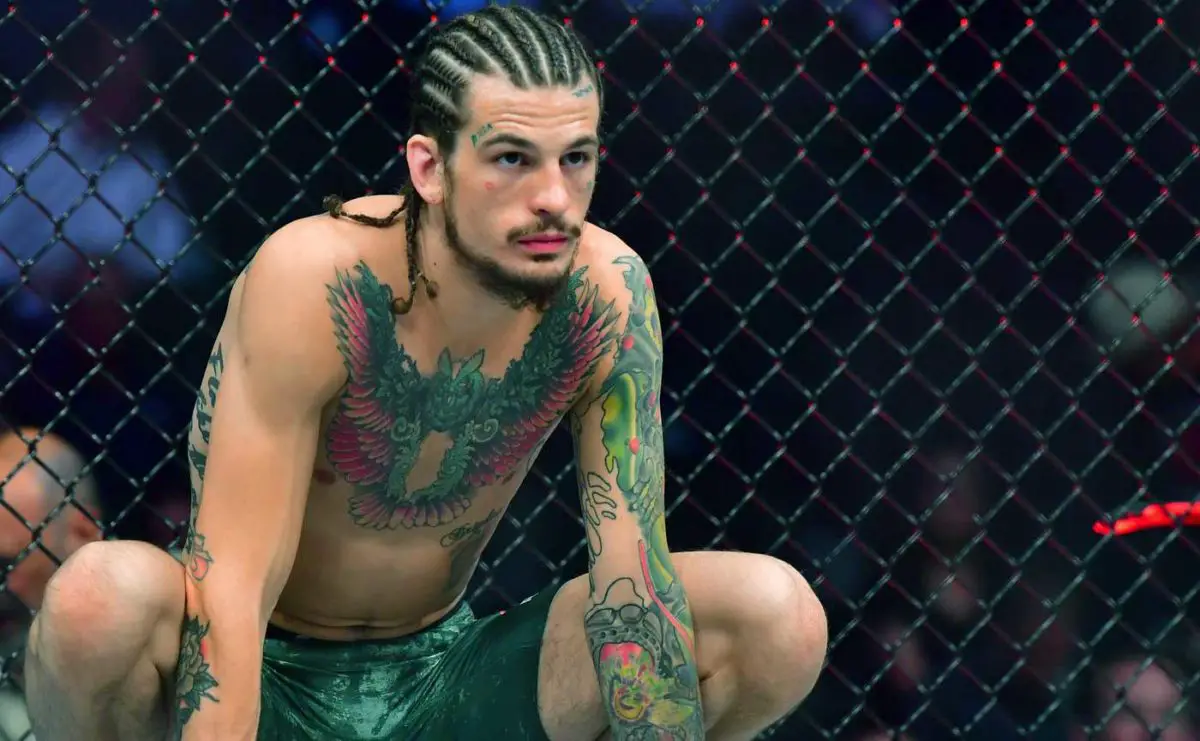 UFC was looking to book Sean O'Malley in a bout against Frankie Edgar. However, O'Malley turned down the suggestion. 
Later, Sean O'Malley explains that it wasn't like he didn't want to square off against Frankie Edgar. He is just not interested in participating in UFC 268 which will take place on November 6, 2021, in New York.
O'Malley's every single bout took place in Las Vegas. He wants to avoid NY because of the tax rates of the state. O'Malley would prefer to fight a month later in UFC 269 rather than fighting in New York. Because of this decision, he also got into a disagreement with the UFC matchmaker of UFC, Sean Shelby. 
Frankie Edgar was born in New Jersey and the promotion wants him to fight near his home in  New York. As a result, they moved on from O'Malley and offered this fight with Marlon Vera.
Sean O'Malley revealed this himself during an interview with The Schmo. He said, "I said what I said on 'The BrOMalley Show.  I got into some trouble. I had a conversation with Sean Shelby a couple of days after in person, in Houston at the fights. We're good now. He didn't like what I said. I didn't like what he said. I feel like I'm in a position where if you want me to fight in New York, and I don't want to fight in New York."

He added. "But yeah, I got offered a fight in New York against Frankie, and I said if Frankie wants to get whooped, he can get whooped in Vegas in December, a month later."
Now it will be interesting to see who Sean O'Malley will face in his next bout and where it will take place.