Al Iaquinta Thinks Gaethje is "Great Fighter, But Not the Smartest One"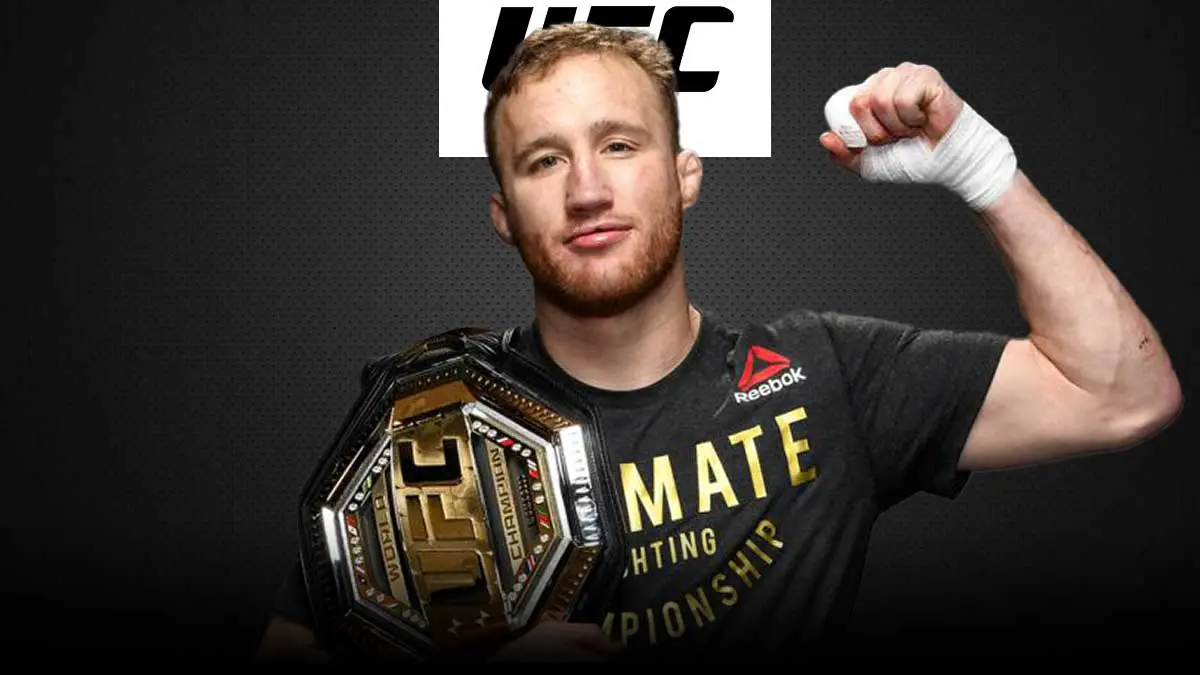 According to Al Iaquinta, Justin Gaethje should spend less time on social media handles and focus more on his bout against Michael Chandler that will take place at UFC 268. 
Al Iaquinta recently had a chat with MMAMania.com where he revealed that he was supposed to face Gaethje years back. UFC offered Iaquinta to fight against Gaethje for $40K. However, the fight never happened. 
Al Iaquinta even messaged Gaethje on Twitter talking about their fight but the next day he got a reply in which Gaethje told him to handle his own sh*t. 
Iaquinta thinks Gaethje is a great fighter but he is not the smartest guy and he also thinks that Twitter is certainly not his cup of tea. So, he should focus more on his bout at UFC 268 instead of tagging guys on the microblogging platform. Iaquinta believes that Justin Gaethje is about to have a rough night this Saturday. 
Al Iaquinta will face Bobby Green on the prelims of UFC 268 whereas Justin Gaethje vs Michael Chandler will take place on the main card of the event that will take place inside Madison Square Garden.