Adesanya Calls his Rematch with Whittaker a "Cap"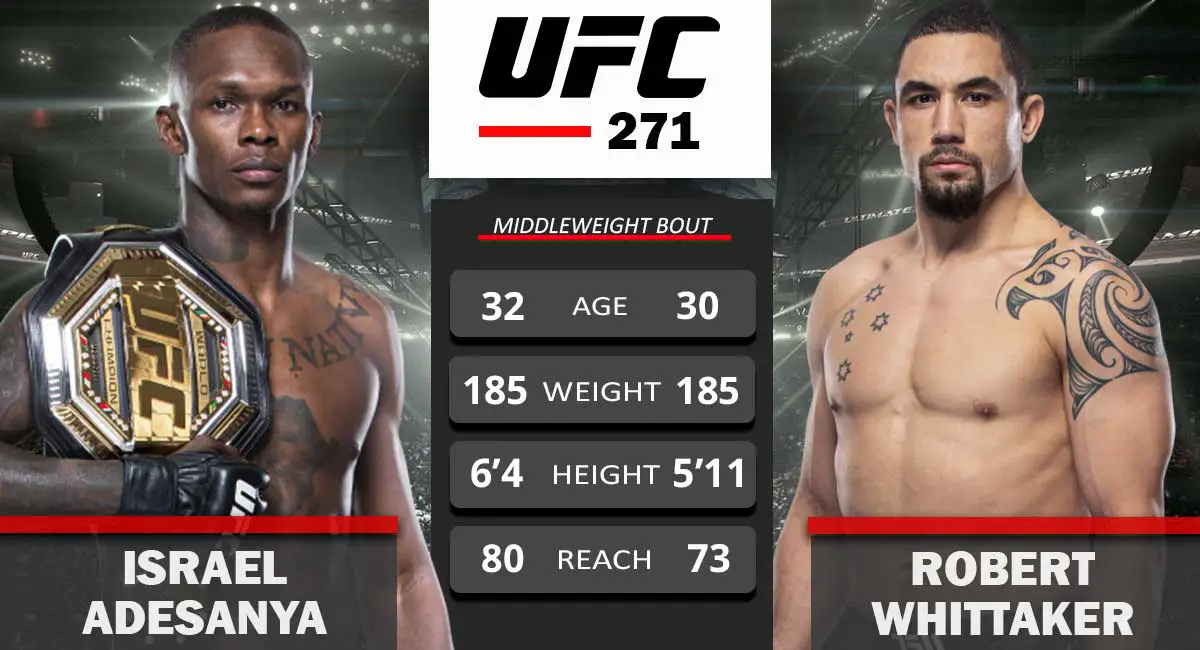 UFC has announced that Israel Adesanya vs Robert Whittaker 2 will headline UFC 271 event in February 2022. However, the middleweight champion calls this match a cap. 
It seems like there was some confusion because the UFC has announced this match officially. Also, the rematch got the green signal from Dana White and the management team of Whittaker.
However, Adesanya replied with "cap" emoji on the official tweet of UFC. The cap basically represents that the information provided is false. Not only UFC, but Paradigm Sports who manages Whittaker also announced the bout officially. 
Dana White seems frustrated at the post-UFC 269 press conference. He revealed that Adesanya agreed to fight Whittaker again and the promotion had this in writing too. 
White also stated that they never lied about it. Although it is ok if Adesanya doesn't want to fight Whittaker again, then they'll find something else for him. 
Now, it will be interesting to see whether Israel Adesanya was serious when he posted this tweet or if it was just a playful jab.
Adesanya already defeated Whittaker once back in 2019 at UFC 243 via TKO. The chances are great that this match will take place again at UFC 271 and this time, Whittaker will try his best to avenge his loss against Adesanya.