Tyron Woodley to Keep His Promise Gets Jack Paul Tattoo on Saturday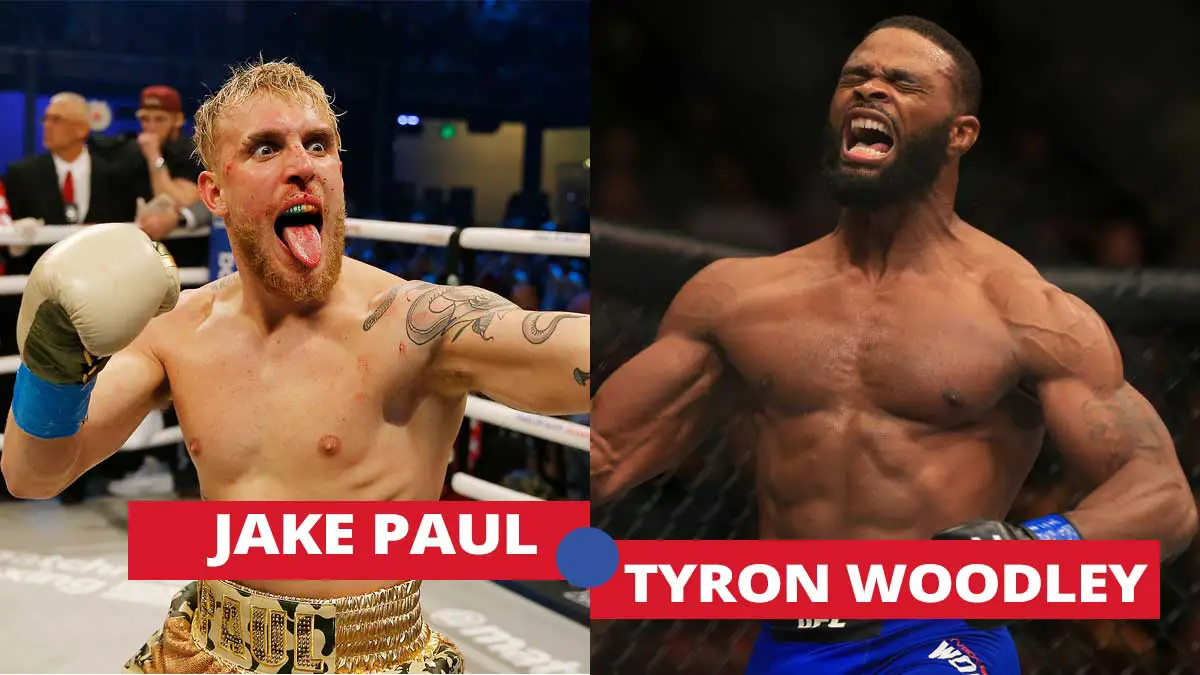 Former UFC Champion Tyron Woodley is ready to keep his promise. Woodley is a man of his words and he will finally get a tattoo that reads, "I Love Jake Paul" on Saturday. 
Jake Paul defeated Tyron Woodley via split-decision last month on Showtime PPV. Tyron Woodley claims he won that match. However, he is still getting a tattoo to stay true to his words.
Tyron Woodley confirmed via Instagram that he is getting a tattoo. He stated, "Tommy Fury should have never even been in position for the bag. I'm gonna just let the week go through and see what happens. I think the most sensible thing to do is run it back, I think I'm getting this tattoo Saturday, by the way. Yeah, I just feel like I should do it because it's a solid thing to do. I'm going to do it on Saturday."
However, Woodley is yet to decide where he will get this tattoo. He already revealed that face and neck are not in the options. But the fans surely expect to see a picture of this brand new photo on Woodley's social media handles very soon.