WWE Forced Daniel Bryan to Retire for Lying About Concussion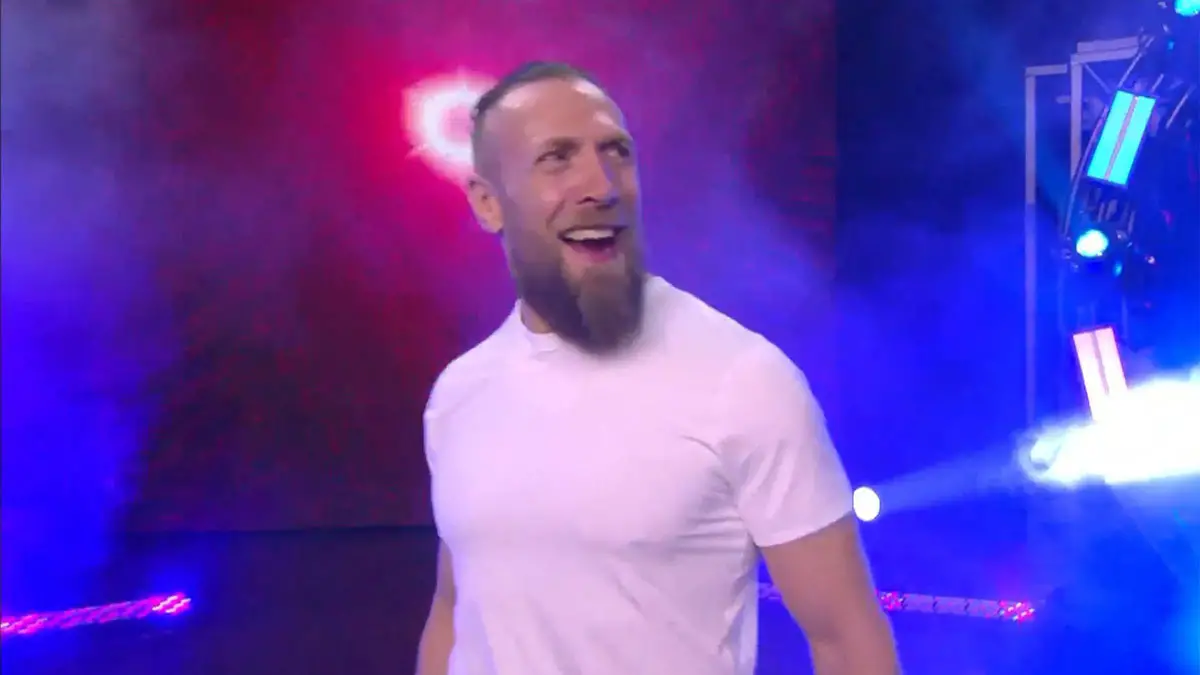 Recently AEW Superstar Bryan Danielson (fka Daniel Bryan) had a chat with wdel.com where he talked about the injuries that led to his retirement in WWE.
However, until now Bryan hasn't revealed the entire story. Everyone believes that Daniel Bryan retired because of concussions. But in the interview, the American Dragon revealed that he was forced to retire for lying about them. 
He later explained it by saying I was wrestling for the company for six years and then suddenly they came to know he was lying about his medical story and now they just can't trust him anymore. They were trying to build back the trust and at the same time, they were legitimately looking after Bryan's health as well.
Daniel Bryan also stated that it was his love for wrestling that made him feel like he isn't done yet. Bryan was seeing the best doctors in the country and they were clearing him to do what he loves to do. 
Currently, Bryan Danielson is in great shape and recently delivered one of the best matches of his career with Kenny Omega that ended up in a time-limit draw. He also talked about the same in his interview where he stated how he wrestled Omega for 30 minutes and did a 6-hour plane trip the very next day. Still, he feels pretty good as he is maintaining his body to meet its physical demands.