One Battleground III- Results, Fight Card, Date, Time, How to Watch
One Championship's Battleground III event will air on 27 August 2021 and will follow up on Battleground I and II events from Singapore Indore Stadium in Kallang, Singapore.
The event will be headlined by a featherweight Muay Thai bout between the phenom Tawanchai(from P.K. Saenchaimuaythaigym) and kickboxer Sitthichai(Sitsongpeenong Muay Thai Gym). Also on the card are – hyped Chinese MMA fighter Banma Duoji taking on Muay Thai legend Dejdamrong, and three other MMA bouts.
Read on to check the complete results, fight card, date, start time, and how to watch(free & paid options) for ONE: BATTLEGROUND III event.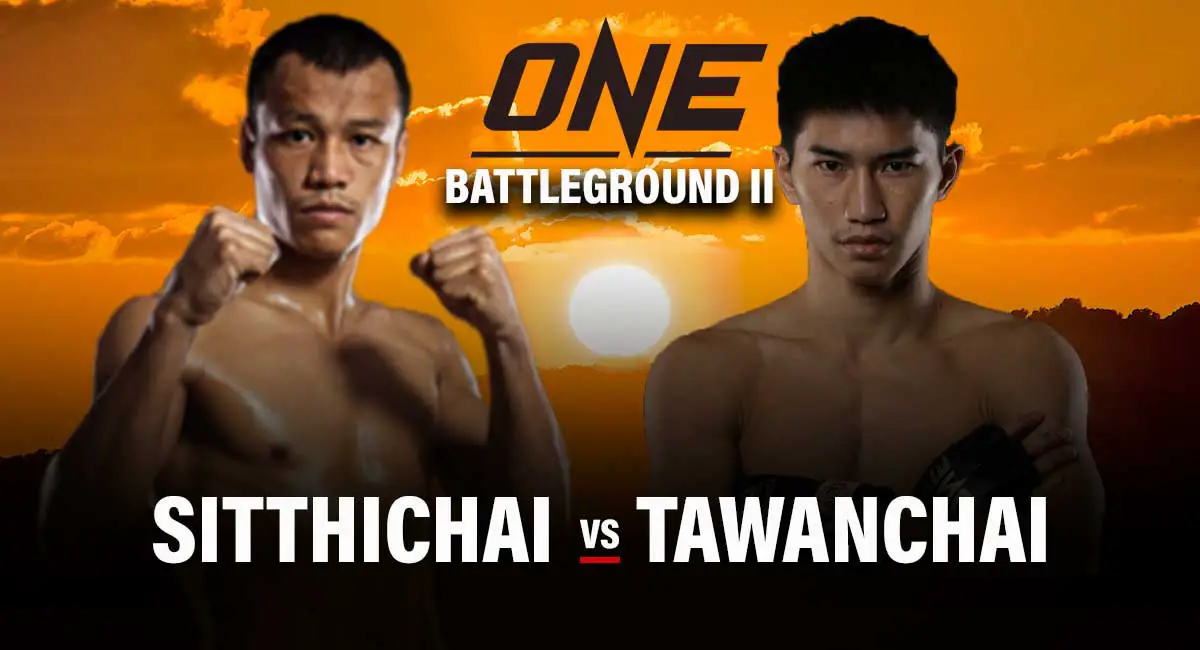 ONE BATTLEGROUND III: Fight Card & Results
Dae Hwan Kim vs Xie Wei – Flyweight MMA bout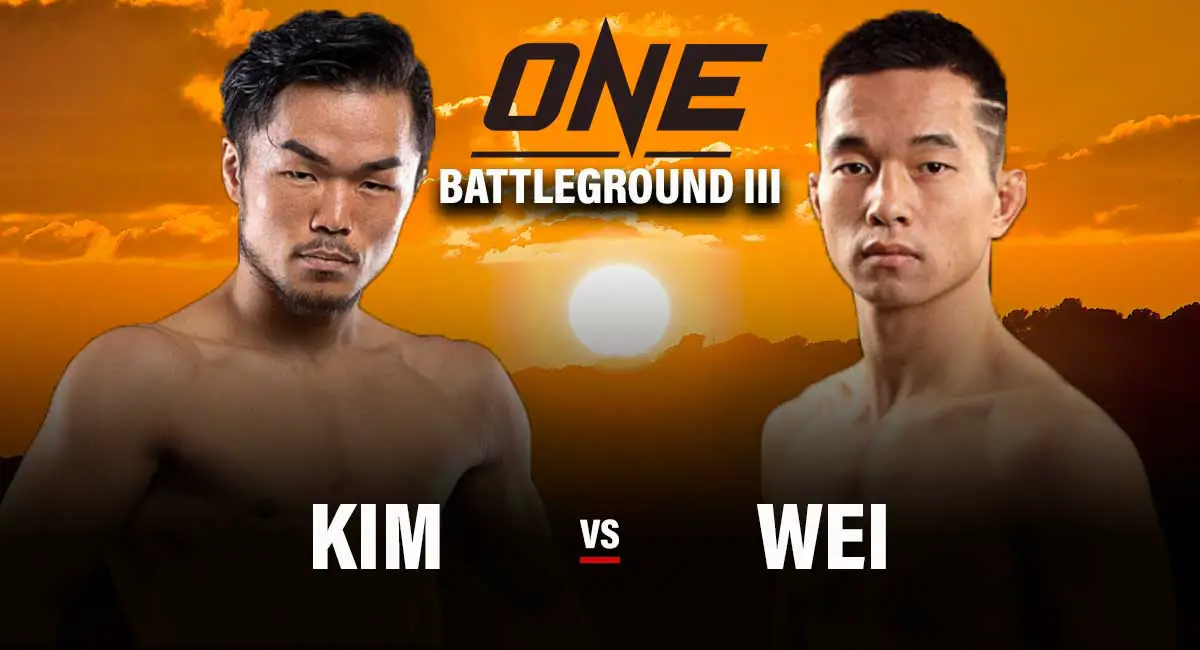 Xie Wei won by TKO via strikes of Round 3 at 1:46 sec
Bi Nguyen vs Jenelyn Olsim – Atomweight MMA bout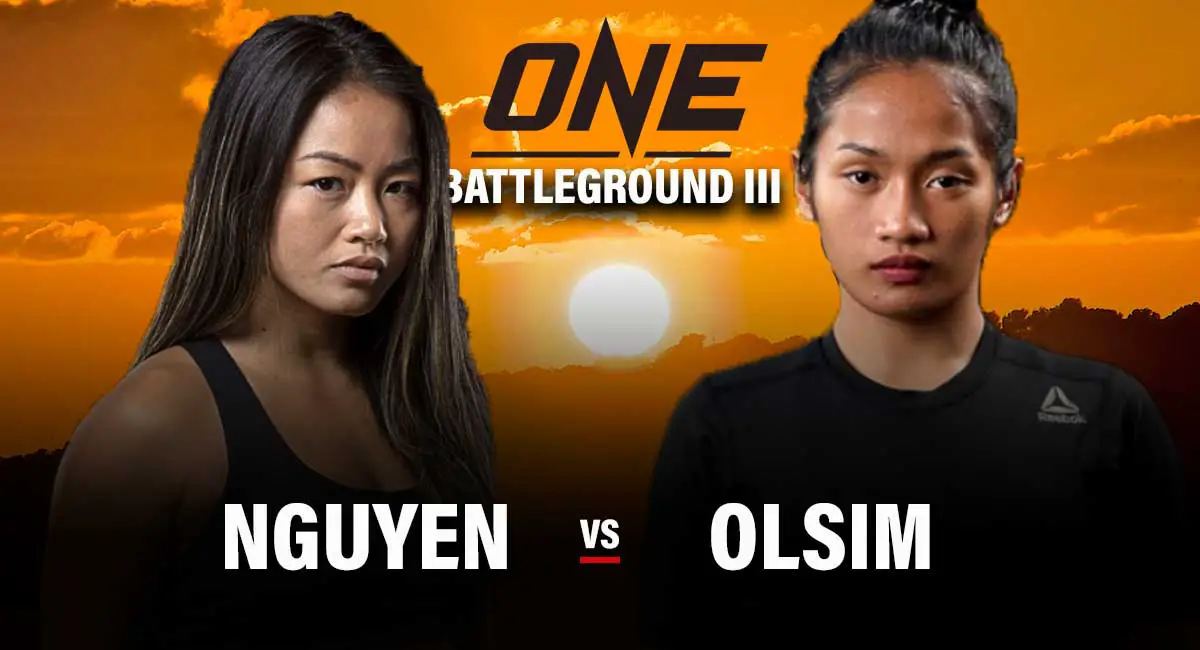 Bi Nguyen won by unanimous decision
Tial Thang vs Song Min Jong – Bantamweight MMA bout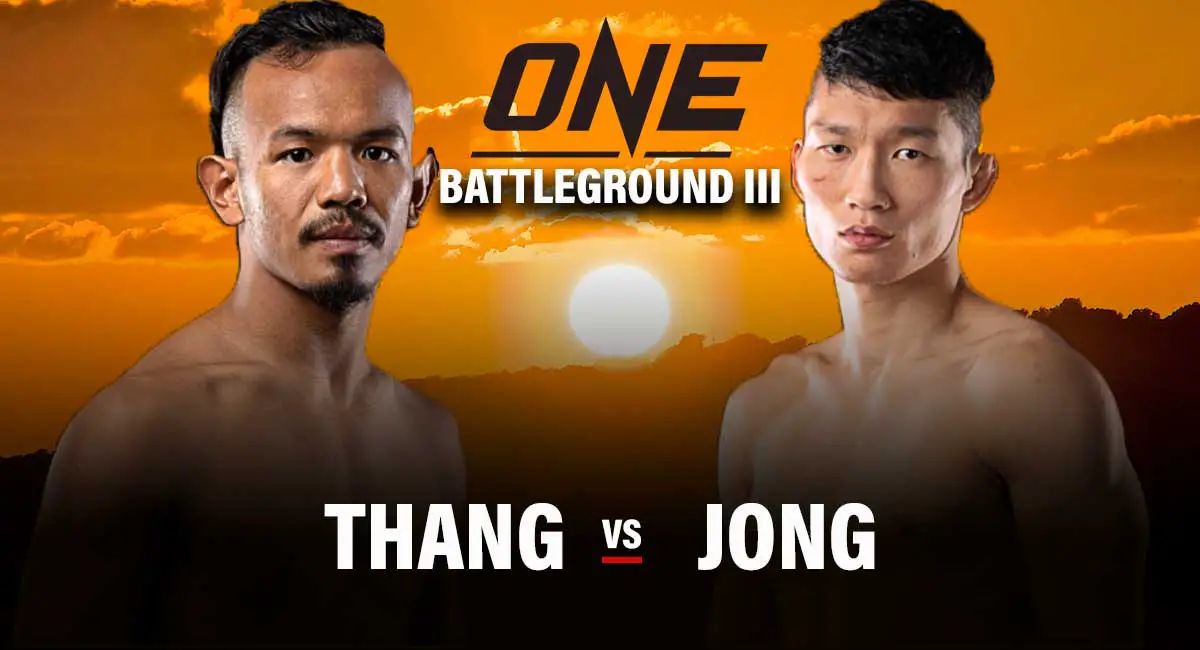 Song Min Jong won by unanimous decision
Purev Otgonjargal vs Ben Royle – Bantamweight MMA bout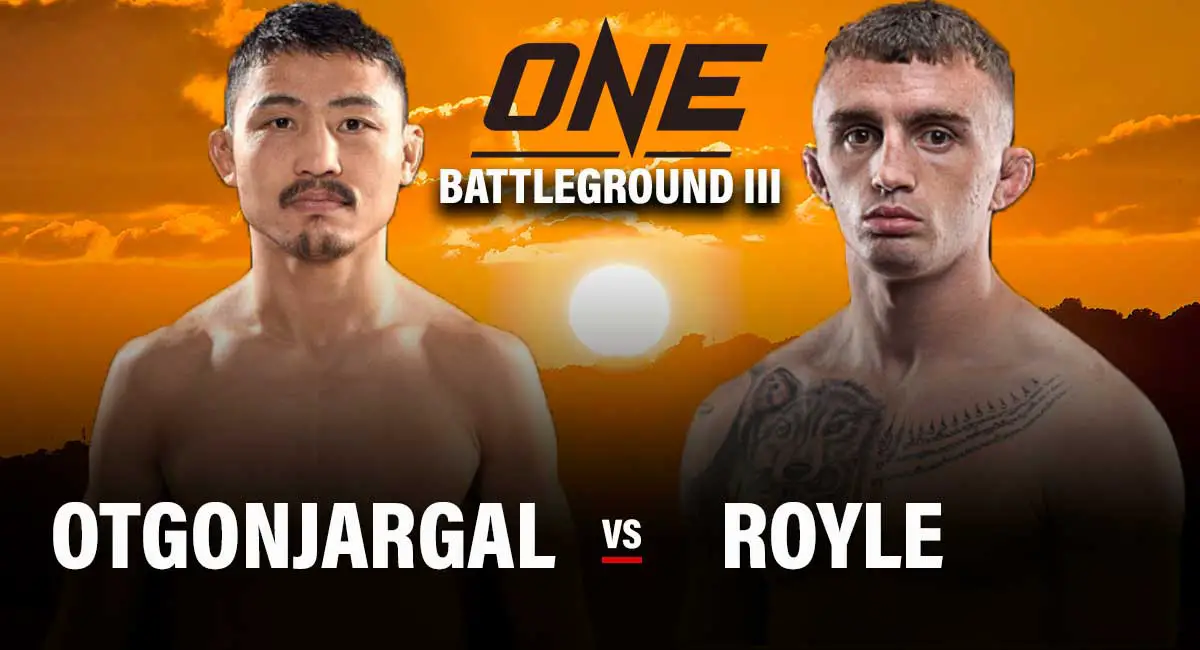 Purev Otgonjargal won via KO (strikes) of Round 1 0:49 Sec