Michael Bisping's Family Tested Positive for COVID-19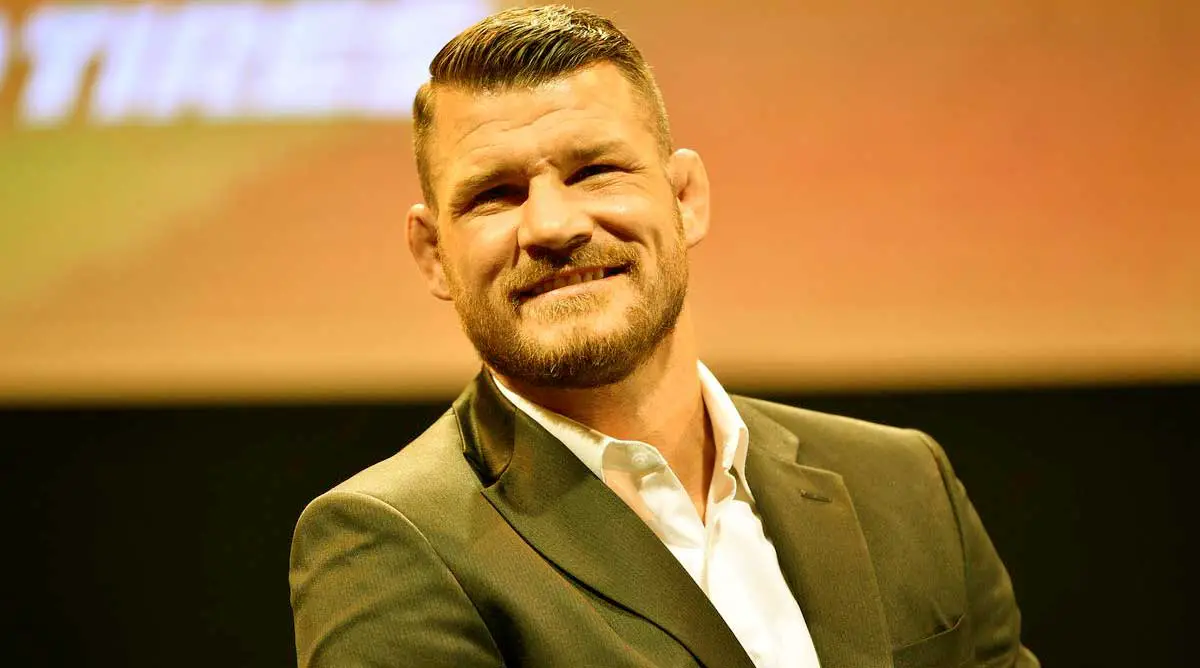 UFC Hall of Famer, Michael Bisping recently revealed that everyone in his family including his wife and three children tested positive for Covid-19. 
On Thursday Micheal Bisping posted a Youtube video where he revealed that his eldest went to see a Wrestling tournament where he caught Covid and then he spread it in his entire house. 
Michael Bisping revealed that his family had a nice Christmas but it could've been better if every single member of his family wasn't positive. However, later he also said that the experience was pretty bloody miserable.
He stated that he and his wife haven't left the bed for three consecutive days. He felt good on the day of Christmas but as the day progressed, he began to feel bad. He had been feeling aches for the last few days and he just lay in bed. 
It is still unclear whether the family of Michael Bisping took the vaccine or not. The Omicron variant of the Covid is spreading rapidly in the US, and the country has already crossed 2 million cases.