Anderson Silva Vs. Tito Ortiz Set For Triller on September 11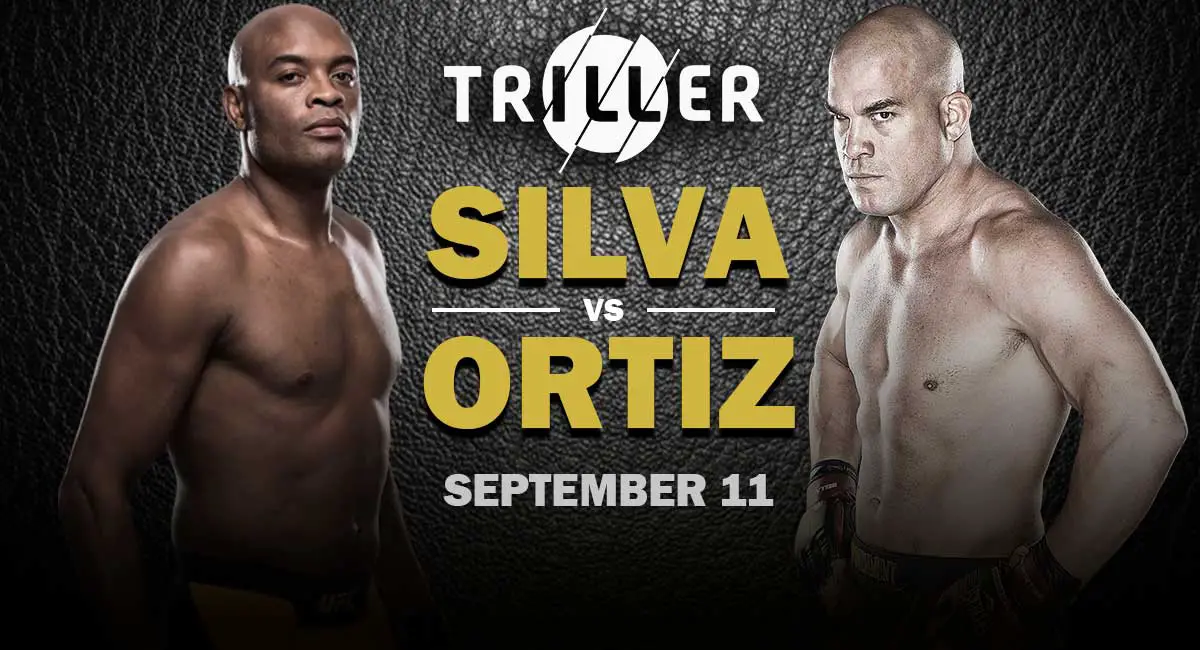 Two UFC legends Anderson Silva and Tito Ortiz are all set to face each other on the undercard of Triller's Fight Club Evander Holyfield vs Vitor Belfort event.
Two former UFC champions will collide but not in an octagon. This time, they will put on their boxing gloves and clash in a squared ring. They will not be able to use anything but their fists in their upcoming bout. 
Oscar De La Hoya vs Vitor Belfort already caught everyone's attention with Triller announcing all weekend concerts around the event, The addition of Anderson Silva vs Tito Ortiz made the undercard for Triller's event even more stacked. MMAFighting confirmed this matchup in their report and Tito Ortiz is also hinting at this bout by posting a tweet.
Anderson Silva is full of confidence while heading into this fight as he recently defeated Julio Cesar Chavez Jr. by split decision on June 19. Considered one of UFC legends, Silva wrapped up his 14 years UFC career with a loss to Uriah Hall back in October 2020. 
Whereas, the former UFC Hall of Famer, Tito Ortiz last fought against the former WWE superstar Alberto El Patron (Alberto Del Rio). He managed to defeat him in the very first round in the main event of Combate Americas 51 in December 2019.
Tito Ortiz won his last three MMA bouts and is undefeated since 2015. Now, it will be interesting to see whether Anderson Silva will be able to defeat Ortiz in a boxing bout on September 11 at Staples Center in Los Angeles.