Twitter Reacts to KL Rahul's ODI Century Against England!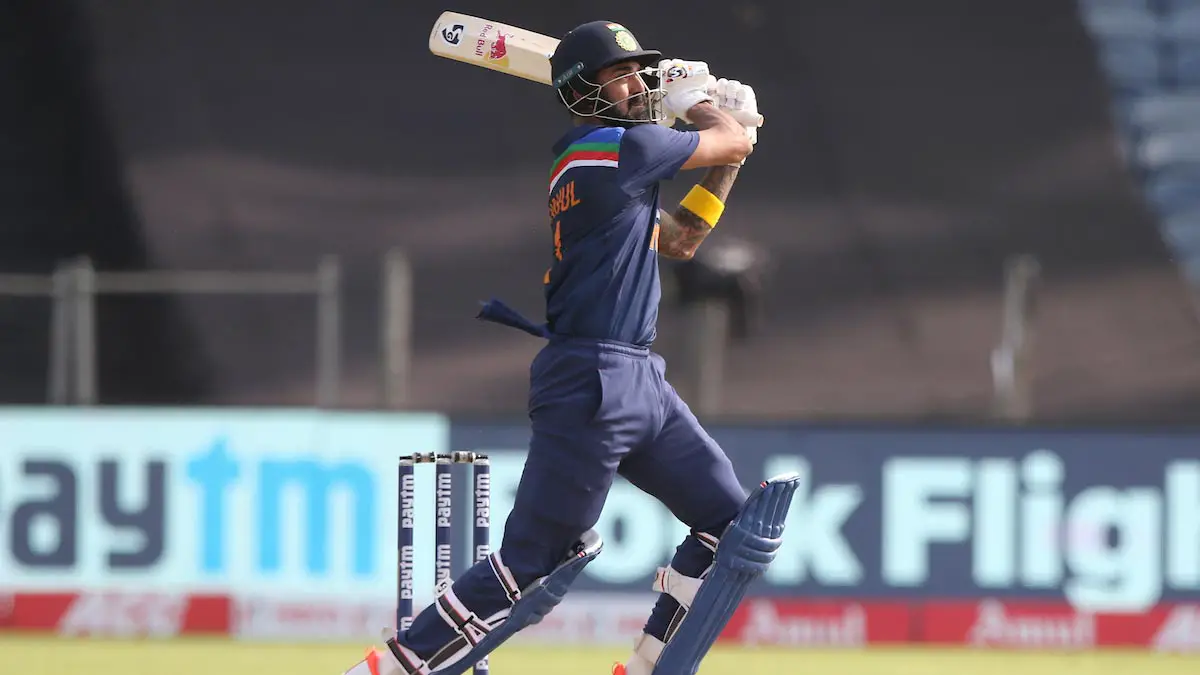 After a string of poor performances in T20Is, KL Rahul has once again shown his class with back to back good innings. In the first ODI, he scored quick 63 in a finishing act. And in second ODI, when it was needed from him to stablize the Indian innings, he scored a century.
KL Rahul's inning was pivotal in taking India to 336 in 50 overs. In the post-inning interview, KL talked about his celebration and took a shot at critics who were quick to write him off.
"It (the celebration) is just to shut out the noise, not to disrespect anyone. There are people out there who try to pull you down, at times you need to neglect them. So that's just a message to shut out that noise. When me and Virat were batting, we needed anything around 300, so happy with this total."
The social media, as usual, was buzzing with his performance. Here are the best tweets and reactions.
That's the tweet!!
Critics Shut Down!
A Man of Many Roles!
As they say- Form is Temporary! Class is Permanent!
Being in form has it's own perks!
Second Coming of Rahul as Middle Order Batsman!
This is getting apparent more and more!
Shut it Down!
Oh Captain! My Captain!