Weekly Power Ranking of WWE Superstars- RAW 31/12/18, SD 01/01/19
WWE released the power ranking for the week 31 December 2018- 5 January 2019. The superstars rankings from 5 to 1 are below.
#5 Dean Ambrose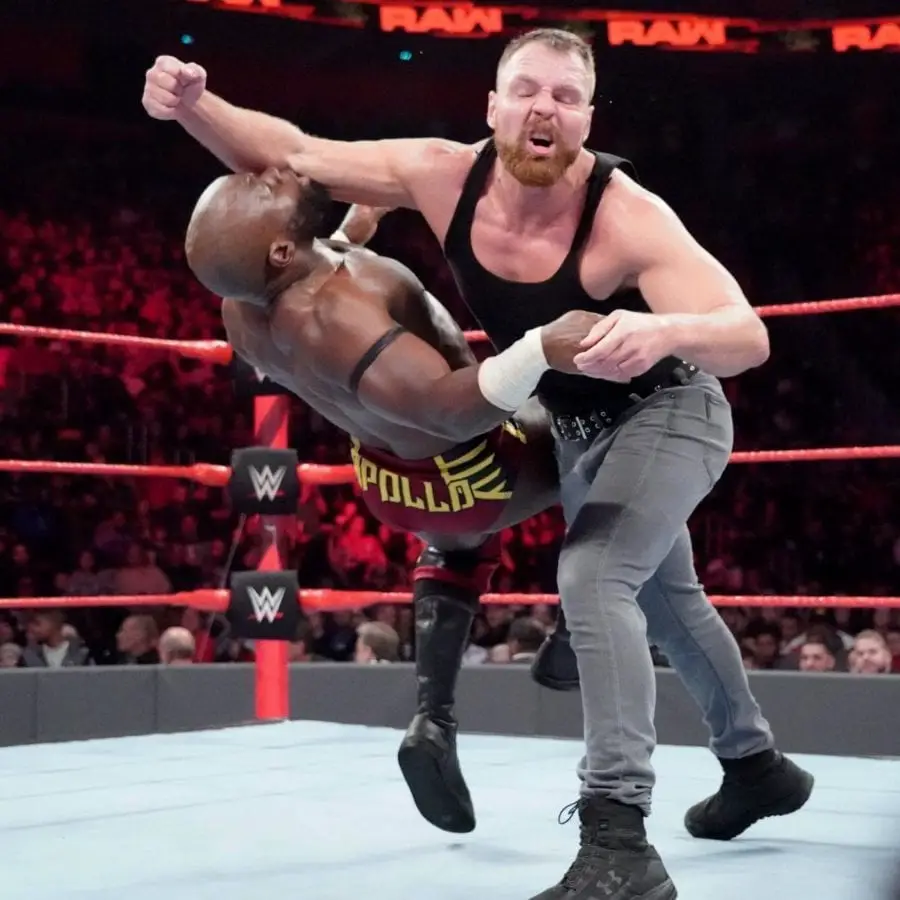 No 5 on this week's WWE power ranking is the Intercontinental Champion Dean Ambrose. After winning the title at TLC last month, Dean Ambrose had to defend the title for the 1st time this week at RAW against Apollo Crews. Although Crews did put a great display but Ambrose experience came into count when he used his finishing move at the right time to win the match.

#4 Ronda Rousey
No 4 is the RAW women's champion, Ronda Rousey. Last week she was at no 2 after defending her title on RAW against Natalya. This week she teamed up with her to take on Nia Jax and Tamina who attacked Natalya backstage earlier in the show. Ronda finished the match by putting an armbar on Tamina to win by submission. Its not clear against who she will defend her title at Royal Rumble but it looks like, it will hard to stop Rousey anytime soon.
#3 Drew McIntyre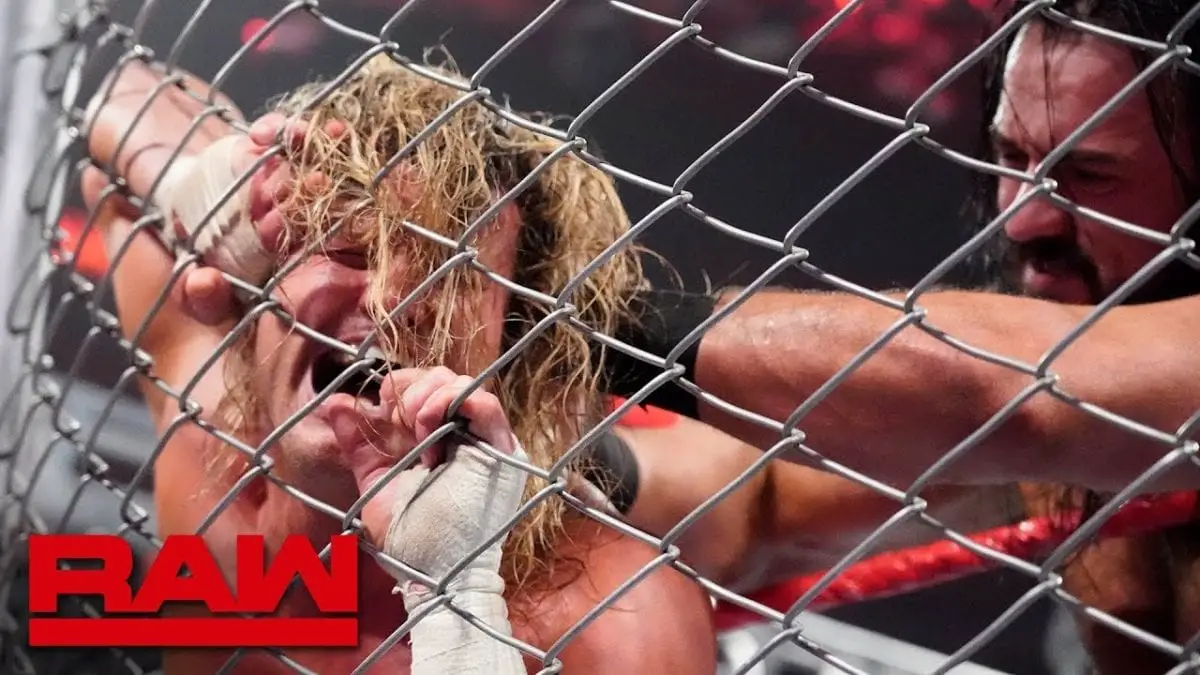 Drew McIntyre punished Dolph Ziggler brutally to win the steel cage match in this week's RAW. The match was thoroughly one-sided where Ziggler's speed and tenacity were second to McIntyre's core strength. And if that was not enough, McIntyre returned to the cage with a steel chair after the match when Ziggler refused to back own. He delivered 2 more Claymore on Ziggler using steel cage and chair and announced his entry for Royal Rumble. he is at no 3 in Power Ranking.
#2 AJ Styles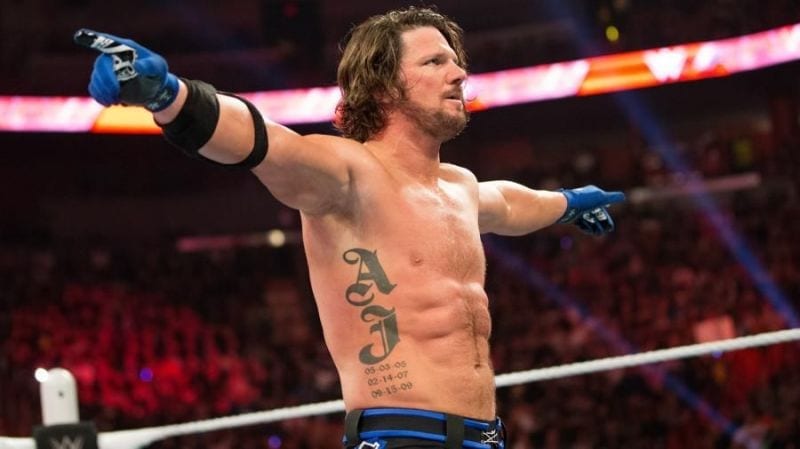 At no 2 is AJ Styles or to say the Real AJ Styles. AJ Styles refused to apologize to MrIt's McMahon for attacking him last week and promised to unleash the Real AJ Styles. And we did see the Real AJ Styles with more vigor and tenacity in the Fatal 5-Way Match for the no 1 Contender for WWE championship match at Royal Rumble. Twice in the match, he took out all the other superstars Randy Orton, Samoa Joe, Rey Mysterio and Mustafa Ali. After winning this match he will face Daniel Bryan at Royal Rumble for WWE Championship.
#1 Becky Lynch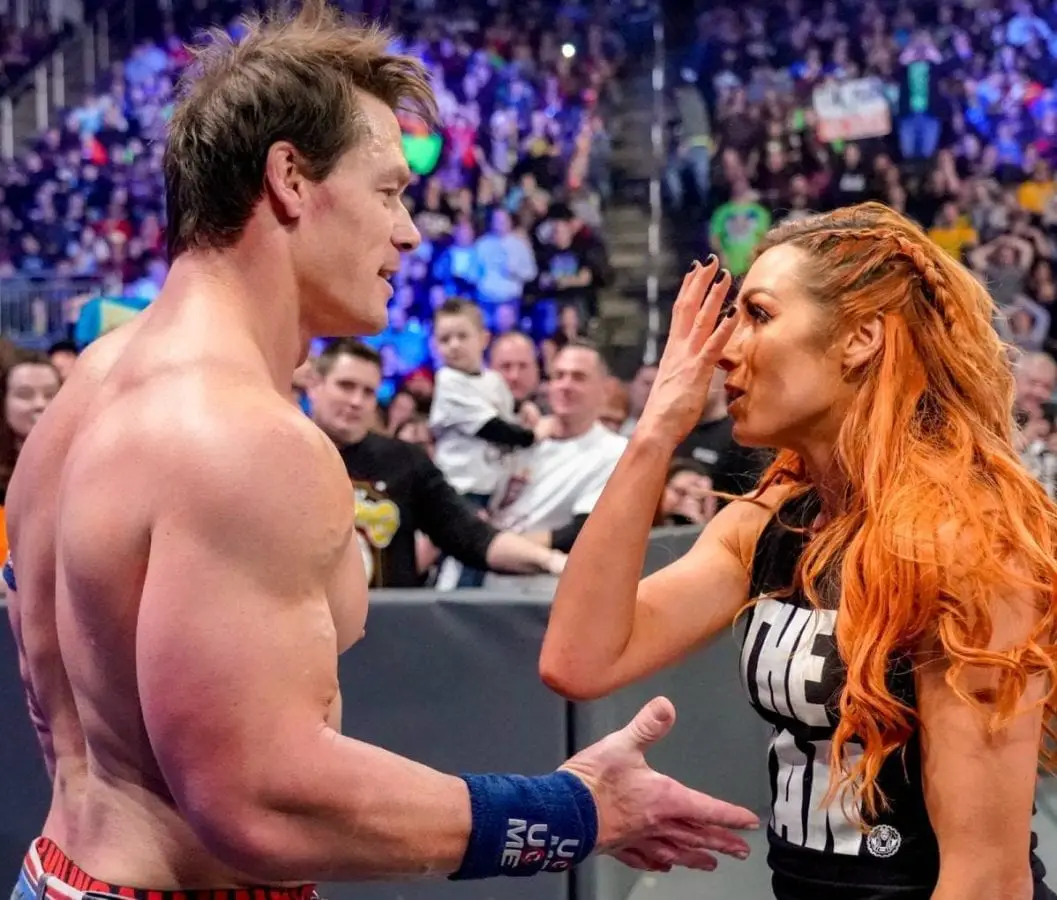 This week at SmackDown, The Man Becky Lynch stood up to John Cena to stake her claim as the next big WWE superstar. Then he participated in a Mixed Tag Team Match with Cena to take on Andreas Almas and Zelina Vega. In the dying minutes of the match, she threw Cena out of the ring when he was about to pin Almas and forced Vega to tap out to win the match. Becky did not stop there. After the match, when Cena put his hand forward for the handshake, she taunted Cena by his 'You can see me gesture'. Also, she put her name forward for the SmackDown Women's Championship match at Royal Rumble. She is the no 1 superstar for this week's power ranking.