WWE SmackDown Ratings 29 January 2021
This week's SmackDown saw a drop in overnight TV Rating going into WWE Royal Rumble 2021 PPV.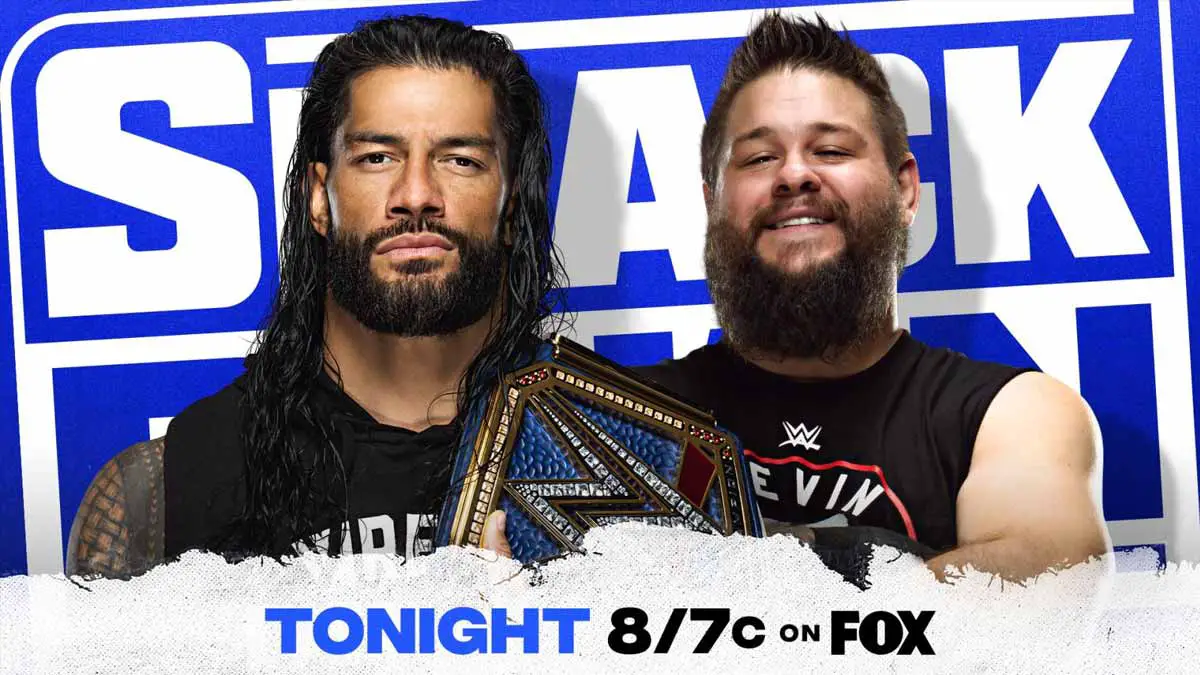 29 January 2021 edition of SmackDown drew an average of 2.228 million viewers in the overnight ratings, as per the data from Showbuzz Daily. This is down 6.5% from last week's final SmackDown viewership.
However, it is just 2.5% down from last week's overnight viewership of 2.282 million viewers. The final viewership number is expected to improve a bit. The hourly breakdown for the show is as below:
Hour 1 – 2.294 million viewers(last week – 2.284 million)
Hour 2 – 2.161 million viewers(last week – 2.28 million)
SmackDown drew an average of 0.6 rating in the 18-49 demographic, which was for #1 for 29 January 2021. The show was also tied with Shark Tank in 25-54 demo with 0.8 rating.
SmackDown was #8 for the night among the networks in viewership behind Blue Bloods, Shark Tank, 20/20, MacGyver, Magnum P.I., The Blacklist, and Dateline NBC.
This week's SmackDown episode featured a 10-man tag team main event match with the stars like AJ Styles, Daniel Bryan, Sheamus, Otis, WWE Intercontinental Champion Big E, Shinsuke Nakamura, and many others. However, the show's second hour received much criticism due to multiple DQs.