WWE SmackDown 3 January 2020- Matches & Preview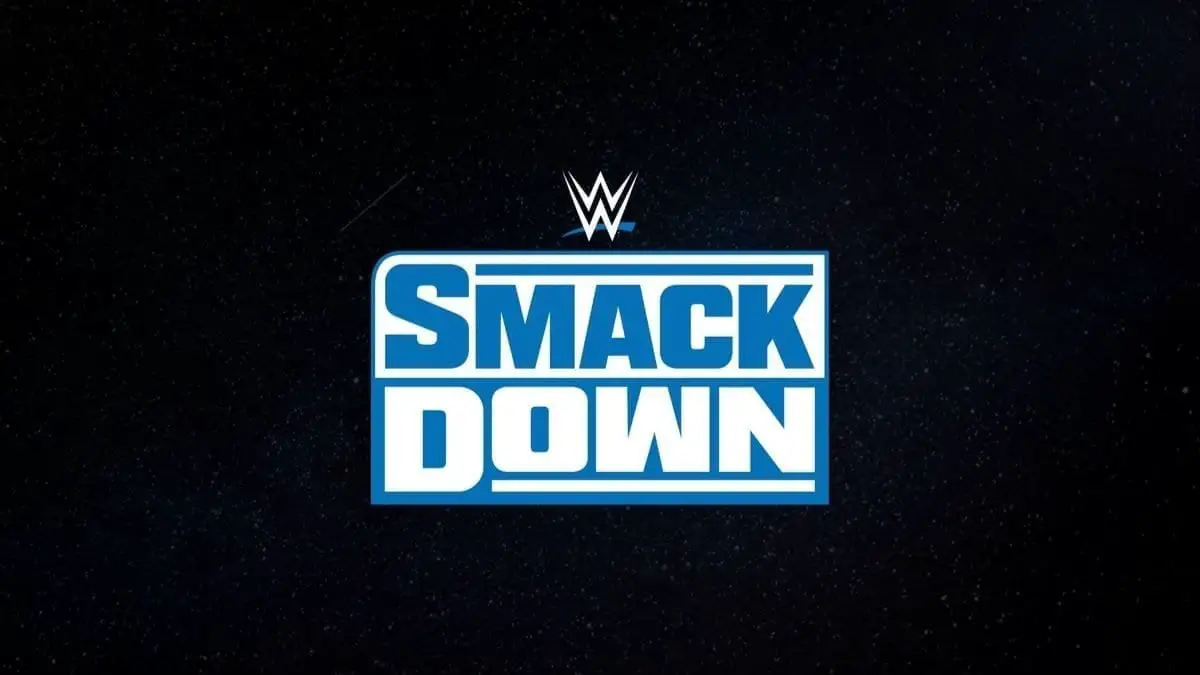 Check out the preview and matches announced for WWE Friday Night SmackDown episode of 3 January 2020 (1/3/2020).
Date- 3 January 2020
Location- FedExForum, Memphis, TN, US
Time- 8 PM EST(4 January 2020 1 AM GMT/6:30 AM IST)
The Fiend and Daniel Bryan
With The Fiend defending the title against Daniel Bryan at WWE Royal Rumble 2020, their storyline is set to go forward over the next few weeks. What more does Bray Wyatt have up his sleeves that he has not unraveled on Bryan? More attacks, more mind games? Nothing is off-limits here.
Lacey Evans vs Sasha Banks
Lacey Evans is slowly and steadily turning into a big babyface. And the credit goes to his feud against Bayley and Sasha Banks. This week, another chapter will be added to the rivalry when Lacey Evans will take on Sasha Banks in a singles match. But how will this lead to the match between Evans and Bayley at Royal Rumble?
What More to Expect?
Braun Strowman wanted the match the Intercontinental Championship title match against Shinsuke Nakamura. After he pinned Nakamura in the tag team match last week, the showdown has become inevitable. Whether it takes place in the coming weeks or at Royal Rumble, remains to be seen.
Will Roman Reigns and Baron Corbin continue to attack each other?
Who will enter Royal Rumble from SmackDown's side?