WWE Likely to Hold A PPV in Saudi Arabia in February 2020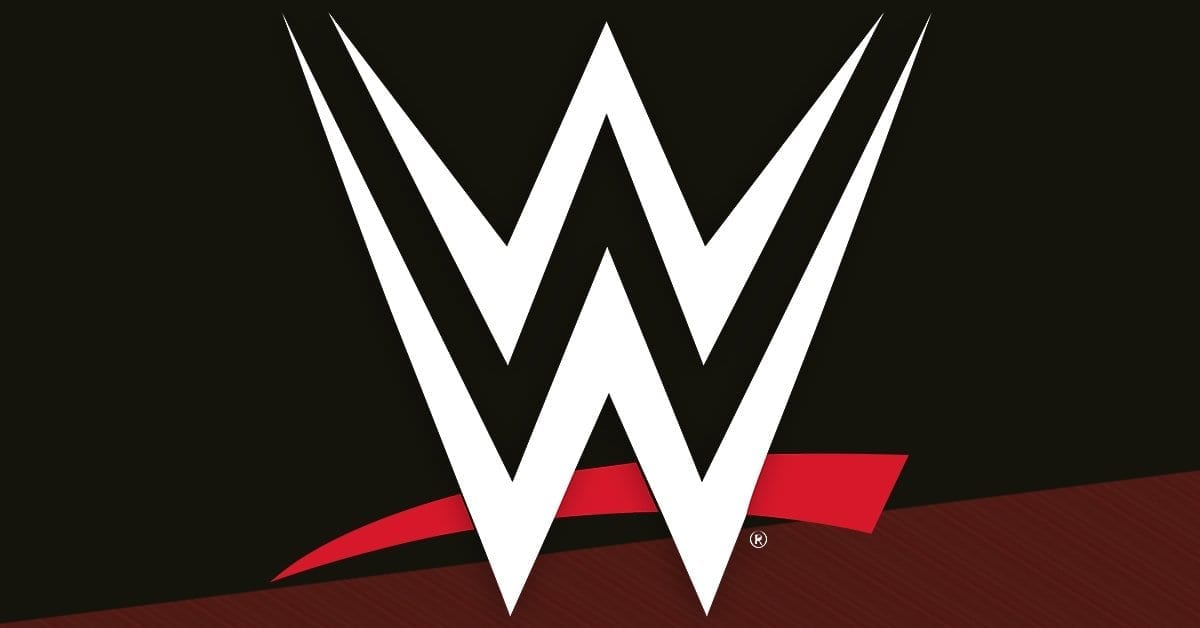 WWE could be holding a PPV event in Saudi Arabia on Thursday, 20 February 2020 as per the latest rumors.
The news is coming from PWInsider.com, who is saying that the next WWE PPV event in Saudi Arabia is currently scheduled for 20 February. They are also saying that WWE will confirm the event in the next few days.
WWE has held the events in Saudi Arabia for the last two years in May or June in Jeddah season and then in October or November for Riyadh Season. But the rumors of WWE holding an event there in February started just after Crown Jewel with WWE's announcement of extending their partnership with Saudi Arabia.
This would also mean that WWE will have a packed PPV calendar from January until WrestleMania in April. WWE is already holding two mega events on 25 & 26 January in Worlds Collide and Royal Rumble respectively. After that, NXT TakeOver: Portland will take place on 16 February 2020.
Saudi event is rumored for 20 February, which will be just 16 days before WWE Elimination Chamber on 8 March 2020. Then, TakeOver: Tampa and WrestleMania are scheduled with 4 weeks gap on 4 and 5 April 2020.