WWE Stomping Ground to replace Backlash 2019 Event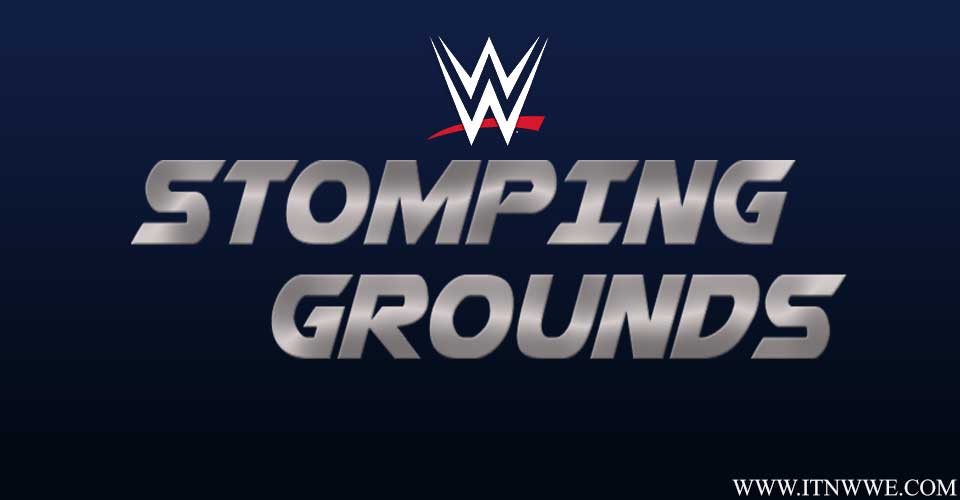 In another piece of news for Backlash 2019, it is being reportedly replaced by a new PPV event. And this WWE event will be called Stomping Ground.
Earlier in the month, the news for the cancelation of Backlash came out. A few days later, it was reported to be rescheduled from 16 June to 23 June. All these changes were reportedly due to rescheduling of WWE's Saudi event which is currently rumored to be taking place on 7 June. Apparently, WWE wanted a bit more gap between their two PPV events.
The renaming of Backlash part is emerging from the Tacoma Dome Arena's website. It had a listing for a WWE event on June 23 called "Stomping Grounds," specifically being called a PPV. The listing has since been removed. But it mentioned that the tickets sale would have started this Friday. Below is the matter from the announcement.
WWE Stomping Grounds Pay Per View announces the Tacoma Dome event with a chance for fans to see-

ROMAN REIGNS VS. RANDY ORTON
PLUS, UNIVERSAL CHAMPION SETH ROLLINS AND THE NEW DAY'S WWE CHAMPION KOFI KINGSTON
PLUS MANY MORE FAVORITE WWE SUPERSTARS

Tickets start at $25 and go on sale Friday, May 3 at 10 am at the Heritage Bank Box Office at the Tacoma Dome and ticketmaster.com.
Another rumor that is being circulated is that NXT Takeover event in San Jose will also be moved from 8 June to 15 June. Again, this is due to WWE's Saudi event taking place on 7 June. WWE will be taping the NXT episodes on Wednesday and Thursday which will run until the Takeover. so, the matter will become more clear by that time.