WWE Responds to Keith Lee's Erroneous Claims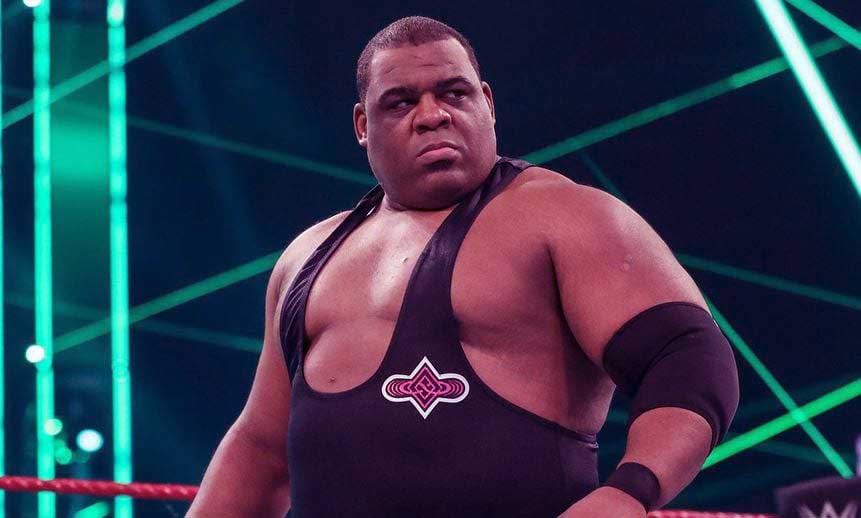 WWE has finally responded to Keith Lee's statement about paying his own medical bills when he was away from the ring by issuing a statement. 
After Keith Lee's release on November 8, he stated that he paid his own medical bills from many offices and machines. It happened during the time when he was away from in-ring action for 6 months due to his heart issues. 
WWE finally responded by saying that the statement of Keith Lee is erroneous. He was a part of WWE's extensive healthcare program. Not only that but WWE also stated that if Lee has any concerns he can address them with WWE.
Below is the entire statement released by WWE
Keith Lee's recent comments implying WWE failed to pay his medical bills are erroneous. WWE has an extensive healthcare program for the medical care of its in-ring performers and Mr. Lee was part of this program while with the company. Should Mr. Lee have any concerns over the payment of medical bills, he is welcome to address them with WWE.
Keith Lee was released by WWE on November 8 with 17 superstars that include his real-life fiance Mia Yim as well. Lee's name was one of the most shocking names that came out during the cut. Currently, he is under a 90-day non-compete clause and will become a free agent on February 2, 2022.