WWE RAW Ratings 27 January 2020: Post Royal Rumble Numbers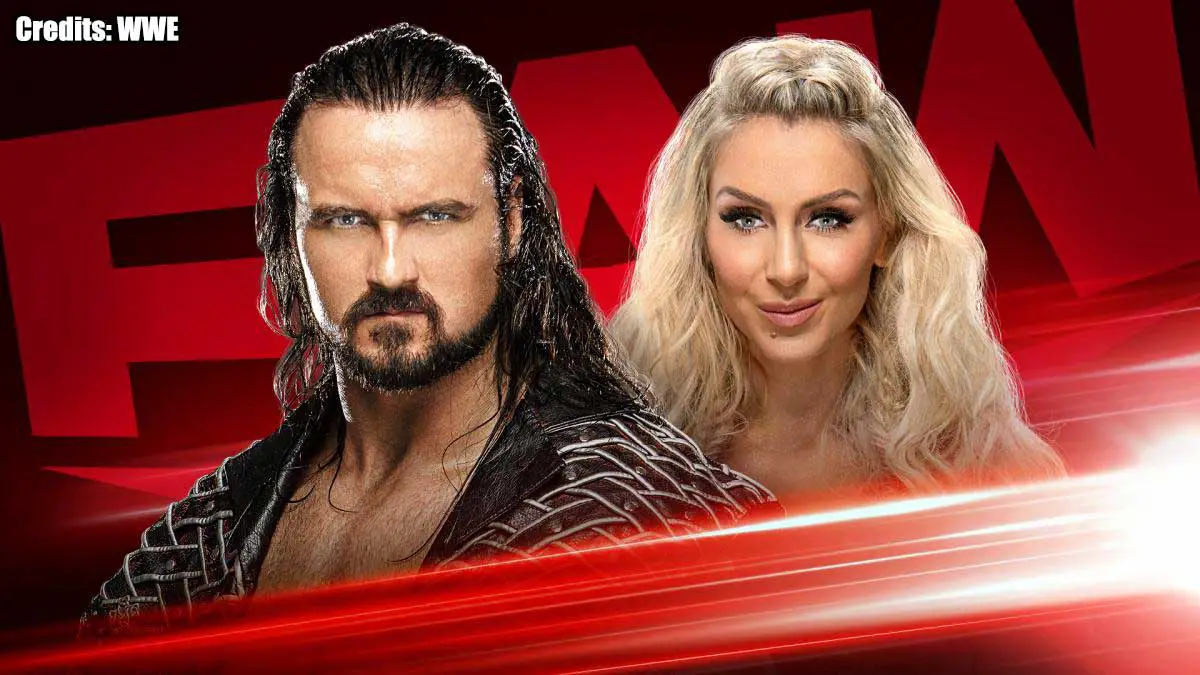 WWE RAW episode of 27 January 2020 maintained its rating from the last week with 2.4 million viewers in the United States.
Last week's RAW episode, which was the go-home edition of RAW, got 2.38 million viewers on average over the three hours. This week's numbers are slightly better with around 0.5% increase with 2.4 million viewers. This is the best viewership for RAW for this year.
However, the number is still 15% less than last year's post Royal Rumble edition which had 2.7 million viewers. The hourly breakdown for the viewership is as below:
1st hour- 2.541 million viewers(last week- 2.548 million)
2nd hour- 2.441 million viewers(last week- 2.492 million)
3rd hour- 2.224 million viewers(last week- 2.101 million)
This week's RAW, which dealt with the fallout from Royal Rumble. Drew McIntyre's announcement for WrestleMania, Randy Orton's turn on Edge and a couple of title matches were the highlight for this week's RAW.
WWE RAW was at #15 in overall viewership for the night while it was at #1 in the cable Top 150 in the 18-49 demographics with 0.76 rating points. The viewership for January 2020 episodes is as below.
6 January 2020: 2.385 million viewers
13 January 2020: 2.030 million viewers
20 January 2020: 2.380 million viewers
27 January 2020: 2.402 million viewers