WWE Monday Night RAW Preview & Matches For Tonight 24 February 2020
Check out the preview and matches announced for WWE Monday Night RAW episode of 24 February 2020(2/24/2020).
Date- 24 February 2020
Location- Bell MTS Place, Winnipeg, MB, Canada
Time- 8 PM EST(25 February 2020 1 AM GMT/6:30 AM IST)
Who will Randy Orton target next?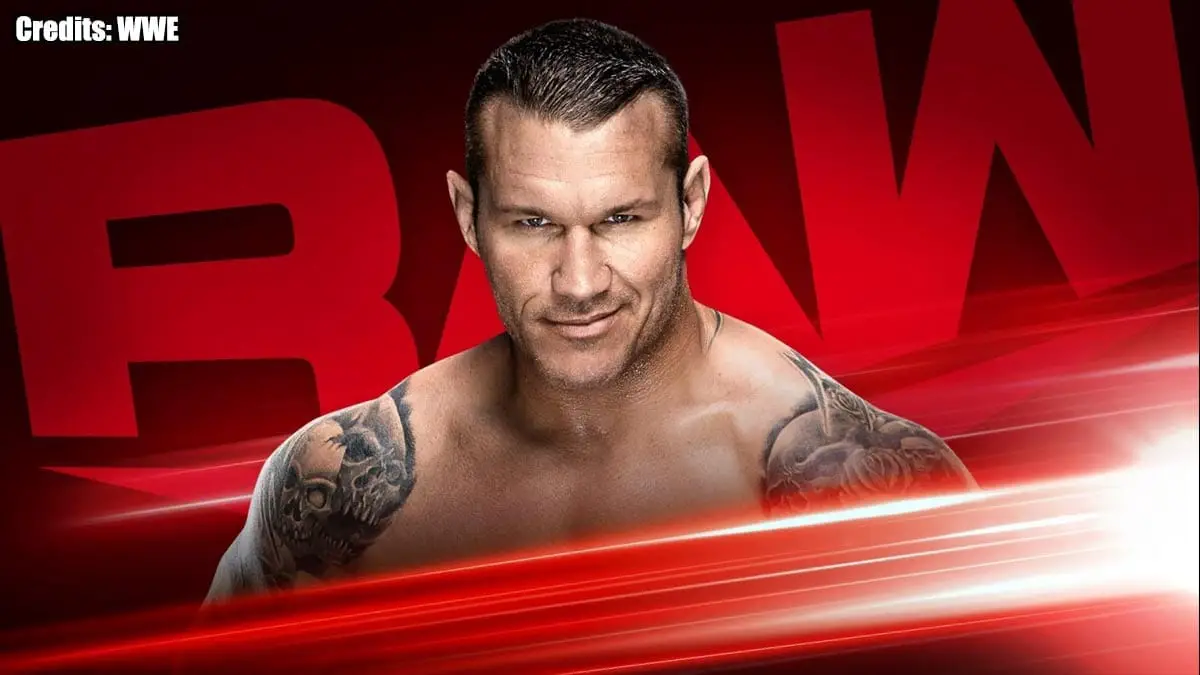 Randy Orton turned on Edge and gave him a brutal beating. When Matt Hardy confronted him over it, he got even more brutal treatment. And that too in back to back weeks. Now with Hardy written out of WWE, it will be interesting to see if someone else would take the mantel to get the answers from Orton. Or with RAW being in Winnipeg, could we see Edge making an appearance to confirm their WrestleMania showdown?
WWE Champion Brock Lesnar to appear live on Raw
With Super ShowDown just 3 days away, and Brock Lesnar being on the card for that night, WWE Champion will make his customary appearance in the buildup for the match. His last attack on Ricochet was a surprise but this time is coming for him announced. Lesnar will try to intimidate Ricochet for sure. But this time, he also has an opportunity to intimidate another one of his opponents in Drew McIntyre. After all, WrestleMania is not much far.
Will Becky Lynch and Shayna Baszler come to blows in the same building?
Shayna Baszler made the first move by attacking, read biting, Becky two weeks back. The Man was up for the challenge as she returned to the arena on the same night after some treatment. Last week, Becky once again called out Baszler but she replied via video conferencing only. After two weeks, these women will again be at the same place. Will the tempers flare and explode?