WWE RAW Preview & Matches- 28 September 2020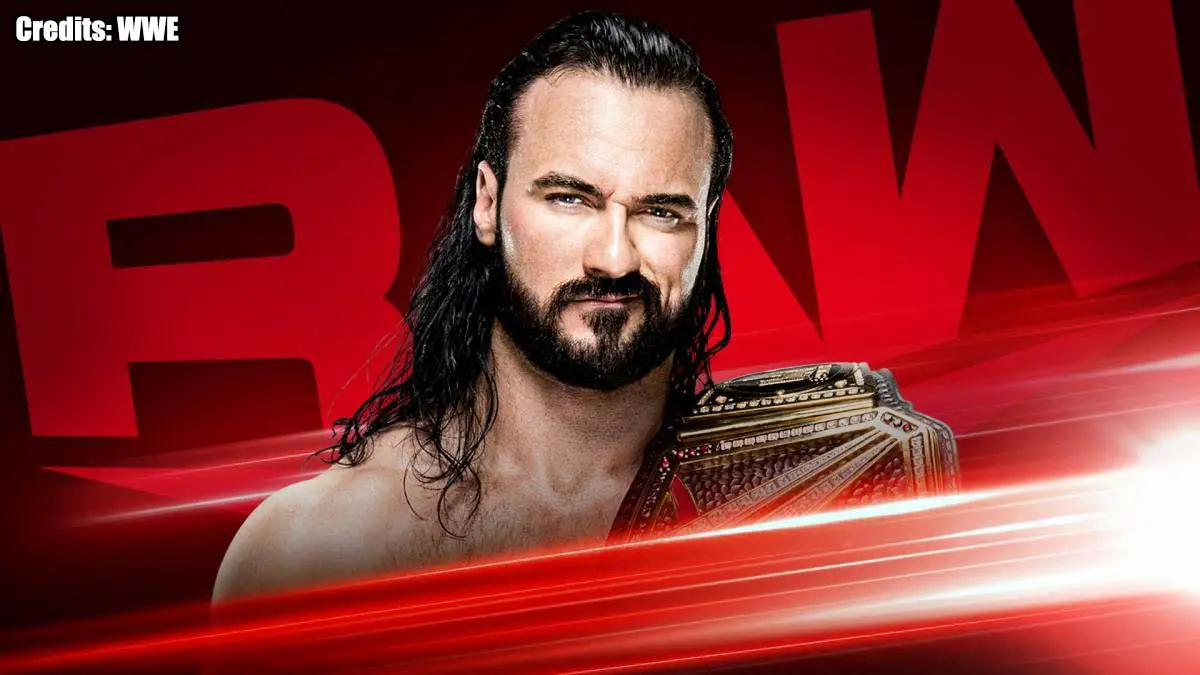 Check out the preview & matches announced for tonight's WWE Monday Night RAW episode of 28 September 2020(9/28/2020) featuring the fall out from Clash of Champions, Drew McIntyre's Challenger for WWE Hell in a Cell 2020, Seth Rollins attempts to create a wedge in Mysterio Family, & more.
Drew McIntyre's Challenger for Hell in a Cell
Drew McIntyre saw off the challenge from Randy Orton in the Ambulance match last night with some help from other WWE Legends. From the looks of it, Orton may be out for a while after the match at Clash of Champions. This would, in turn, mean that the McIntyre-Orton rivalry will end at least for now.
If that is indeed the case, who will be McIntyre's new challenger. There is no heel character at this moment on RAW to pull this off. Keith Lee is being pushed regularly as a top star, but may not be put in the World title match yet. Will Braun Strowman be shifted to RAW in the upcoming Draft?
Seth Rollins' Mind Games
Last week, Seth Rollins created some rift in the Mysterio family by claiming that Aalyah is not actually Rey's daughter. The sheepish smile afterward made it clear that it was an attempt from Rollins to disturb the family harmony.
Another interesting twist could be Murphy's use in this situation, who could be working as a double agent when he went to console Aalyah last week. What's the reality? Tune in to WWE RAW this week to find out.
What happened to Shayna Baszler & Nia Jax?
Shayna Baszler and Nia Jax were declared medically unfit for Clash of Champions and WWE Women's Tag Team match was nixed from the card. There are speculations that it was due to some complications from COVID-19. Let's see how WWE addresses the situation.