WWE RAW 16 December 2019- Matches & Preview
Check out the preview and matches announced for the WWE Monday Night RAW episode of 16 December 2019 (12/16/2019).
Date- 16 December 2019
Location- Wells Fargo Arena, Des Moines, IA, US
Time- 8 PM EST(17 December 2019 1 AM GMT/6:30 AM IST)
TLC is done and with that all the PPV for the year and the decade. The next stop will be Royal Rumble and the WrestleMania season. The road to WrestleMania will start tonight with double TV tapings in Des Moines.
AJ Styles vs Randy Orton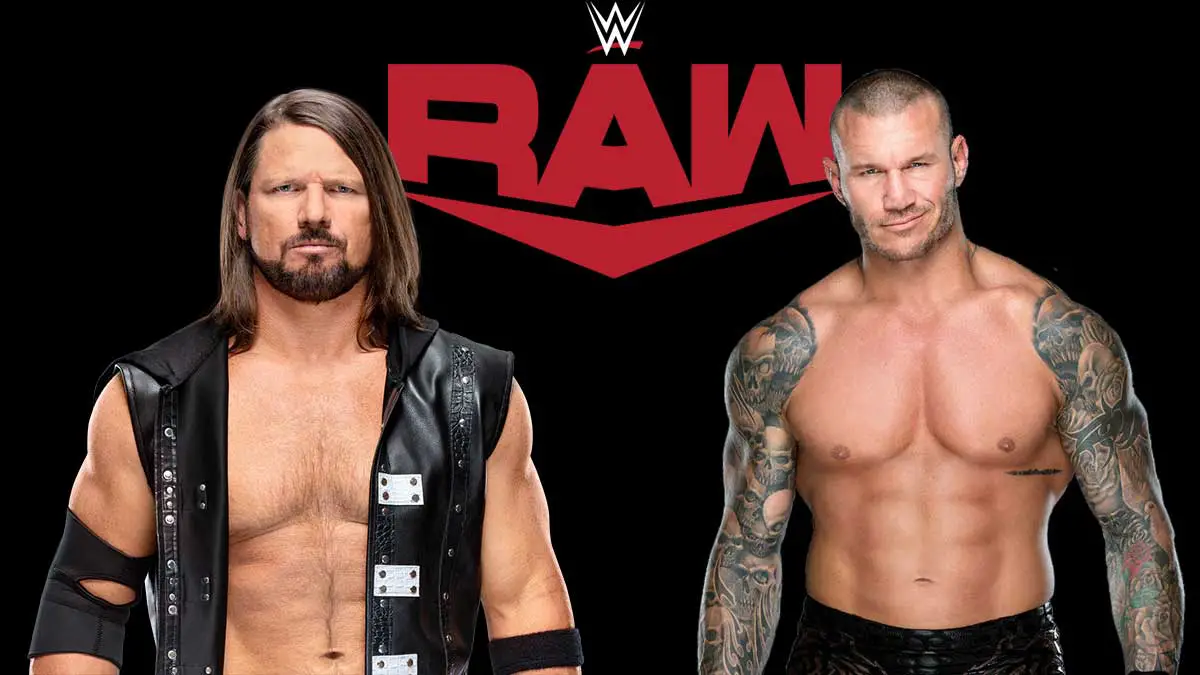 Randy Orton did the number on AJ Styles when he helped Rey Mysterio to win the WWE United States Championship at Styles' expense. And neither party has kept quiet even after that. AJ Styles has been adamant about giving it back to Randy Orton. But it has only yield negative results due to it. They will now face each other in a singles match at RAW tonight.
This will be the first time both men will come face to face since their WrestleMania 35 match earlier in the year. Although the dynamics of the match have changed completely since then. AJ was the face at the time and Orton the heel. While Styles has turned heel and had a comic element to his character now, Orton is not the quintessential face but rather a shrewd operator he has always been.
There is also an added dynamic of the OC being ever-present in Styles' corner. This will bring a more pressing question whether the match will see a proper end or we will get another one of those DQ finish.
What more to expect?
Asuka had Becky Lynch's number, which means that she has not won any match against her, singles or otherwise. (Apart from the DQ win last week at RAW). The story seemingly moving towards a match at Royal Rumble. The question will be, how will Charlotte Flair and Kairi Sane work in this storyline.

Seth Rollins has turned heel

completely and Kevin Owens would surely want some revenge after the beating from last week. And how does Rollins' alliance with AOP work out?
Rey Mysterio successfully defended the US title against AJ Styles last week. But if there is an upside to it, it should be that he gets to showcase the new faces as his opponents. The likes of Ricochet, Humberto Carrillo and Andrade might have been licking their lips.