WWE RAW Live Results & Updates- 3 February 2020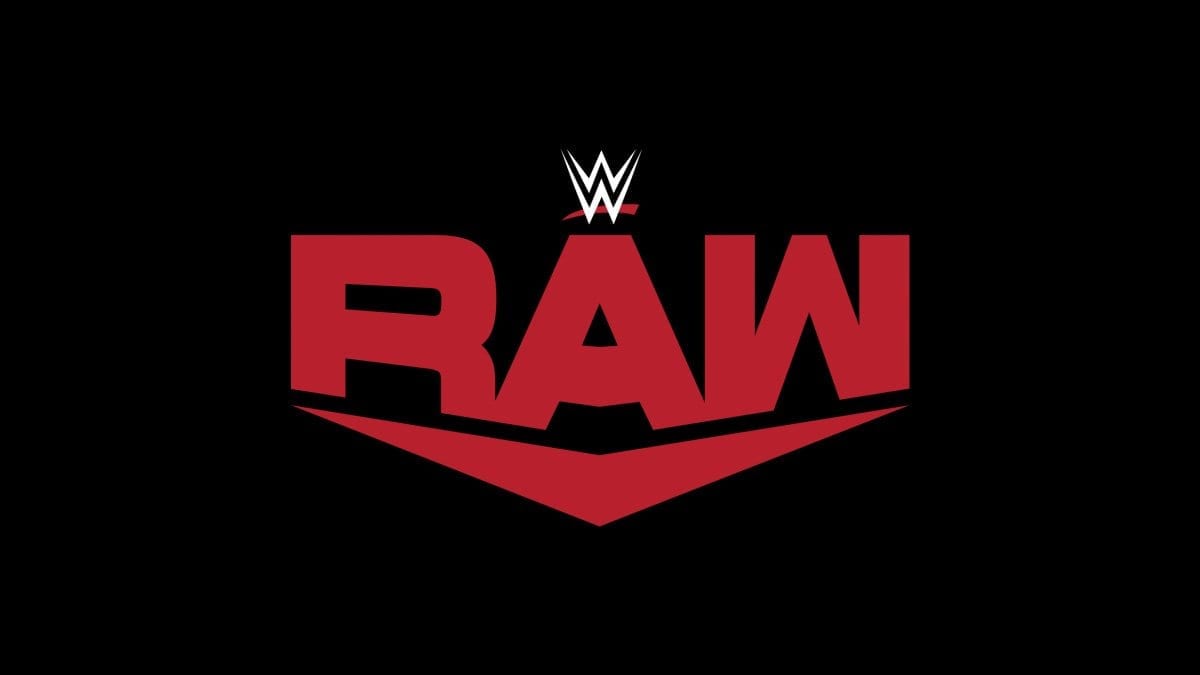 Welcome to ITN's Live Results & Updates Blog for WWE Monday Night RAW episode of 3 February 2020(2/3/2020).
Date- 3 February 2020
Location- Vivint Smart Home Arena, Salt Lake City, UT, US
Time- 8 PM EST(4 February 2020 1 AM GMT/6:30 AM IST)
Randy Orton's Explanation!!
The show starts with the highlights from Edge's homecoming on RAW, his Royal Rumble exploits, and Randy Orton's attack on him. Randy Orton comes out amid some boos from the crowd. Orton's eyes show a mix of intense emotion and sadness as he makes his way to the ring. He takes his time in posing in the corner and the boos get louder.
Orton gets the mic but does not say anything. He goes and stands in the corner before uttering that he owes everybody an explanation. The boos are getting louder with some Edge chants also getting louder. The boos are not coming down and Orton is not able to speak resultingly. Orton says he can't do this and gets out of the ring. He takes a glance back at the stage once before heading back.
The commentary team leads us to the highlight package from Drew McIntyre's Royal Rumble win. They also announce tonight's line-up.
Lana vs Liv Morgan
Liv pushes Lana to the floor right away and Lana throws a tantrum to suck her into an attack. She hits a side-kick on Liv for a two-count. She puts on the headlock and keeps Liv on the ground. Not for long though as she hits her finisher to get the pin.
Winner- Liv Morgan
As the match ends, the Ruby Riott's music hits and she makes a comeback. She enters the ring to meet a jubilant Liv Morgan. But Ruby plants her face into the mat. She continues to attack her and hits a basement clothesline to the back of her head. Lana is smiling looking at all this. Ruby leaves the ring and Lana also gets the chance to plant Liv into the match face-first.
Drew McIntyre vs Mojo Rawley
WWE 24/7 Champion Mojo Rawley is in the ring with Riddick Moss. Drew McIntyre comes out to the ring and cuts a promo. The crowd starts chanting his name and he acknowledges them. He says last week Lesnar attacked him from behind. But he is gonna Claymore Lesnar's head off and will become WWE Champion at WrestleMania. The bells rings and McIntyre hits the Claymore right away to get the pin and finish the match in seconds.
Winner- Drew McIntyre
Seth Rollins's stable gets an interview backstage until he himself joins them. He says his WrestleMania dream was over when he was thrown out of Royal Rumble. But now he will win the #1 contender match and will defeat Lesnar at Super ShowDown. McIntyre's heart will break at WrestleMania.