Spoilers Revealed WWE Hall of Fame 2023 Inductees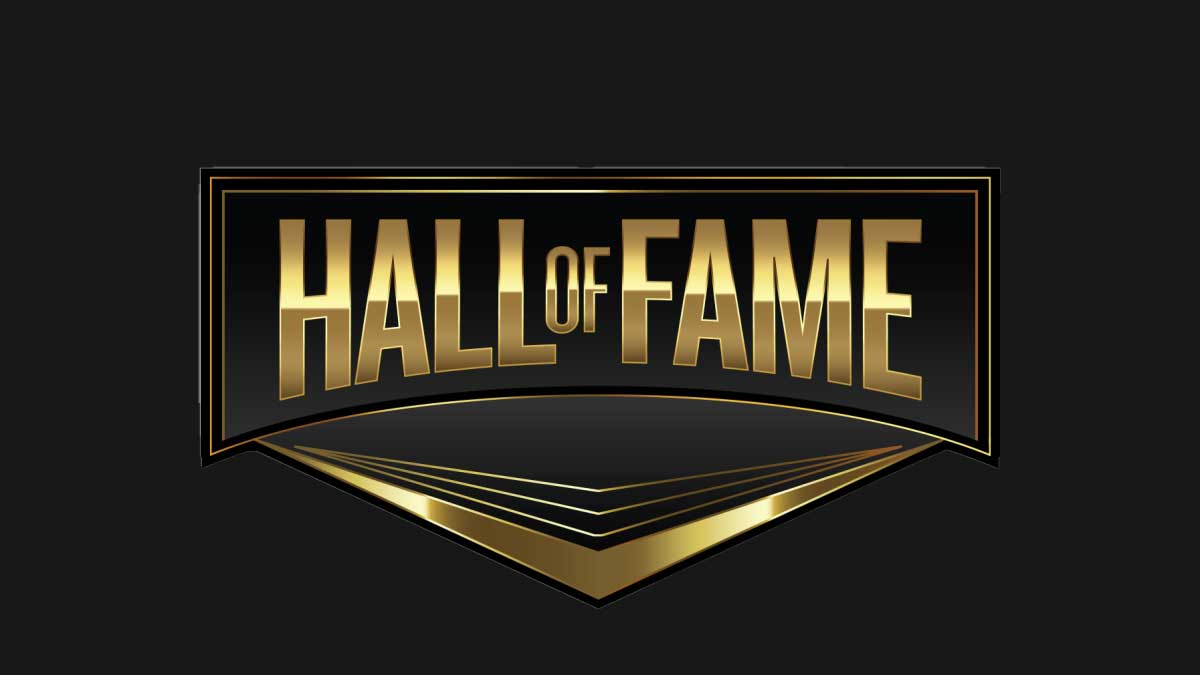 WWE WrestleMania 39 is just around the corner and will take place after six weeks, but WWE hasn't announced any names for this year's Hall of Fame class. 
According to a WrestleVotes interview with GiveMeSport, the former WWE chairman Vince McMahon will not be honored at this year's Hall of Fame. 
WrestleVotes revealed two names that have been discussed to be a part of the Hall of Fame class of 2023. The first name is the longtime WWE in-ring announcer Lillian Garcia. 
The second name is The Great Muta. The latter will bid farewell to professional wrestling later this month. He faced WWE superstar Shinsuke Nakamura in his last singles match at NOAH on January 1. 
It is rumored that Batista will headline the 2023 class of the Hall of Fame. It will make the most sense especially since WrestleMania goes Hollywood this year. Batista was originally supposed to headline the 2020 class of the Hall of Fame. However, the event didn't take place due to the Covid-19 pandemic. 
The Undertaker headlined the 2022 class of the WWE Hall of Fame. Now, it remains to be seen who will be inducted this year.