WWE Draft 2021 Reportedly Set for Early October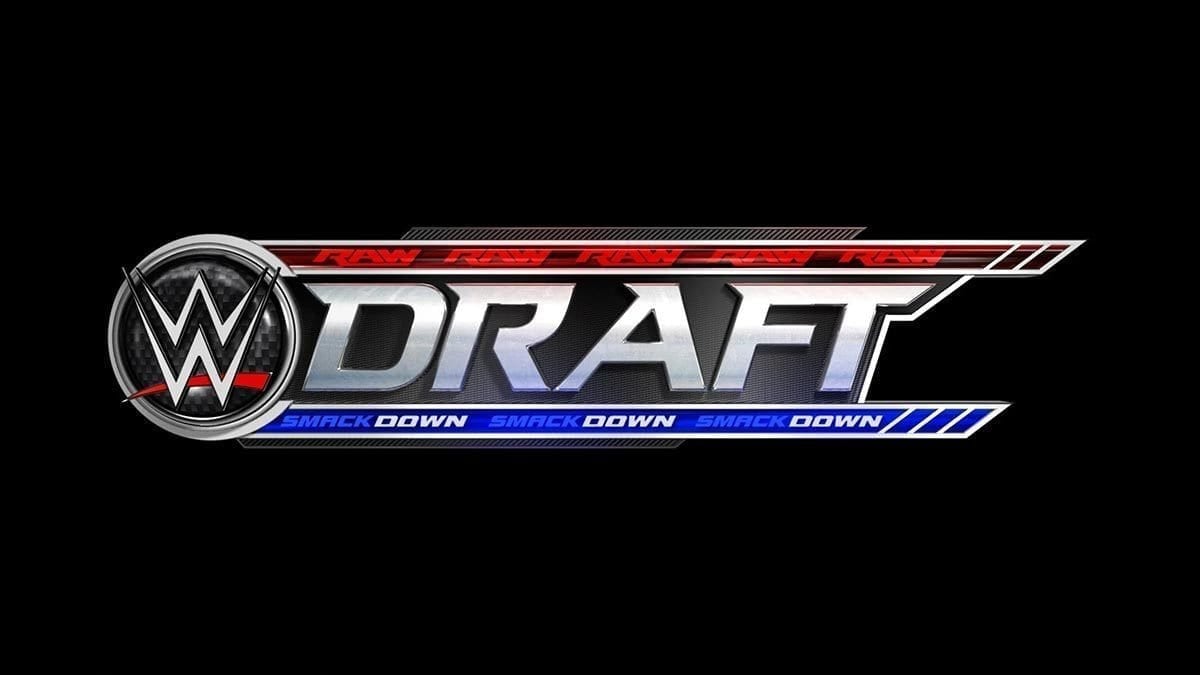 WWE might hold the Draft 2021 process early in October as per a new report.
WWE Draft for this year has reportedly moved multiple times for different dates from August to October as the company kept changing plans. However, they seemed to have decided on the first week of October to hold the draft with the start of the new TV season.
Andrew Zarian has informed on the latest Mat Men Pro Wrestling Podcast that WWE has pencilled SmackDown October 1 episode and RAW October 4 episode for the Draft 2021 process. This will actually be one week earlier than the dates on which Draft took place in 2019 and 2020.
October 1 episode of SmackDown will air from Royal Farms Arena in Baltimore, MD. October 4 episode of RAW will air from Bridgestone Arena in Nashville, TN. (Check here for all the upcoming WWE Live events).
WWE held Draft in the last two years in the second week of October. But the company might believe that Draft might be a good idea to deal just after Extreme Rules PPV. It will also give them enough time to build towards WWE Crown Jewel event, which is projected for sometime late in October 2021.
There are currently no updates on which big stars WWE is planning to move around in Drafts. Last year's big movers were Seth Rollins from RAW to SmackDown and AJ Styles from SmackDown to RAW.
It also remains unclear whether this year's WWE Draft will follow the same lame process from the past two years.
Keep tuned in for updates on WWE Draft 2021 process.